/ Overview
One of the biggest pain points we see with new clients is low conversion rates. Even businesses with a lot of website traffic may not necessarily complete goals. Often, it's because people are unsure what steps they need to take to get started. Whether your business needs more sales on an eCommerce website, a boost in form fills, or just more phone calls to your office, there are steps we take to optimize your site for more goal completion. At Blennd, it all starts by building a comprehensive strategy customized to your business' unique needs.
Through optimized user experiences with clear calls-to-action, form integrations that track goal completions, and content that leads users to convert, we build a seamless path to great results for clients. We begin by dropping a heat map and running a site audit on your current platform. It shows us which items on your site people are drawn to, and where there might be a drop off in engagement.  Looking at that information, we can highlight the items that people interact with and improve the conversion experience. 
Our processes have earned game-changing results for clients. Not only do our traffic strategies and improved UX bring more more people to the site in general, but when they land, they know exactly what they need to do. Upon launch, our sites typically earn a large boost in engagement and conversion, because users have a better experience with you brand and have the information and tools to get started.
/ Conversion Optimization Insights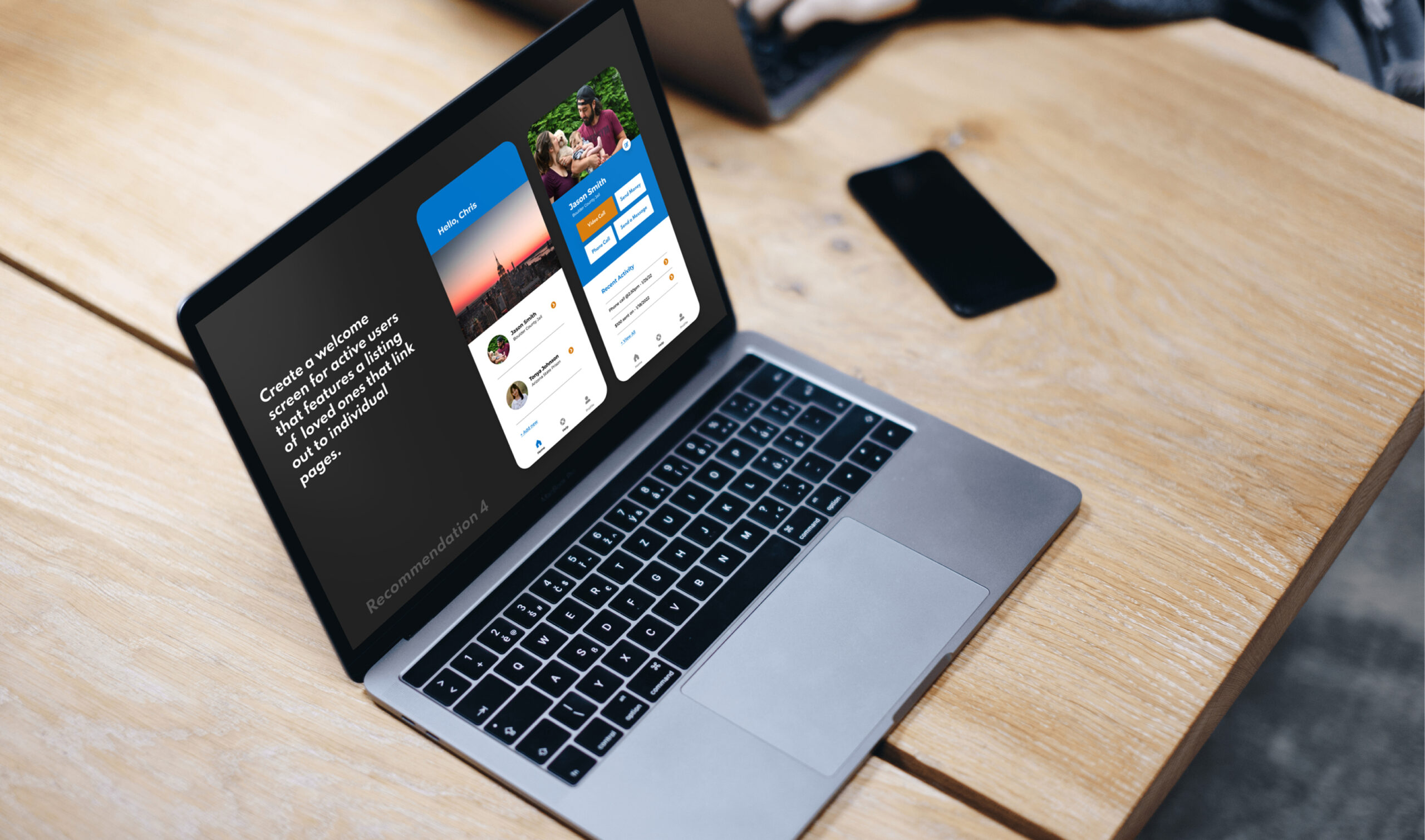 Adopting Website UX User Testing Strategies to Increase ROI
/ Contact
Let's discuss your next project.
"*" indicates required fields