Is your Business-to-Business (B2B) website designed to convert buyers? Many executives neglect and undervalue their website, resulting in site experiences that don't align with customer expectations. Now, B2B websites are the most frequently used digital channel along the entire B2B buying journey. Companies that undervalue and underutilize their websites are missing out on significant opportunities to shape buying decisions and grow business.
---
Gartner Research recently published data showing new digitally centric purchasing patterns of B2B buyers. When looking for solutions to grow their business and streamline operations, buyers now rely heavily on independent online research to find products and services that meet their business's needs. Your website is the first stop for potential buyers, and their online experience directly impacts their decision to purchase.
According to Gartner,
"Four in five buyers access a supplier website to inform a B2B purchase decision."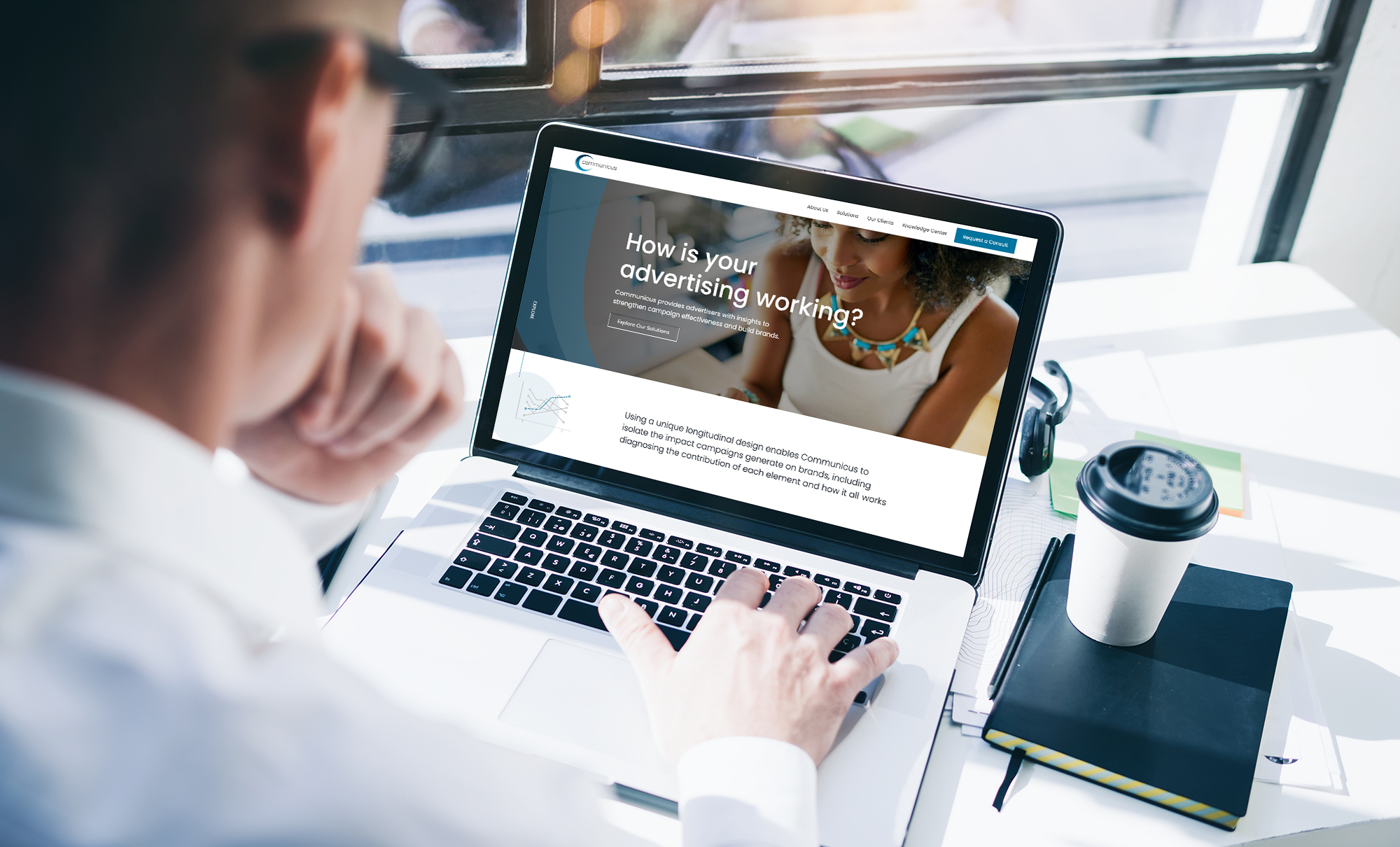 How Business-to-Business Buyers Spend Time Online
Previously, these leaders may have done the bulk of their research through in-person meetings with executives and sales representatives. Now, your website serves as that representative and is the top information channel across the entire B2B buyer journey.
Unfortunately, B2B users are often unimpressed by what vendor websites have to offer or explain about their services. Not only that, but technology can leave a lot to be desired. With so much time spent searching for the right information, an intuitive site that quickly answers questions is exactly what B2B buyers need. The best ones act as the main source of information for inquiring customers.
There is a new standard for getting things accomplished on a website. According to Gartner,
"B2B buyers spend 27% of their time researching independently online, outpacing the time spent meeting with potential suppliers, researching independently offline and even the time meeting with internal stakeholders. Despite this critical role, the majority of B2B brands currently deliver inconsistent site experiences relative to customer expectations."

What Buyers are Trying to Accomplish
These buyers aren't just surfing, they have specific goals based on their business needs. When it comes to making a decision that may affect their entire company, they need to feel extremely confident in their choice. B2B customers use potential vendors' websites to learn about solutions and services, review pricing, analyze features, and compare competitors. Unsurprisingly, a poorly designed website does not instill confidence or allow potential customers to complete these tasks. Creating clear calls to action, building interactive tools and creating content that helps your buyers complete specific tasks while guiding them towards a purchase decision is a must for a B2B website strategy and a very sound investment.
Websites have become one of the most important representatives for a business. In fact, it is more beneficial now than ever to focus on updating marketing technology on websites; Gartner's CMO Survey found that leaders are seriously emphasizing MarTech and intuitive online tools to accomplish business goals. When buyers see cutting-edge features on a site, they can feel confident that your services are industry-leading too.
---
How to Unlock Growth Opportunities on B2B Websites
At Blennd, B2B website strategy clients often come to us with similar issues. Our client, TrackVia had an outdated website and online presence that didn't represent their cutting-edge app-building technology. Despite TrackVia's obvious talents, the website wasn't generating leads. To solve this, we assessed all aspects of the company website, ensuring leads were moving toward information and action. The new site highlighted product features, customer success stories, and case studies  – instead of just technology details like their competitors.
Below are just a few of the steps we take to ensure success on B2B websites:
---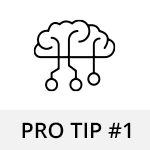 Know Your Buyers
Know your buyer's values and needs. Anticipate their questions and concerns and make answers prevalent. Use your site as an opportunity to instill confidence in customers.
---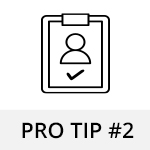 Have a Task-Focused Site
Is your website company-centric or customer-centric? Many businesses make the mistake of building a resource that puts their internal processes first. If your website is looking to increase sales, it should prioritize ease of use for buyers. We always ensure target customers know exactly how to achieve their goals on your pages.
---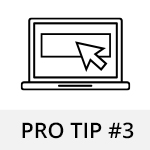 Make Action Points Clear
If you want potential customers to contact you, make that resource easy to find. The same goes for other high-priority user-flow goals. Blennd makes site navigation intuitive -- the customer's next step should not be hiding behind walls of information.
---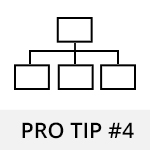 Update Sitemaps and User-Flow
This site element is crucial for user navigation, but often ignored. We update sitemaps and user-flow based on what your most important users need to navigate efficiently. Mapping these pieces is not a guessing game, it requires a deep dive into your customer journey and site usage.
---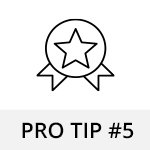 Create Unique and Brand-Defining Site Elements
Your website is the biggest representative of your brand online; that's why Blennd include site elements that set your business apart from competitors. Integrating cutting-edge marketing technology on a site shows that your business is up-to-date and relevant in your industry.
---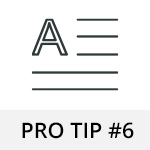 Develop Content that Exemplifies Ongoing Value
Provide content that exemplifies your business' expertise and ongoing value. Having fresh, strategic website copy and content proves industry knowledge, boosts SEO, and leads users to purchases.
---
Delivering Value and Driving Engagement
There are some important messages that should be sent to B2B buyers from the moment they click on your website. They should be met with your services and clear calls to action. There should be little wondering or excessive searching involved to find relevant content or complete a task. At Blennd, when we design a B2B website, we ensure that people know exactly where to go when they land on a page.
Check out the homepage for our client, PeakView Communications below. Visitors who want to learn more about the benefits of their services know exactly where to go, and those who want to get started can easily reach out to get a quote. It's these details that make all the difference to B2B buyers.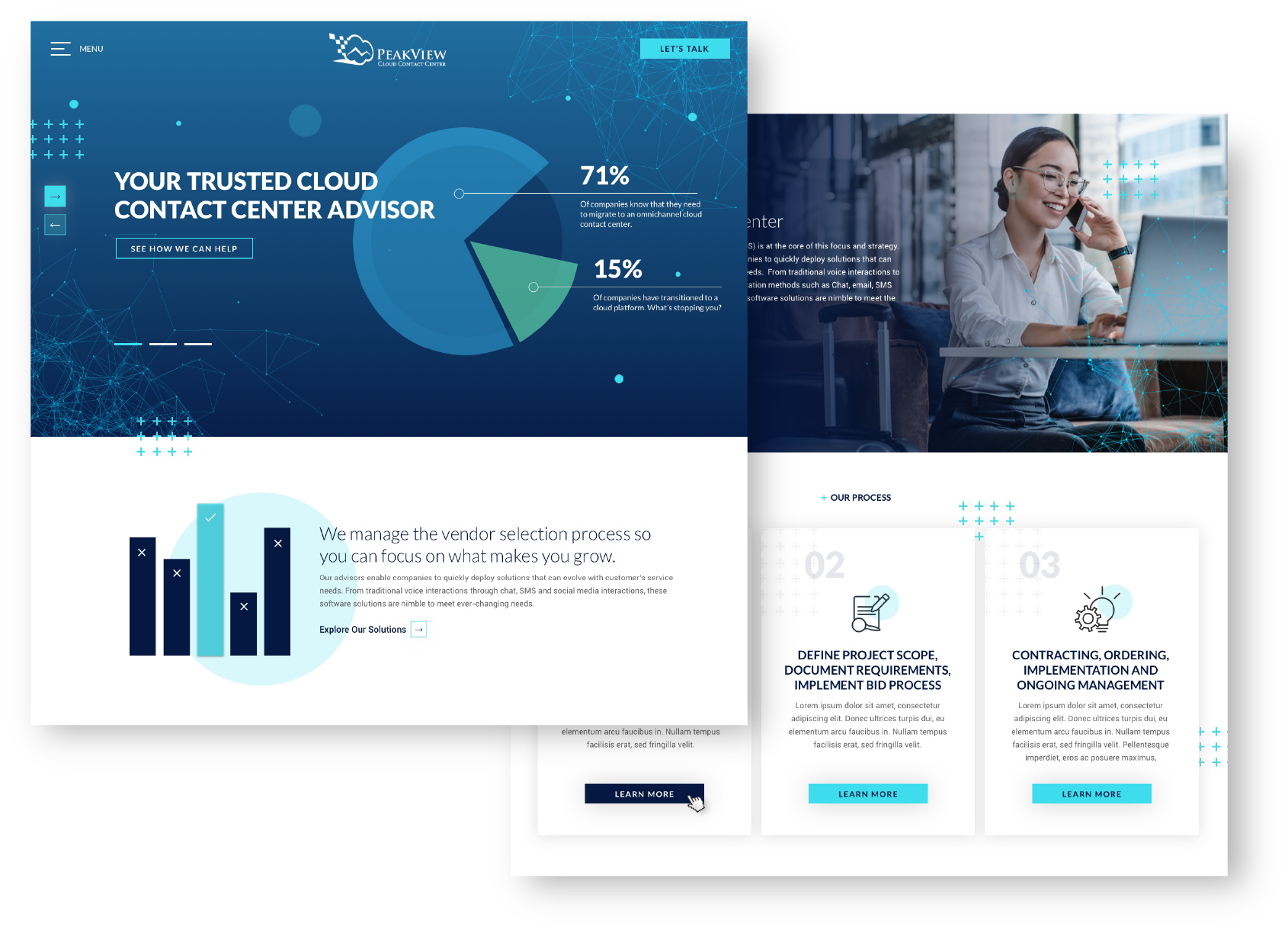 Shaping B2B Buyers Purchase Decisions
According to Gartner,
"A brand's website is the most frequently used digital channel along the entire B2B buying journey, yet the majority of B2B brands currently deliver site experiences that are inconsistent with their customer's expectations. By underutilizing their sites, B2B manufacturers miss major opportunities to shape buyers' purchase decisions."
In order to address this, B2B websites must funnel users to the right pages and provide value through useful tools and content. Providing information that is relevant to B2B users at certain touchpoints in their buyer journey can ultimately shape their final purchase decision.
Gartner's research also stressed the importance of making even the most basic information and calls to action easily accessible. In fact, "Only 45% of B2B sites include features like 'find a distributor' and 1/5 do not include a contact option in the navigation." If your website is not guiding users towards action, it is not serving your business correctly and likely causing you to miss out on numerous new business opportunities.
---
Setting B2B Websites Up for Success
After a while, stagnant websites become a liability. An outdated interface leads to website abandonment and lost interaction. Tech-savvy users (often the case with B2B buyers) can spot an outdated website from a mile away – and it seriously affects the long-term perception of a business. These factors can also impact purchasing, users often base buying decisions on subjective preferences, or even a feeling. Instilling confidence right off the bat is the best way to ensure that they will act on the site.
For TrackVia, we placed case studies and customer stories throughout the website – showing the amazing results their services created and pointing them toward action. When all of their competitors were focused on technology features, TrackVia now stands apart by showcasing results and outcomes. We added a Pardot integration, over 25 downloadable resources, inbound marketing tools, video testimonials, and industry-specific landing pages, on top of a stellar redesign. The result was a conversion-focused website that encouraged B2B users to act.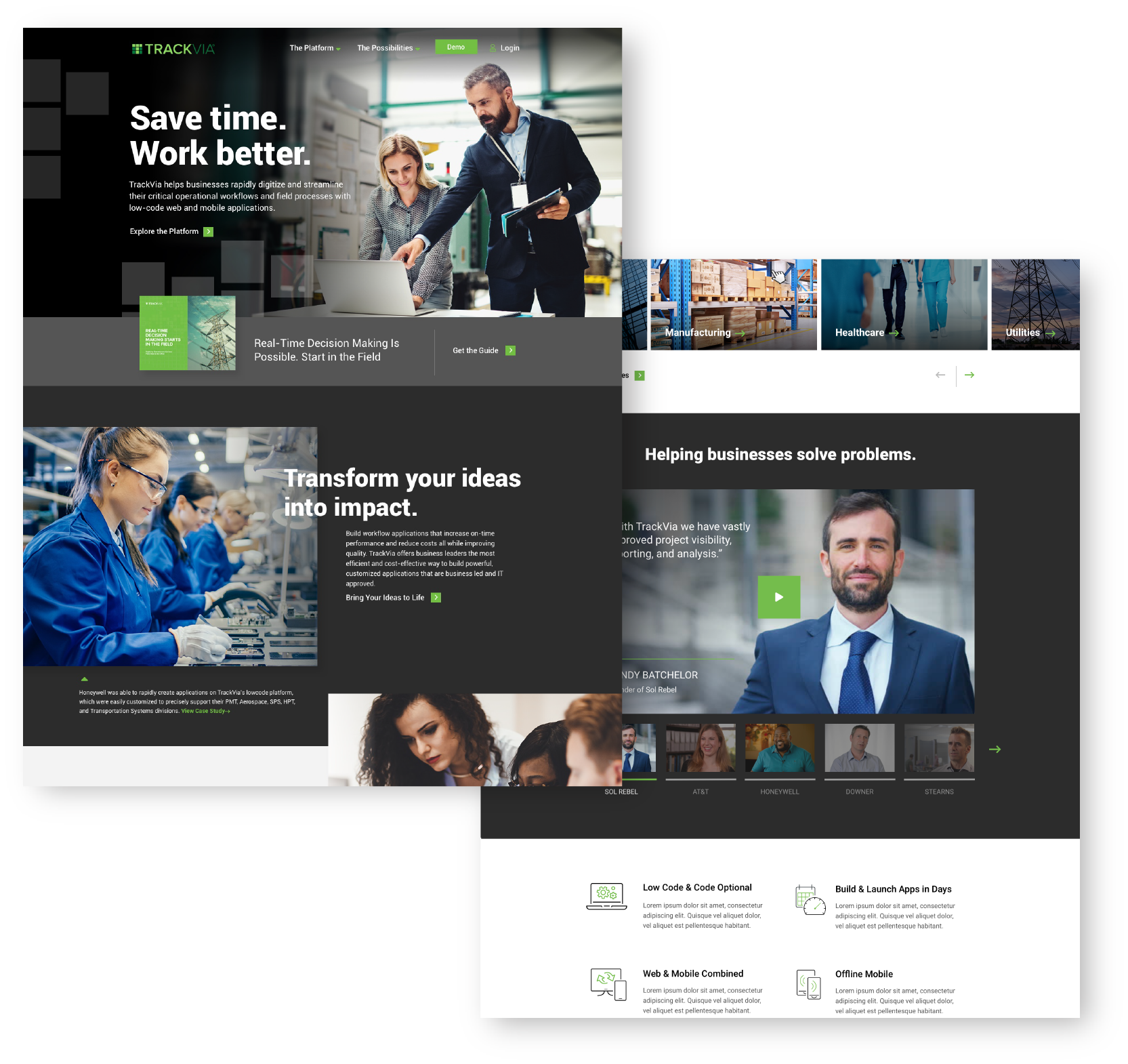 Driving Results
Sites that convert B2B users require specialized strategies that are very different from their B2C counterparts. Many business-to-business websites fall flat when it comes to providing the right tools for users. According to Gartner,
"Only 22% of index brands offered product or solution recommenders and only 5% of brands offered some form of diagnostic tool."
At Blennd, we don't just focus on creating beautiful designs, we provide cutting-edge B2B website strategies that set our clients apart.
The result for TrackVia was a high-impact website. After the redesign, it was running on a robust and scalable infrastructure, optimized for every device. As an advanced app technology brand aimed at a global market, these updates were a game-changer. With a stronger web presence, TrackVia was better positioned to drive engagement with its audience and enter a new era of technology. Internally, the company benefited from the new, intuitive architecture, and customer response was overwhelmingly positive.
---
Solving the B2B Buyer Disconnect
Today, more than ever, B2B customers are searching online to find businesses that can provide solutions and supply what they need. More often than not, when they access a poorly designed website, they click a few times, become frustrated, give up and move on.
This B2B buyer disconnect can be solved with the right web design solutions and updated marketing technology. At Blennd, our process of designing and developing B2B websites includes a complete assessment of the current state of the business and online infrastructure, outlining goals and objectives. Then, we build updated site maps and content to create clear user paths for each industry. We also develop features that set businesses apart, like interactive tools, downloadable guides, and resources. These details result in significantly improved user experience and more leads.
Building a Website That Converts B2B Buyers
Building an effective B2B website requires strategic design that will impress big clients. If your site is outdated or unintuitive, it's time to make some changes.
---
Does your B2B website need a strategic redesign?
Contact Blennd
today to learn more about how we can help.