/ Tags
User Experience (UX)
Blennd is a UI / UX design agency that helps businesses grow by creating measurable and memorable user experiences (UX).
Scroll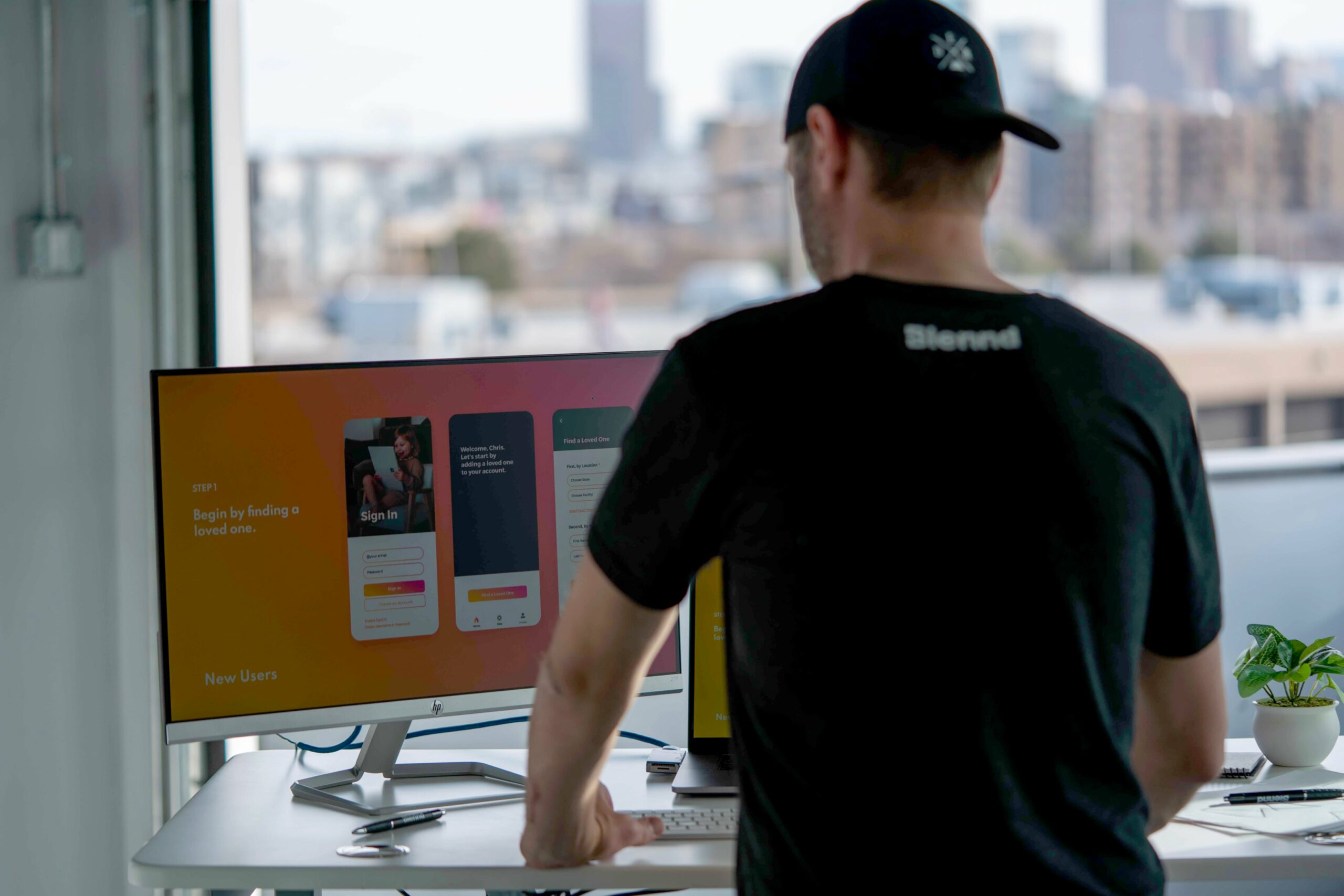 / Overview
Blennd is a UI / UX Design Agency in Denver
Optimize your user experience to delight and engage your audience.
Meet Blennd — a digital product and UX design agency in Denver building user experiences that customers love. Our UI / UX design agency team creates strategy-backed user experiences (UX) and user interfaces (UI) for websites, mobile apps, and digital products. Our data-driven UX design approach creates inspired user experiences that exemplify the brand behind them.
Creating a good user experience that is intuitive, valuable, and enjoyable to your customers is a critical component of any great brand and website. At Blennd, we put a heavy emphasis on user experience design to create websites and digital products that people use, love, and remember.
A Human-centered UX Design Process
We are a UI / UX design agency that believes data is stronger than opinions. By starting every project with an in-depth strategy phase, we are able to clearly define our client's goals and objectives, leading to superior user experiences and more confident design decisions.
Rapid and iterative rounds of concepting, user testing, and designing allow us to truly understand how your customers should and will interact with your website. Then we optimize our learnings to create user experiences that boost interaction, customer loyalty, and ultimately drive revenue.
Our UI / UX Design Agency Services
Our user experience design agency helps companies achieve their specific goals at each stage of the customer journey:
Persona Development
UX Strategy
UX Research
Our user experience design agency offers UX / UI design services to help you communicate your brand strategy and achieve your goals effectively.
Combining Design and Tech to Create Meaningful Experiences
Blennd utilizes creativity alongside state-of-the-art technology to create intuitive user interfaces and mobile-first web designs that are tailored to your specific audience and goals.
Blennd's UX design agency combines stunning visuals with enhanced functionality to engage users at every step of the customer journey. At the heart of what we do, we strive to enhance your website's usability and ultimately increase conversions and revenue.
Contact our brand strategy agency  today to see how we can create a strategy that improves your user experience and grows your bottom line.
/ Contact
Let's discuss your next project.
"*" indicates required fields