Video marketing services tell your brand's story and increase conversions through interactive and engaging media. See how it's done below.
How Video Marketing Services Impact User Experience
Research shows that when executed successfully, having video on a landing page can increase conversions by up to 80 percent. Video marketing services are also a valuable resource for bringing users to a site and boosting UX. In general, users are looking for better online experiences that not only give them the information they need, but also are also high quality, with a personal touch. Now, video is often the edge that sets businesses apart and makes brands appear more modern and relevant.
Create a More Interactive and Visually Exciting Design
People take in information differently, often depending on what kind of learner they are (visual learner, auditory learner, kinesthetic learner, etc). In general, video engages both visual and auditory learners more than text explanations alone. Modern designs need to act as more than a simple text and image overview – they must engage the target audience – who may want to interact with websites differently. Video speaks to nearly every kind of audience and provides an easy-to-understand resource for more information on a product or service. According to Forbes,
"It's easy to keep up with the changing landscape when you invest in cutting-edge forms of content, such as video marketing. In today's fast-paced world, video marketing is one of the few types of online material that provides the value, relevance and flexibility consumers need, all while catering to the on-the-go lifestyle they want."
Boost SEO and Session Time
Video is also a valuable tool for boosting the amount of time spent on a webpage. It allows users to interact with a page for a longer amount of time, which can naturally boost its ranking on a search engine results page (SERP). While not every homepage requires a video as a homepage hero, it likely should have a place somewhere on your website, to provide a more interactive and impactful experience.
Research also shows that video content tends to stick to memory more than other mediums, such as written page content. Ultimately, it is the combination of media that makes a webpage more interesting, visually pleasing, and memorable. These are also qualities that search engines are looking for when determining your site's authority, which can definitely play a part in your business' search engine ranking.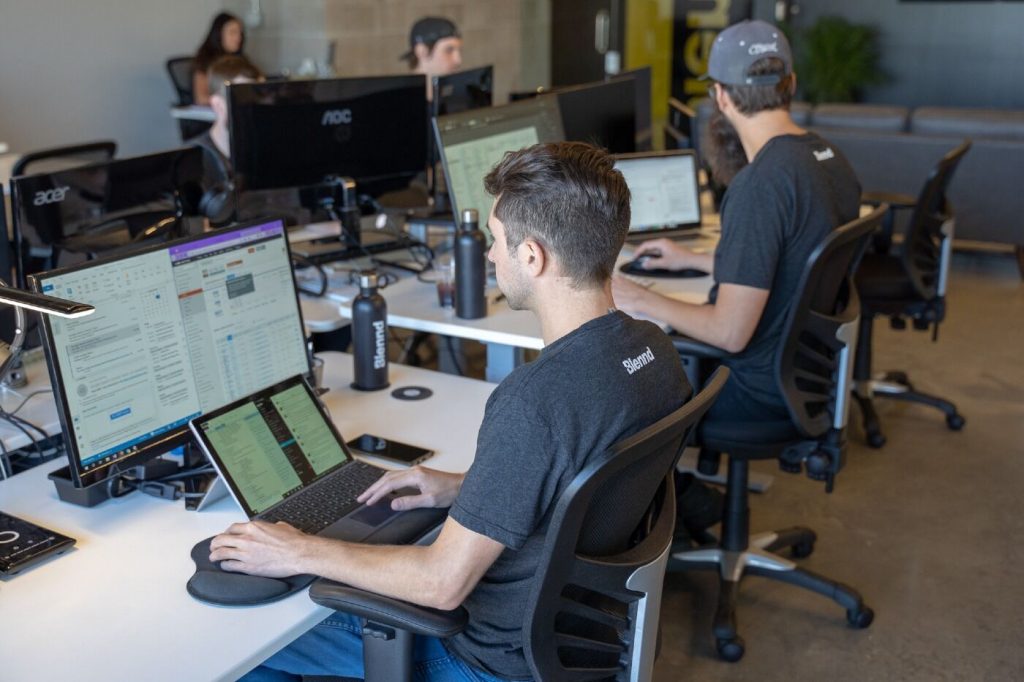 Invoke Emotion and Show your Brand Personality
One of the most impactful ways to reach your website visitors' emotions is through video. Getting the message across through an emotionally relatable or inspiring story can move a new lead toward action or conversion. For clients like Western Colorado University, the Blennd team knew adding video would make a big impact on their target audience (incoming college students, among others). The creative process began with building a brand style guide, where we laid out the important qualities that embodied the Colorado university's students, also known as "Mountaineers". When designing the Western homepage, the prospect of making the opening hero video impactful was huge.
"When somebody lands on the website, the first thing we want to do is excite them about Western, and that's where the video content comes into play. When you first get to the site, you're getting engaged and getting excited about Western as a place to live and go to school." – Chris Kuhn, Co-Founder and COO at Blennd
Highlight a Product or Service
If a business highlights the features of a more complex product or service, video can often present those items better than any other medium. For clients like Orangetheory Fitness, their product is a healthy lifestyle and movement. Because of that, their homepage needed to be fast-paced and motivating. By making their homepage hero a video with people working out and participating in their services, people can gain an understanding of what the fitness experience with Orangetheory is really like. This same concept applies to business-to-business interactions too. Business leaders not only use videos on websites when looking for new products and services, but statistically prefer them to text alone. These audiences are often looking for efficient and effective solutions, and video gives you a platform to explain your services.
Build Trust in a Team
Many of our clients stress their customer service and excellent team as one of their main benefits. When doing that, introducing the team is vital to not only build familiarity, but also prove expertise. It does not need to be flashy or overly staged either. For clients like the Premier Group, a construction staffing company, creating a moving homepage hero really exemplified their team's personality, and their dedication to hard work. When users click onto the page, they immediately start following one of the company's leaders to his truck on an average day of work. Their entire target audiences can identify with the video's message – and it builds trust in their brand and services, while also providing a better understanding of their distinct personality.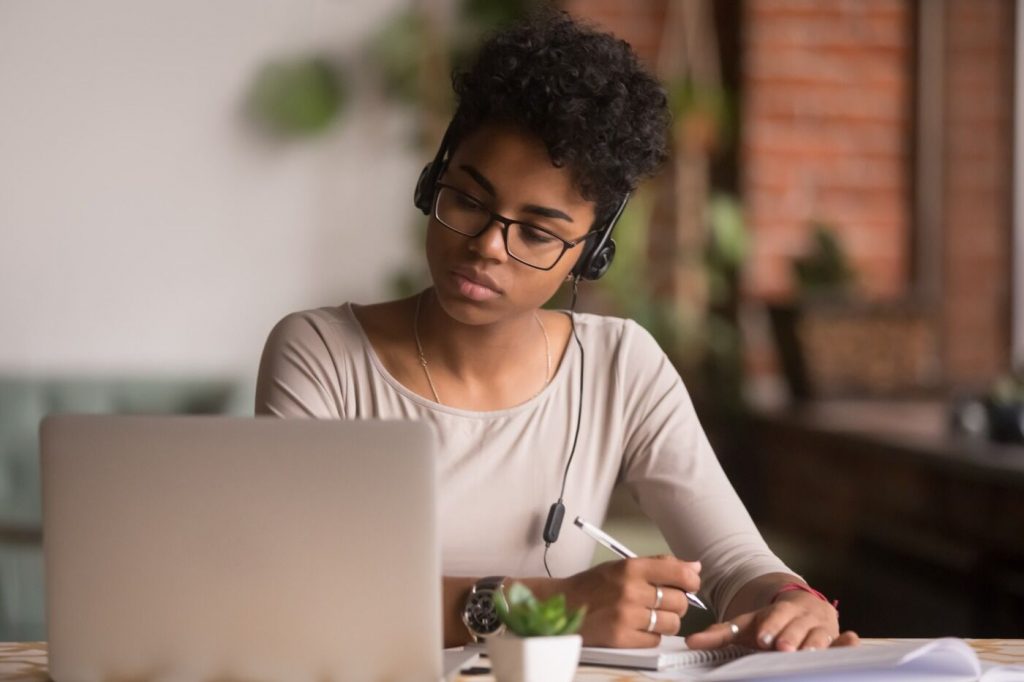 Exemplify Expertise
Businesses – especially more complex or luxury products or services -- often need to demonstrate their unique value to their target audiences. Meeting a customer in-person is becoming rarer in nearly every industry, so how can we still exemplify expertise in our online storefront? More and more, this is done through actually introducing your business and its experts through a professionally executed video intro or testimonial.
Nearly every website we build also highlights real customer testimonials that exemplify the client's expertise and personal touch with costumers. Oftentimes putting these statements into video demonstrates the loyalty the brand has created and expresses how their services can impact customers. Western's pages needed to show how their degrees impact the lives of their target audience with true stories. Through interviews with successful alumni – which were uploaded through YouTube, added to the site, and used as powerful marketing materials – the school was able to succinctly express how a degree from Western can make a difference. See an alumni testimonial from Western below:
https://www.youtube.com/watch?v=Bwtt3XVQ9Kc
Staying Ahead with Video Marketing Services
Ultimately, video marketing services act as an edge for businesses that are trying to get ahead and give their online presence a modern and engaging platform. It helps to advance beyond competition and makes the user experience on your site more interesting and exciting – while also clearly stating your organization's products, services and brand personality. If you are looking for website or marketing features that will take your business to the next level, consider expanding your digital platform with a website redesign and valuable video content.
Beautifully Crafted Website Design and Digital Marketing
Blennd provides website design, search engine optimization, and video marketing services for businesses that want to stay ahead in their industry. Schedule a consultation with the Blennd team to find out how we can help.
---
Get in touch with Blennd today to see how we can transform your website into a powerful tool for your business with video marketing services.
Contact Blennd
today to get started on your next project.