By leveraging our industry-leading local search engine marketing services -- also known as local search engine optimization (SEO) -- your brand can reach more customers located in your community. These strategies enable your business to improve local search engine rankings, enhance visibility and maintain a strong appearance in local business listings. While more and more businesses are discovering the power of SEO, far fewer understand the full potential of local search engine marketing.
In this article, we'll provide a local SEO checklist and discuss the main factors that play a role in implementing effective local search engine marketing services:
Local SEO
A variety of factors affect local SEO marketing, such as using the optimal keywords in your content, integrating external links within pages and blog articles, optimizing your landing pages for the right audiences and so much more. Local SEO also lends to improving your website page load speed and responsiveness. While it may seem like a pretty straightforward process, local search engine marketing requires a great deal of technical knowledge. At Blennd, we pride ourselves in providing our clients with highly-effective local search engine marketing services.
Interesting Facts About Local Search Engine Marketing
About half of all Google searches are for local businesses.
70% of people search for local businesses online before visiting a physical storefront.
1 in 3 mobile searches take place immediately before the user enters the business.
18% of local searches conducted on smartphones lead to a sale within one business day.
78% of local smartphone or tablet searches result in a purchase online.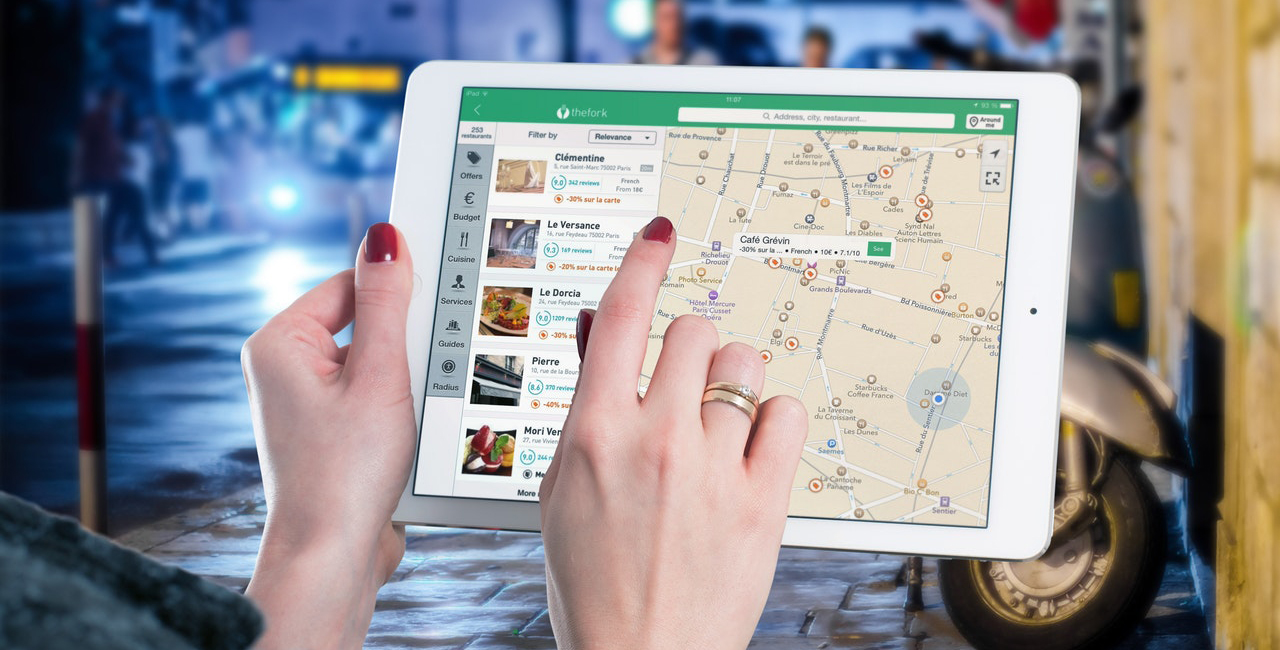 Proven Strategies for Local Search Engine Marketing
Local search engine marketing requires the deployment of marketing strategies, listings management and plenty of hard work. But if your business doesn't have the resources or time to learn all the numerous factors that contribute to an effective local search engine marketing strategy, you can always enlist the help of a creative agency such as Blennd. Our Denver search engine optimization team has the knowledge and skills to give your brand the visibility it deserves. Contact us today to learn more about our proven local SEO strategies.
On-Page Optimization
As with all search engine optimization strategies, it is important that search engines always maintain a strong understanding of your business. On-page optimization helps search engines attain a clear description of what your business does, which services it offers and what audience it serves. At Blennd, our local search ranking techniques are carefully crafted to get your brand the exposure it deserves. Here are a few of the initiatives we push whenever we provide local search engine optimization services to businesses:
Location-Specific Content Marketing
Our Denver SEO experts and content writers optimize our client's content to attract customers in your business locations. Our goal is to work closely with our clients to develop informative value-driven information that encourages users to engage with your organization. Your site's creative content should keep your local audience interacting with your brand while driving them to your main call to action (CTA).
Optimizing Your Website for Local Search
At Blennd, we monitor your local business listings to ensure your information is being seen in the right places. We'll ensure the search engines understand your business and your target area. We achieve this through schema markup, multi-network business listings and localized keyword optimization techniques.
Local SEO Checklist
Here is an abbreviated version of our local SEO checklist to give you a better understanding of the various factors and benefits involved with local search engine marketing services:
Local Maps Optimization;
Local Listing Management;
Hyperlocal resources;
Targeted outreach;
ROI-driven reporting;
Detailed ranking reports;
Backlink building;

Domain and website analytic reporting
We leverage a variety of SEO tools to research and track your website's organic performance, including Google Analytics. We're always researching new tools, staying current on the latest digital marketing trends and adjusting our strategies to ensure our local search engine marketing services are on-point for every client. From Google My Business to Yelp, our digital marketing team will ensure your business is visible in all the right spots. At Blennd, We provide robust analytics to help give you direct insight into how our marketing strategies are impacting your business and what you can do to improve them.
Hire Blennd For Leading Local Search Engine Marketing
Our Denver web design, SEO and digital marketing team is here to assist you with every aspect of your marketing campaign. Whether you're short on resources or you prefer to leave it up to the experts, our local search engine marketing services can increase your brand awareness.  Hire us to help you develop high-quality content and reach the right customers, today!
Blennd is ranked as one of the top web design agencies in Denver on AgencyList.org.
More SEO Resources from Blennd