/ SEO & PAID MEDIA
Earn more traffic and increase engagement with our strategy driven SEO and paid media services.
Scroll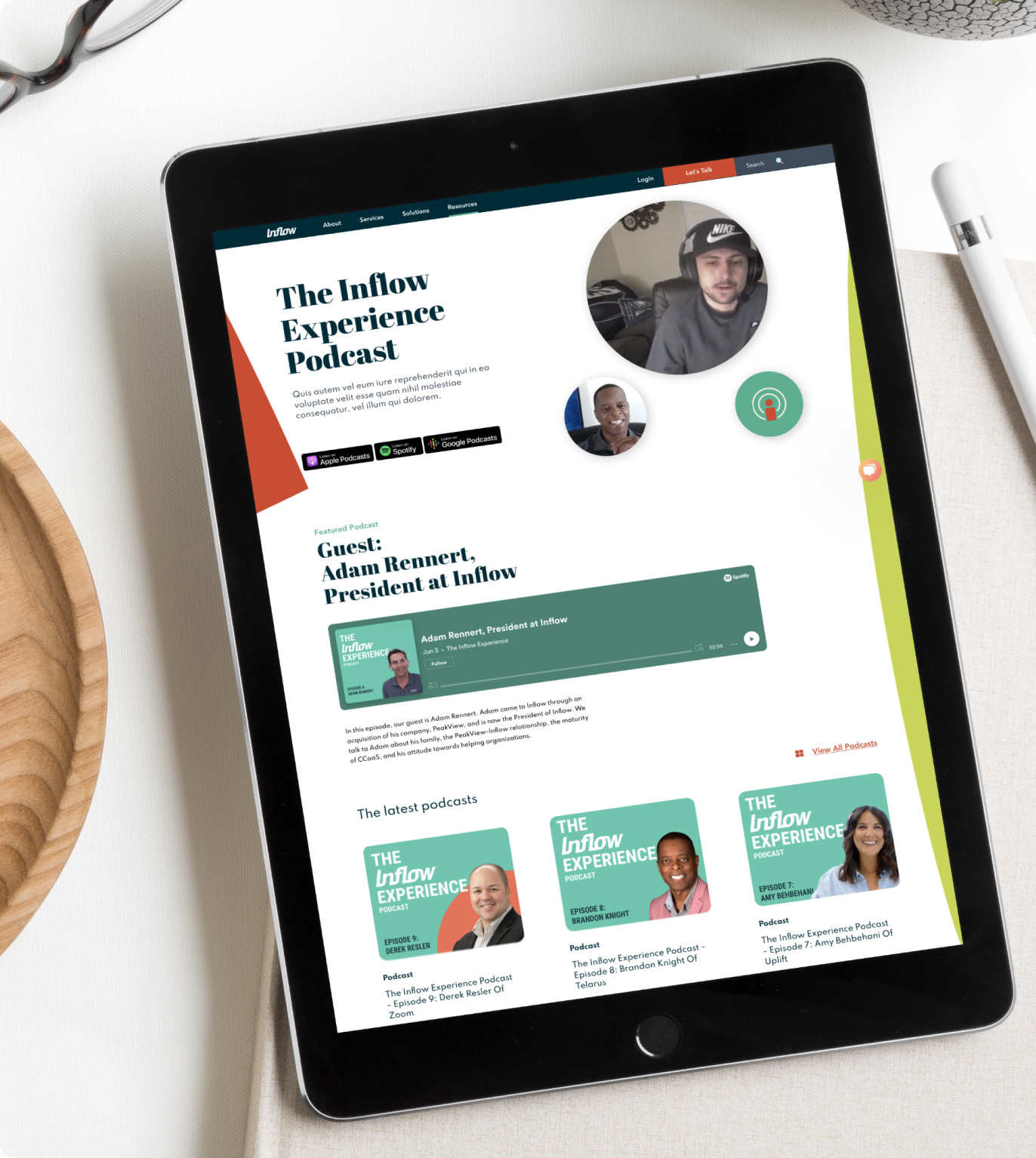 / Overview
World-class SEO consulting services, paid media strategies and digital marketing expertise.
Work with Us
Blennd's SEO consulting, digital marketing, and paid media services embody your branding, optimize your platforms, and build your audience. During our discovery phase, we deep-dive into your business and uncover opportunities to drive traffic and convert. Our processes define your online footprint through targeted SEO strategies and holistic digital marketing solutions. Our SEO and paid media agency has expert knowledge of the platforms and technical capabilities set our services apart with creative messages that are original, natural, and above all effective.
A Paid Media and SEO strategy agency dedicated to what matters.
Our website SEO services increase organic search traffic while providing the highest-value content for your users. As a search engine optimization agency, we go through collaborative sessions with clients, as we identify transformational initiatives that drive more people to your products and services. Our SEO expert services deliver undeniable results, proven by detailed monthly reporting with clear-cut insights into the impact of our SEM and website traffic services.
Our paid media, digital marketing, and SEO services grow brands and drive sales with a cross-channel, digitally-led approach to paid media advertising. We create a holistic web marketing strategy that defines your brand, disrupts the norm, and generates results at some of the lowest conversion rates in the industry.