WordPress maintenance services keep your website running smoothly. With hacking on the rise, keeping your website up-to-date and secure is more important than ever before. While each new version of WordPress brings security enhancements and bug fixes, it also presents new compatibility concerns. At Blennd, we offer comprehensive WordPress support and maintenance to businesses of all shapes and sizes. assist businesses of all sizes with industry-leading WordPress support and maintenance. Protect your users, deliver new features and sustain your business with website maintenance services.
In this article, we'll shed some light on how WordPress maintenance packages keep your website up-to-date, safe and secure.
WordPress Maintenance Services
WordPress Version Updates
Plugin Compatibility
Site Backups
Security Maintenance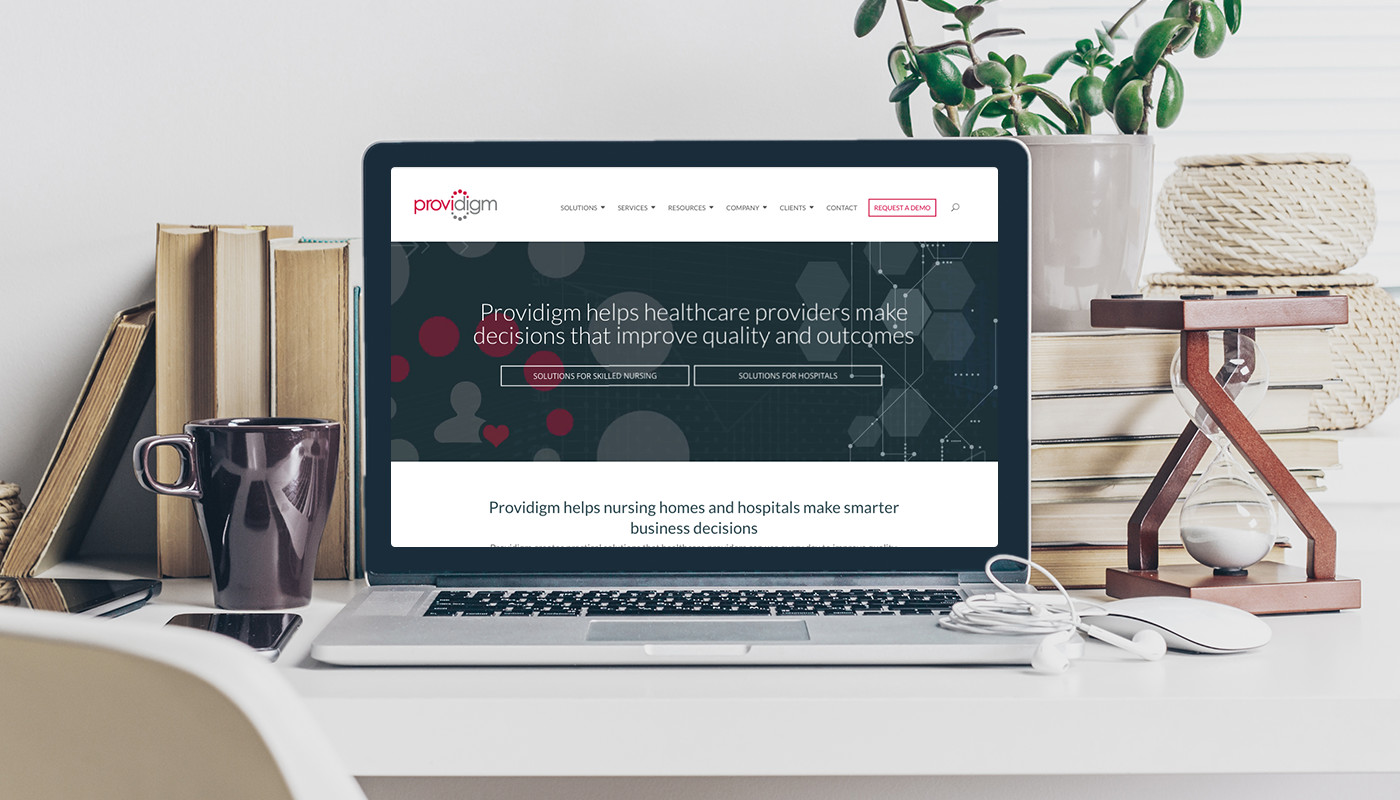 What Do WordPress Website Maintenance Services Entail?
WordPress Version Updates
WordPress frequently releases new versions of its content management system (CMS). New features, performance improvements and bug fixes are just a few of the enhancements offered by new versions of WordPress. If you don't update your WordPress version regularly, you're placing your website security at risk. Keep your site up-to-date with comprehensive WordPress maintenance services.
Plugin Compatibility
The caveat with updating to the latest version of WordPress is maintaining compatibility with your website's existing components. Website maintenance services can help identify potential compatibility issues before they become a problem. Plugin developers don't always have the necessary resources to provide frequent updates to make its features compatible with new WordPress releases. The same is true for WordPress themes.
Site Backups
What would happen if your web server went down? If you don't have a backup process in place, you risk losing important content on your website. Not to mention the impact extensive site downtime can have on your search engine rankings. Properly administered site backups include your WordPress database, theme directories, media library, plugins and other components of your website. By leveraging WordPress maintenance services you can rest easy knowing your site is regularly backed up.
Security Protection
Hackers are constantly finding new ways to circumvent WordPress's default security measures. As a result, even the most reliable websites can fall victim of hacking attempts. Protecting your users and services should be a top priority for businesses of all sizes. WordPress maintenance services are a valuable resource for maintaining the security of your website.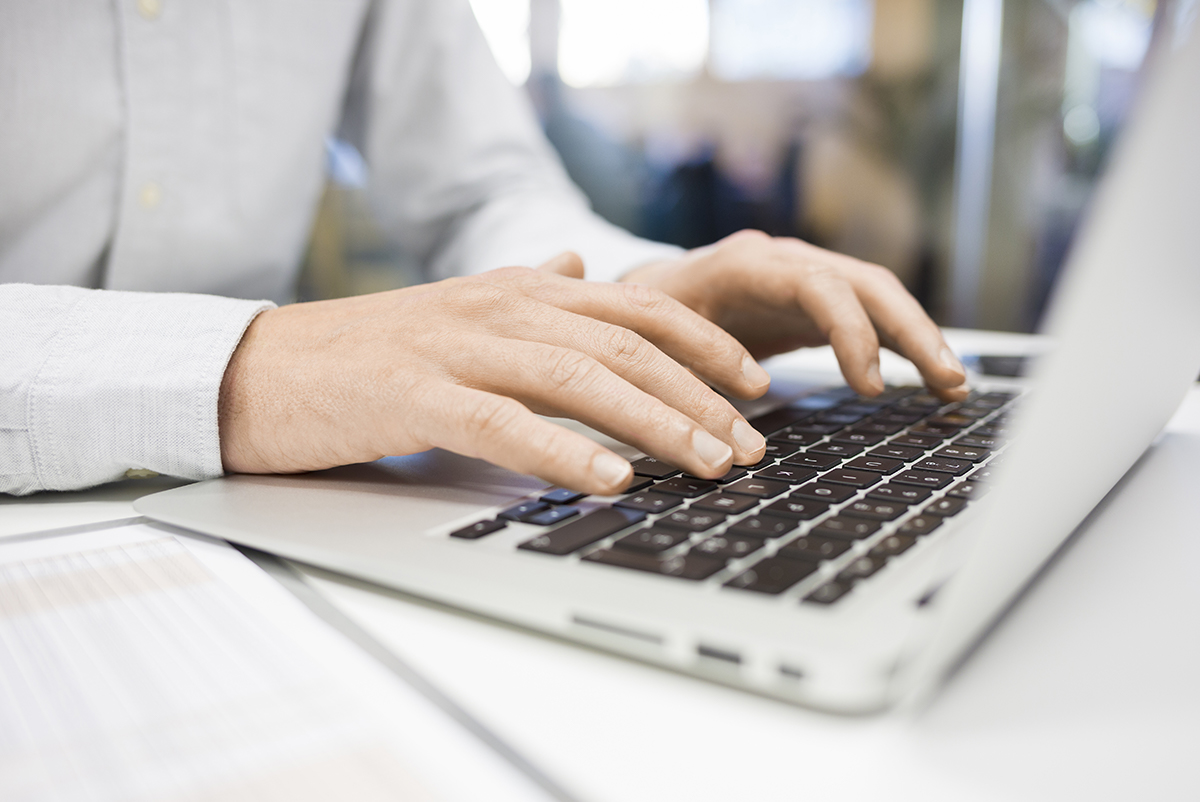 Who Needs Website Maintenance Services?
Businesses of all shapes and sizes can benefit from website maintenance services. Whether you operate a small online store or provide digital services across the globe, you must take measures to ensure your site operates at full capacity.  WordPress support and maintenance can benefit anyone who operates a website, including:
Enterprises
Large Corporations
Medium-Sized Businesses
Non-Profit Organizations
Small Business Owners
Freelancers
Bloggers
What Are the Added Benefits of WordPress Support and Maintenance?
Protect your intellectual property from misuse;
Rest easy knowing your website is in good hands;
Monitor your web services around the clock with 24/7 website maintenance services;
Leverage a dedicated team that proactively responds to potential issues;
Maintain credibility with security features that protect your users;
Protect Your Digital Presence with WordPress Maintenance Services
As a business owner, your number one priority should be protecting your brand. While there is an abundance of Internet outfits offering a variety of website maintenance services, not every company has your best interests in mind. Don't wait until your site breaks -- be proactive to ensure your website is always up and running. Fortunately, if you need WordPress support and maintenance, you've come to the right place!
Maintain the Stability of your Website with Blennd
Are you ready to secure your website with industry-leading WordPress maintenance services?
At Blennd, our responsive web design company offers custom services to clients operating in just about every industry. Our team offers full-service digital marketing services, such as search engine optimization, responsive web design and creative services.
[button link="/wordpress-website-maintenance-packages/" type="big"] View WordPress Maintenance Packages[/button]