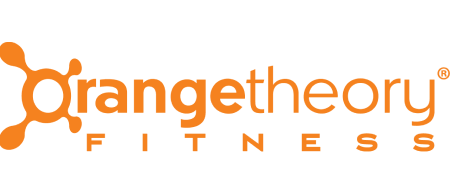 / Overview
Hyper-local fitness website design and digital marketing campaigns for a growing fitness sensation.
Rapidly growing their presence and locations in Colorado, Orangetheory Fitness was looking to quickly drive awareness and sign-ups to grow their member base at their new locations. Blennd created a hyper-local digital marketing strategy that involved website design and development, paid search and paid social that geo-targeted neighborhoods with ads that drove fitness enthusiasts to their nearest Orangetheory location. Using this strategy, we were able to quickly delploy and scale new locations, meet an exceed their new membership goals and create an engaging online experience that showcased Orangetheory's unique group fitness offering.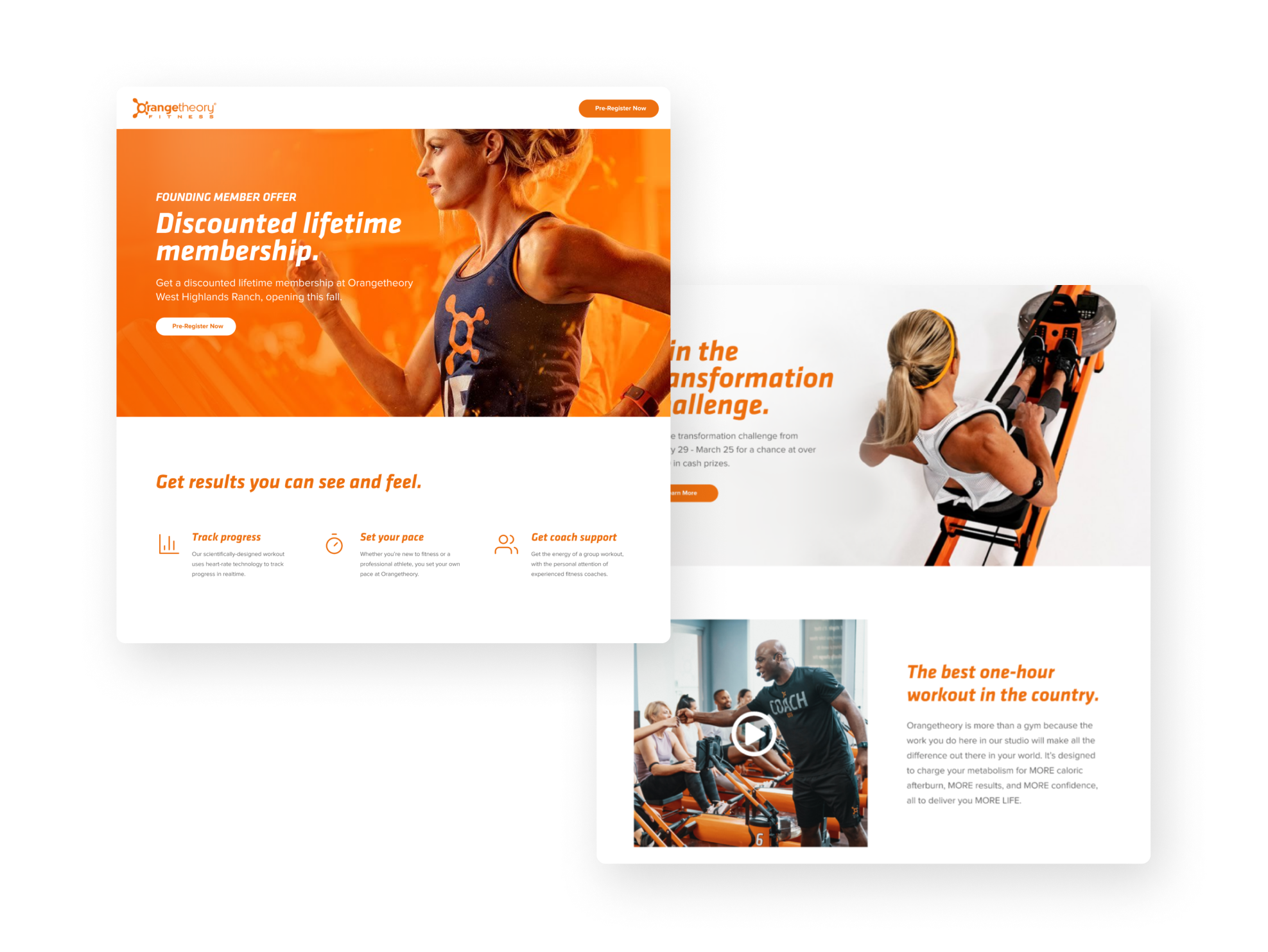 / Design
Creating a user experience for a fitness website design that converted visitors into members.
Blennd designed an engaging and cohesive online experience for the Orangetheory fitness website design and digital marketing campaigns. The goal was to get fitness enthusiasts to sign up for a free workout or founding membership at new Orangetheory locations throughout Colorado as they opened. We created campaigns and webpages that explained how Orangetheory worked and differentiated their workout from others and ultimately led them to try a class for free. The result was a wildly successful campaign that met and exceeded their goals of new member sign ups.