/ Tags
Insights & Analytics
You want reliable, scalable growth. And you want to know precisely how your website and marketing efforts are driving that growth. We're the analytics + strategy agency you need to measure, optimize and manage your digital initiatives.
Scroll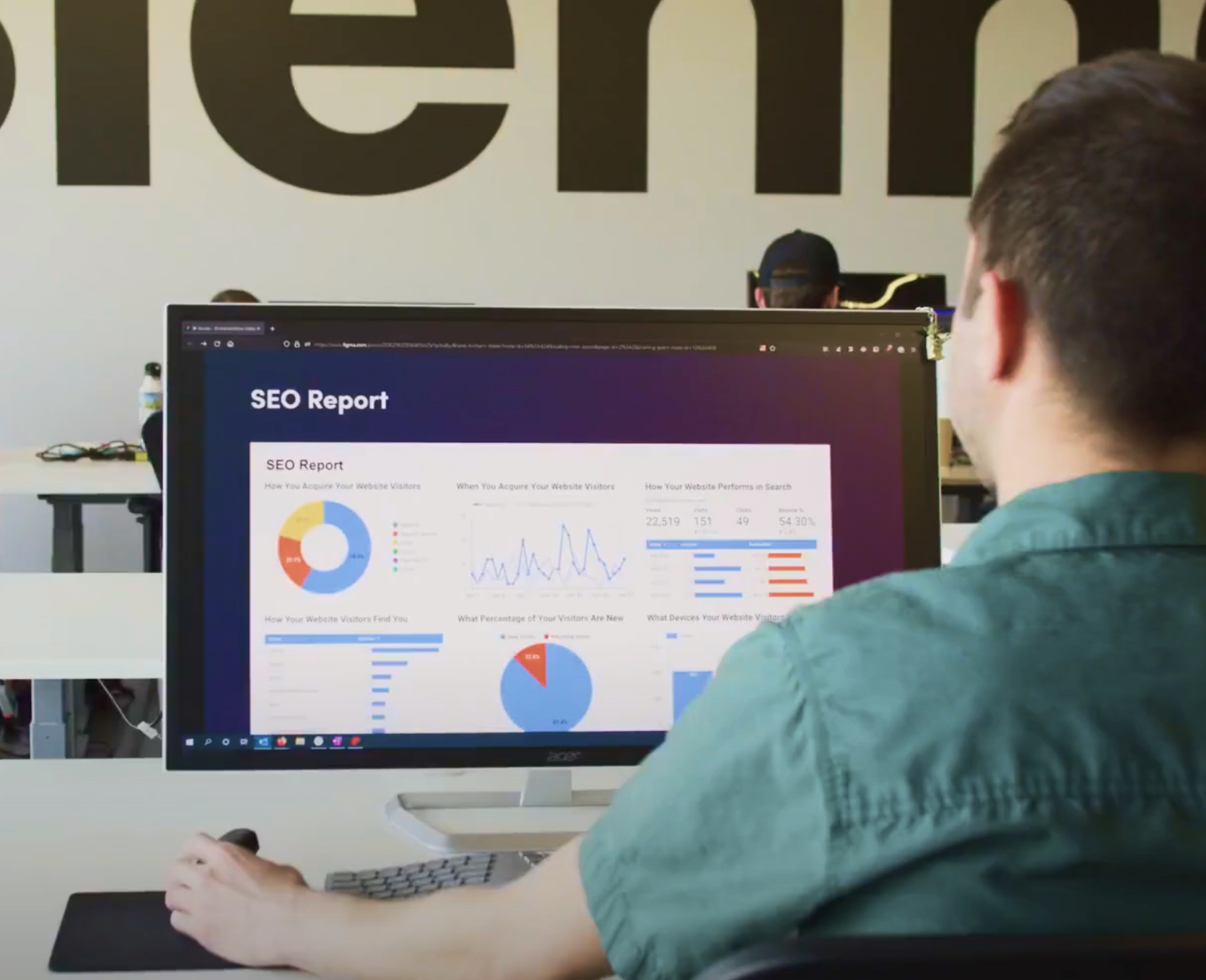 / Overview
Driving results through insights and analytics.
Data-driven strategies to help businesses grow.
At Blennd, we use insights and analytics to build strategic blueprints and make informed user experience, design and tech decisions. Data such as the number of site visitors, bounce or "exit" rate, average time on page, conversion rate, social engagement level, and click-through rate are collected to provide insights and identify areas for improvement. Ultimately, the primary goal of your website is to convert users into customers and user insights and site analytics provide valuable information necessary to build strategies that ultimately increase your conversion rate.
Following the launch of your new website, we gather valuable insights and track quantifiable user data in order to provide the best assessment of your website. We leverage tools such as Google Analytics and A/B testing to ensure that your platform is optimized for SEO, engagement, and conversion.
/ Insights & Analytics Insights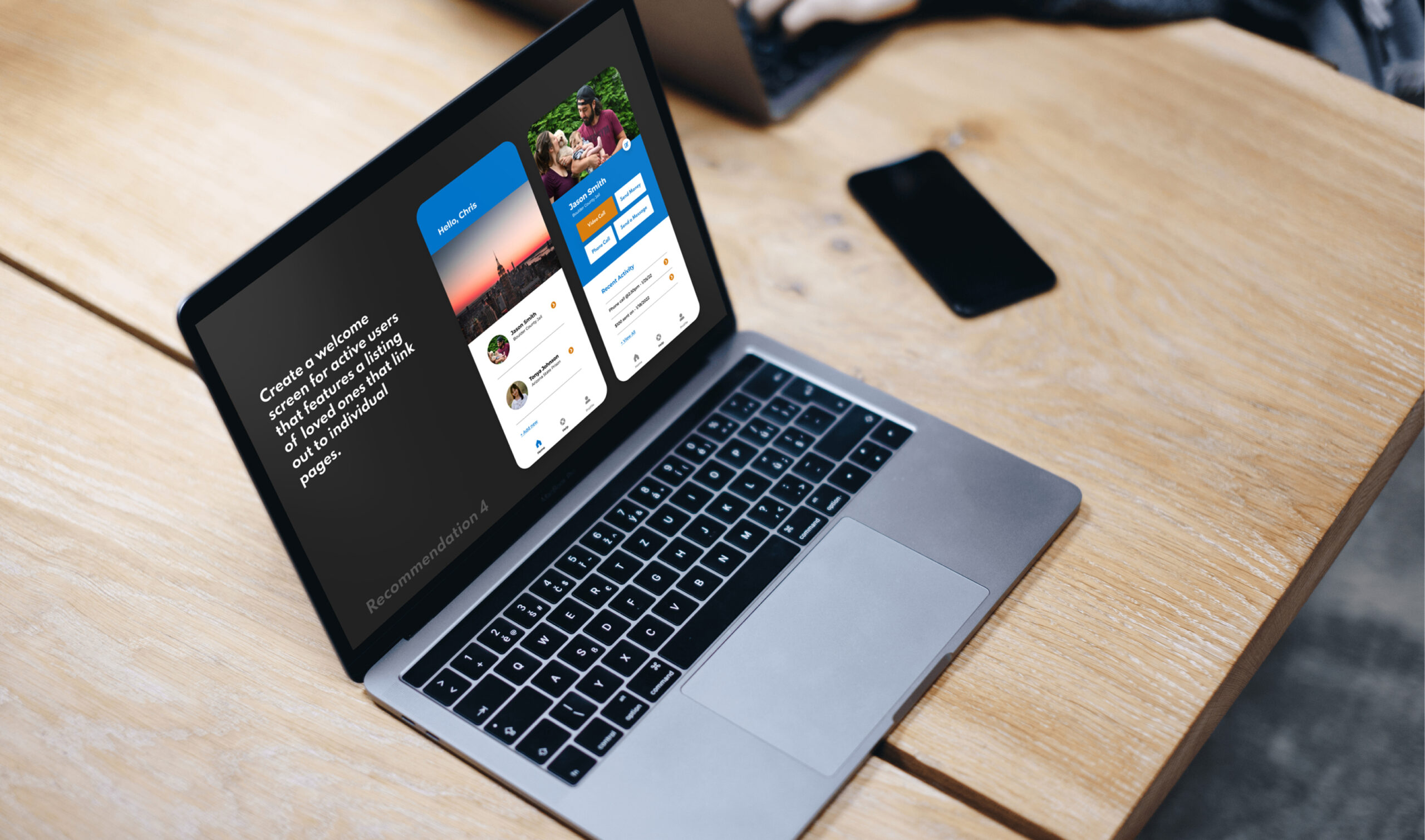 Adopting Website UX User Testing Strategies to Increase ROI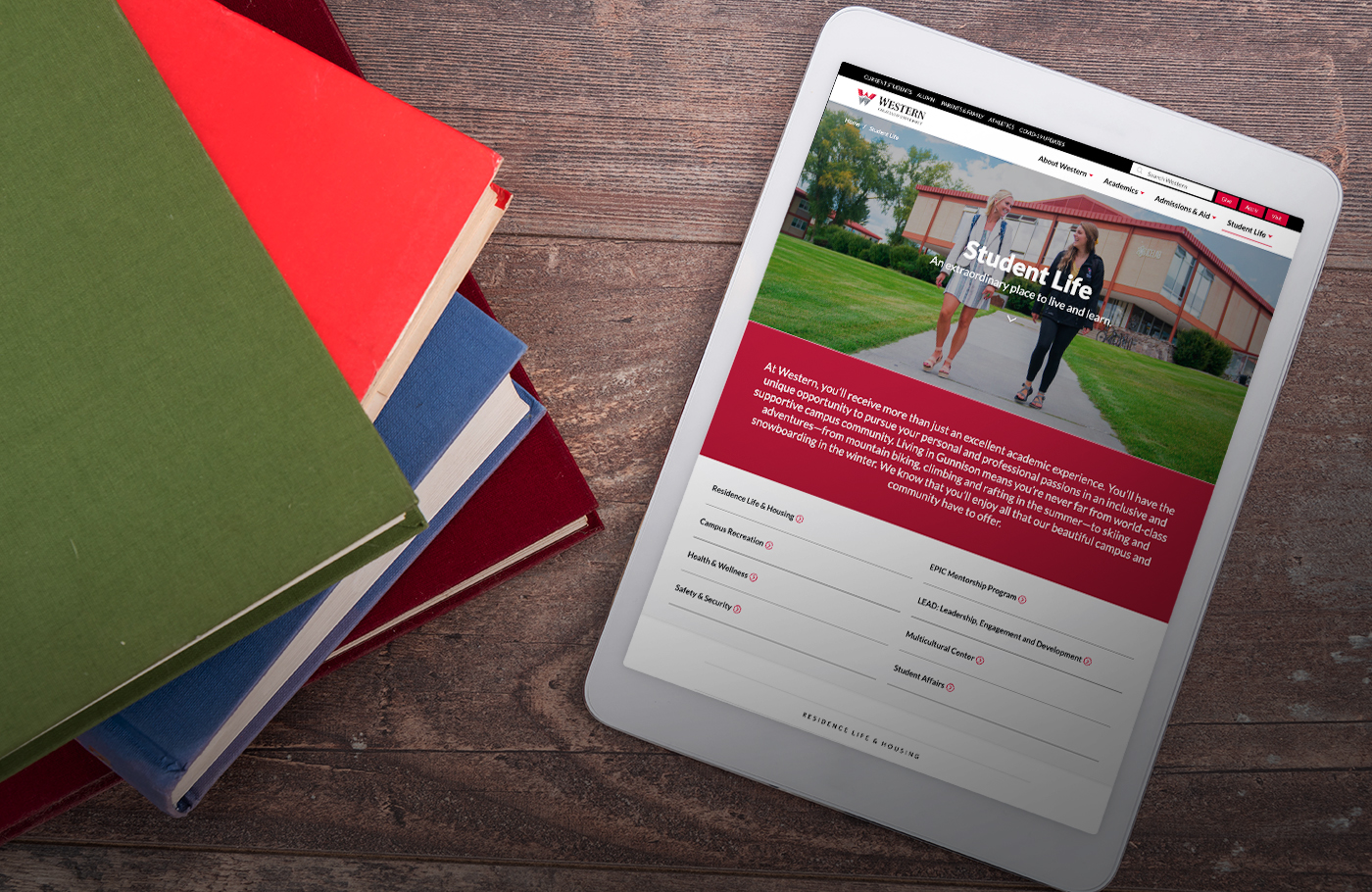 Case Study: Digital Brand Transformation Leads to 40% Increase in College Applications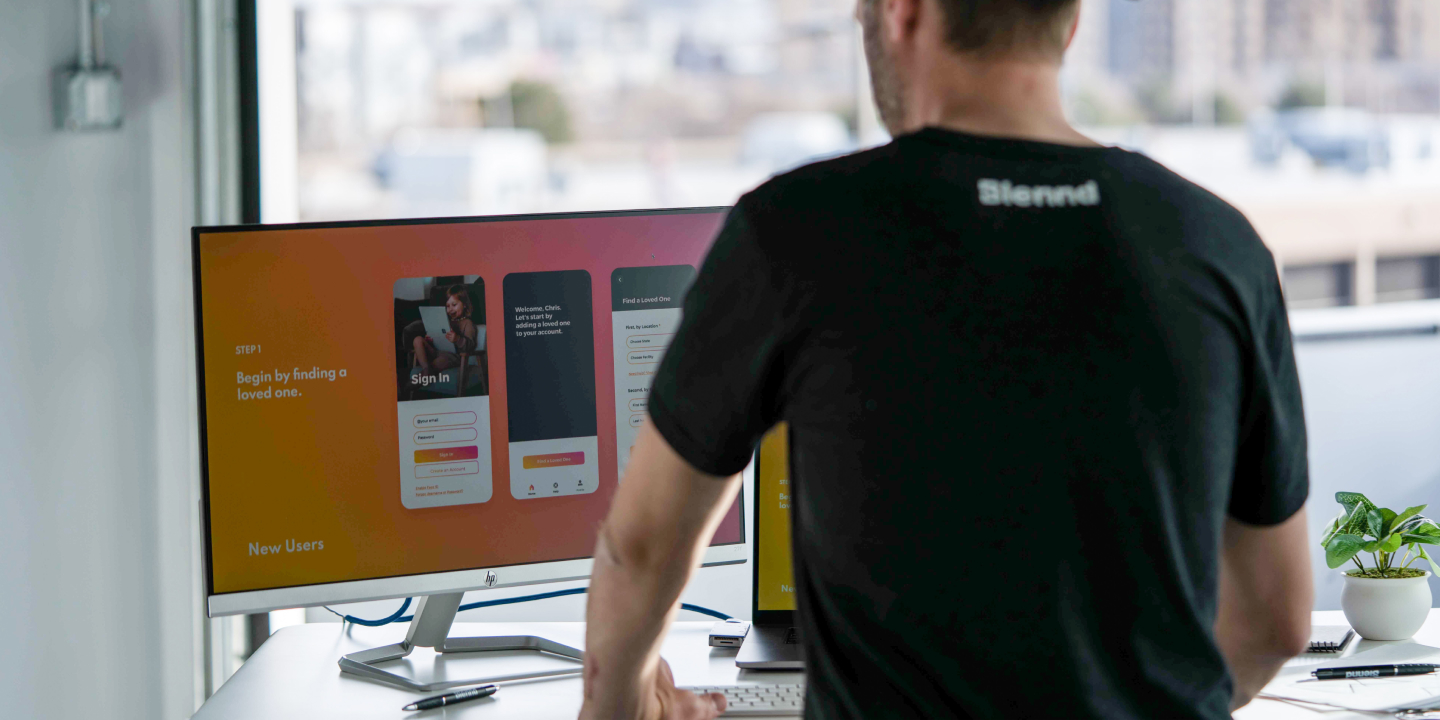 How the Right Design and Branding Strategy Increases Conversions
/ Contact
Let's discuss your next project.
"*" indicates required fields