Overview: How Web Hosting Support Works
How to Own a Website: An Analogy
Similar to leasing a vehicle, websites require ongoing ownership. When you lease a vehicle, you make a monthly payment. Compare that to paying for web hosting support every month. Similarly, renewing your car registration is a routine process just like renewing your domain's registration.
Losing the ability to login into an account can have dire impacts on the health and support of your website. Updating and maintaining a website is a crucial component to operating a successful platform. So, how do domain registration and web hosting relate to each other, and what are the best practices to ensure you never get locked out or forget to renew?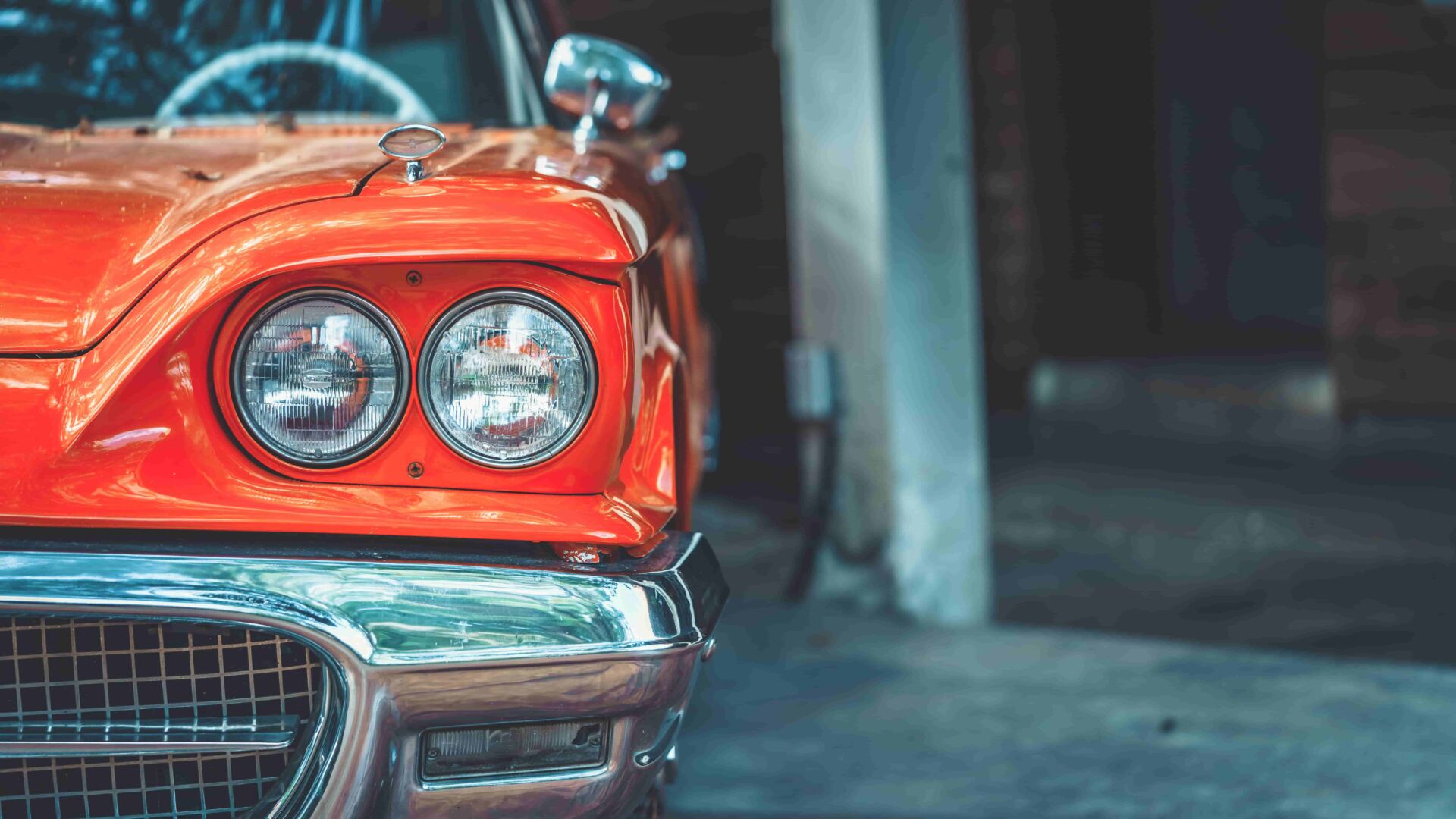 How to Own a Website: Step-By-Step Registration Guide
1. Choose Your Domain Name
The first step is choosing a domain name you'd like to use for your website. We recommend consulting with an SEO specialist to assess keyword value and maximize users' ability to find your services based on the namespace.
2. Purchase Your Domain Name
The next thing to do is buy the domain name. Keep reading to learn of the bigger players in the domain registrar space to keep things simple.
3. Setup Web Hosting
Finally, purchase and setup web hosting. It's a good idea to consult with a web developer for recommendations on web hosting providers. Just like anything, not all web hosting is the same, and the field and options are constantly in flux.
Finding a web hosting provider that serves the needs of your project is key. At Blennd, we regularly audit the market to provide the best recommendations to our clients as it pertains to web hosting that will serve their needs. Important things to consider are resources being offered (as in disk space, php workers, memory, and many other server-related requirements); whether backups are offered for free; SSL certificates; CDN and caching; options for multiple environments (like staging and production); and customer service. Does the web hosting provider have 24/7 customer support in case something goes awry? All important questions and factors to consider when selecting web hosting for your web and digital project.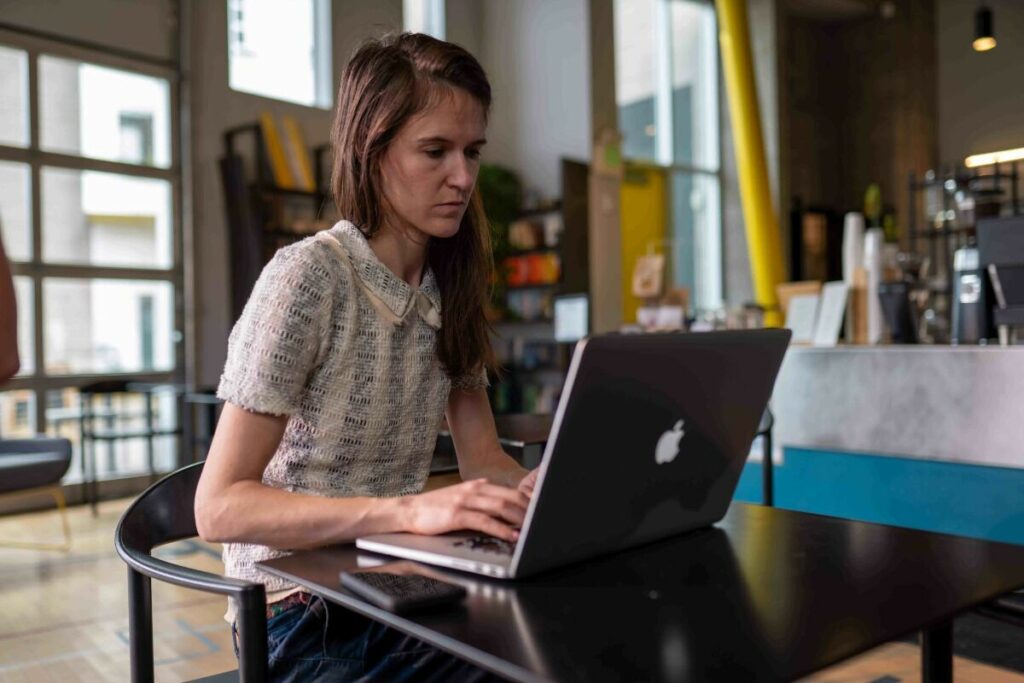 Technical Breakdown of the Registrar and Web Hosting
Let's break down how the registrar and web hosting relate to each other. The world wide web consists of public servers that are made accessible using public IP (internet protocol) addresses. An IP address is a string of numbers, which is similar to the geographical location of latitude/longitude coordinates. Users of the world wide web, on their personal computers, also have a public IP address. If you search on Google, "What is my IP address" you can find out what your laptop, or any device connected to the Internet, is recognized as on the world wide web.
The thing about IP addresses is that they are difficult to remember. Domain names are used for marketing purposes, which ultimately point to an IP address through DNS (Domain Name System). Domain names are similar to an alias on your computer, such as a "hot link" from your desktop to a deeply nested folder. When you register a domain name, you are registering the usage of a specific name for a specific amount of time. You can register for one year, two years, or multiple years depending on the registrar and how it works.
Popular registrars are GoDaddy, NameCheap, Tucows, though there are many, many more.
A website is composed of files and folders, and if it serves dynamic content from a CMS (Content Management System), a database. These files and folders are like any other folder in your Finder on Mac or File Explorer on Windows. They need to be hosted on a server. That's where web hosting comes in. The registrar and the web hosting are oftentimes not the same service. After you register a domain name, you use DNS to point that domain name to a certain IP address (server) which is managed by a certain web hosting company.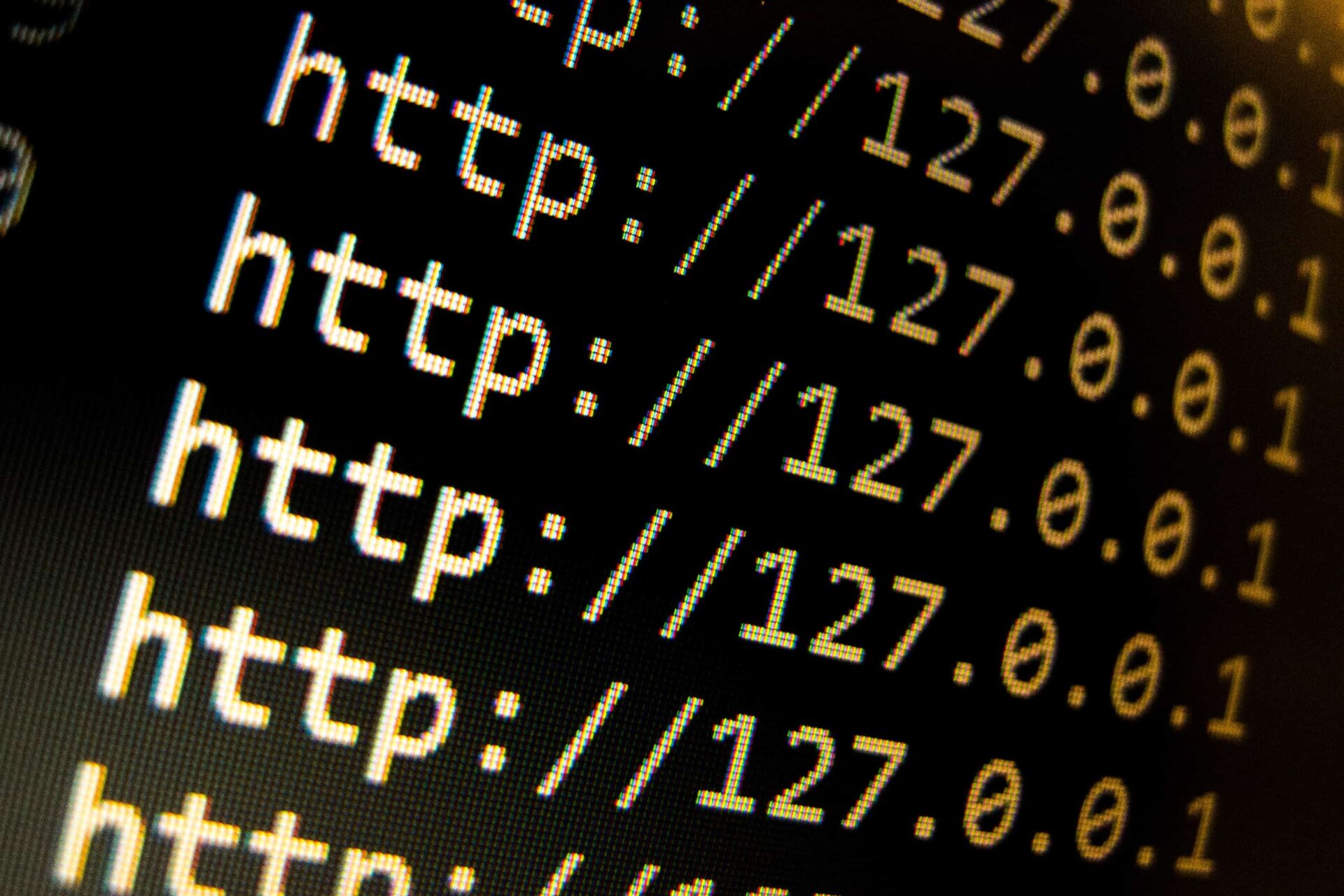 Domain Ownership Best Practices
Recovering credentials for either your domain registrar or outsourced web hosting provider can be a tedious and cumbersome process. To protect your domain, registrars and web hosting services have rigorous security standards once web hosting is setup or a domain is registered. This ensures you retain control over the website with steps to offer authentication and protection.
With that, simply calling GoDaddy and saying you forgot your username or password and need access is not the solution. You might not be able to regain access unless you can provide some fairly in-depth information to them. There are tools online that can help you if you get lost along the way. One of them is the whois lookup.
If I run blennd.com through ICANN, you can see that the Registrar was GoDaddy, and it also lists the nameservers. Nameservers are where your DNS is managed. We'll save the topic of DNS for a later article as it's not extremely relevant to understanding important concepts for how to own a domain. Below, see some best practices for owning a website and maintaining your domain:
Best Practice 1
Don't forget your domain registrar credentials.
Remember registrar credentials, including the service you registered it through (though this can be discovered using the whois lookup listed above, it's just better to have this well documented). Plus, you need to know the user email address used to create the account and buy the domain name.
Best Practice 2
Don't let your domain name registration expire.
Your website will become unavailable on the internet if the domain registrar billing is not kept up-to-date. Ensure that the email on the registrar is an email that will never leave the company, so when notifications are sent regarding updating the registration, these emails and alerts are not overlooked.
Best Practice 3
Use generic email addresses or group aliases when setting up new website accounts.
A generic email address example is something like it@mydomainname.com. The reason for this? It helps ensure that emails are never lost when web hosting or registrars need updating (due to someone leaving the organization or changing their name, for example).
A Common Problem
Sally at mydomainname.com has registered a domain name. She has also set up a new account for web hosting using her sally@mydomainname.com email address. Sally was the point of contact for her company when it came to IT requests and management. Sally left the job six months ago and didn't give a proper sendoff of the credentials and accounts she managed. Soon after she left the company, her email address was removed from the company's email client.
Sadly, the above example of poor domain management and ownership has happened too many times for different companies with varying levels of IT expertise. What happens next? One day the website goes down and nobody knows why. After some digging by a developer, it turns out that either the web hosting or the domain registrar hasn't been paid. The problem is that nobody knows the credentials to get the website back up.
The Solution
Depending on how the domain was registered, sometimes the registrar email will be available, but not if the registrar information was not made public at the time of its purchase. The solution to the problem above:
Contact the registrar and provide the credit card number last billed. This sometimes is enough for them to provide what email was used to create the account, if this is unknown.
Reactivate the email account that was deleted, that's associated with the registrar or the web hosting provider.
Go through the "Forgot Password" process upon discovering what email address is on file for the website.
How Blennd Can Help: Web Hosting Support
Owning and operating a website is an intensive process with many underlying details. Blennd's Tech team can support you through every step of the website ownership process. Along with web hosting support, Blennd can help grow your business to meet your goals through strategy, UX, web development, and ongoing optimization. Contact us today to get started.