Scaling Website Capabilities to Grow Brands
Ultimately, your business cannot grow online without creating a premium brand experience on its digital platforms. If your website is outdated, it is likely working against you when it comes to brand growth. Taking a look at the most important brand growth drivers from the perspective of your website will determine whether your online presence is due for a refresh. Assessing the following aspects of your site are crucial to ensure your brand is being depicted correctly to your leads and customers.
Brand Growth Drivers
Mapping Out Effective User Journeys
Visitors will not stick with your website if they cannot find the information they need, or if technology does not support the action they want to take. Those potential customers need a clear path to conversion on your online platform. That means having strategic user flows and a customer journey experience that leads users toward valuable content, inquiry or purchase. Brands frequently make the mistake of prioritizing the wrong information when building their most visible pages. Easily finding the next step, in as few clicks as possible is a major priority for our redesigns. Our updates typically lead to lower bounce rates, higher conversions, and an overall better impression of your digital brand. According to McKinsey & Company,
"Effective automation isn't just about processing things better or more quickly, of course. When done well, it can greatly improve customer experience, a core capability along the Performer dimension. In fact, those companies with customer-experience capabilities are twice as likely to be top growers."
Building Better Ecommerce Capabilities
If your business relies heavily on online sales, your ecommerce technology needs to be a high priority. Keeping up with user friendly tools, automation and updated martech ensures that consumers will not abandon your site for a more seamless purchasing experience elsewhere. This is exactly what brought out client, Star Buds to the next level with their recently Blennded website redesign. As a popular dispensary with locations throughout Colorado, the United States and Jamaica, their website was in need of robust ecommerce capabilities that allowed people to easily order online from their nearest location.
Through the discovery process, our team decided the best way to do that was through intuitive geolocation features that met the user where they were. Now, as soon as people land on the site, the website determines their location and serves them products from their nearest Star Buds storefront. With Dutchie integration, the cannabis products are presented as feeds directly on the site, instead of navigating to an off-site menu. Digital features like this are what sets businesses apart, makes purchase easier and builds brands.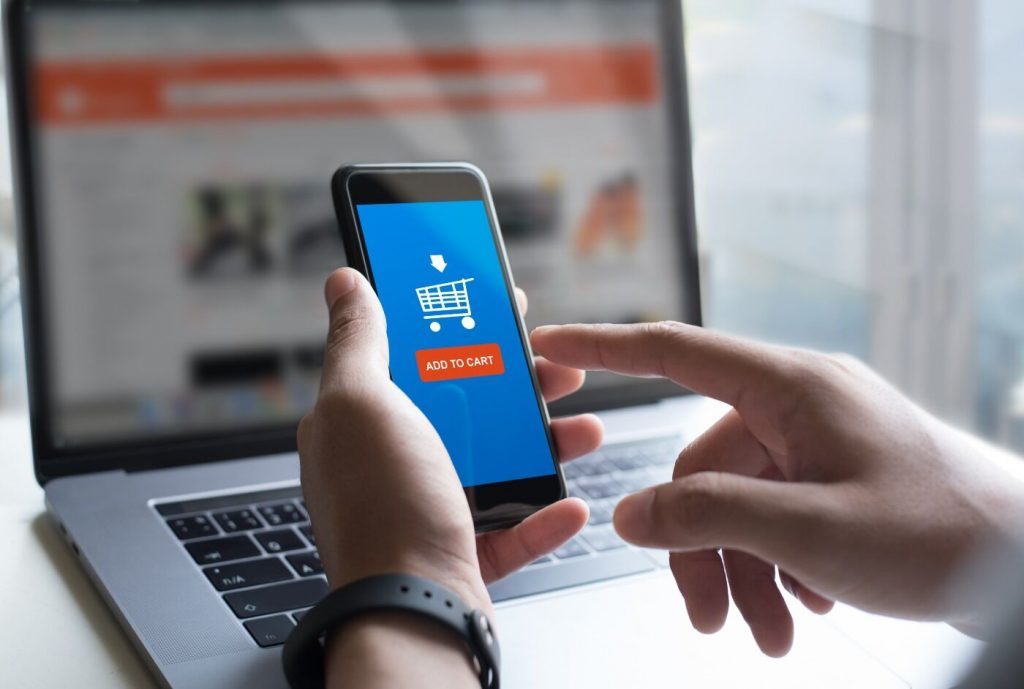 Boost Digital Marketing Capabilities and Content
A website can be a brochure or a marketing machine. With features like educational materials, optimized blog posts and podcasts, businesses can market their expertise and also create more avenues to find your website online. Cornerstone content builds credibility, trust and also assists in scaling your website. When creating site content, the Blennd team ensures that it is informative, SEO optimized, and aligns with the voice & tone determined in their unique brand strategy. That's because having a marketing-focused website is one of the most effective ways to gain leads. According to Forrester,
"B2B websites surpass digital advertising, search engine optimization, sales enablement, partner enablement, or events for early-stage demand-gen effectiveness. This means your website is likely to be the first place where prospects will get their first impression of your company and offerings."
Getting Richer Insights to Find the Next Step
Another feature that differentiates a brochure site and a website that creates business, is access to insights. Without analytics on your site's performance, there is no way to uncover patterns that your potential customers are falling into. At Blennd, we always add data gathering features to track user journeys and the actions that people are taking on client platforms. This data informs our updated user flows, technology features, marketing efforts and the overall design almost every step of the way. According to McKinsey & Company,
"Because changes in customer sentiment, competitor behavior, or market conditions will inevitably threaten to throw plans off course, having the means to measure progress systematically—and the stomach to act decisively—is a major asset. Such measurement yields insights that help leaders double down on successes, ditch failures, and adjust implementation for maximum impact."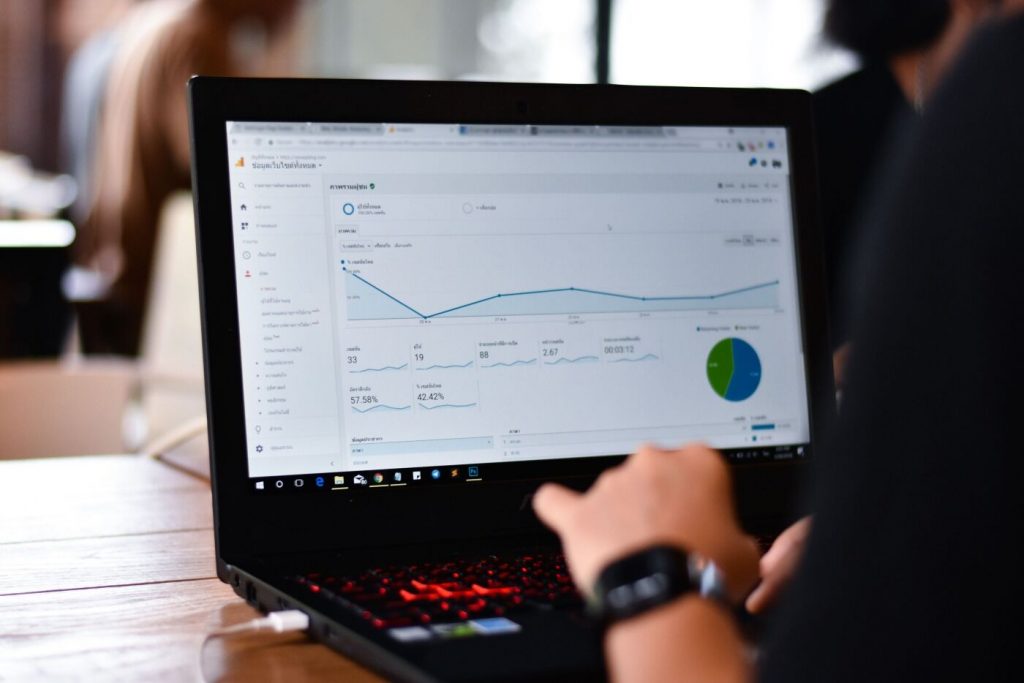 Improving Visual Content
When it comes to incoming clients, the photos, videos and graphics on their website often doesn't align with the brand they are trying to convey in that moment. Having a fresh set of eyes assess the visual components of a website can make a world of difference. For clients like Western Colorado University, a huge part of the site's aesthetic success came from our photo and video shoots with professional photographers.
Throughout the redesign process, Blennd team members visited the Gunnison campus to conduct photo shoots of students, facilities, events and fieldwork that exemplified the Western experience. With that media came a visual brand identity that got site visitors excited and inspired. Interested in learning about other brand growth drivers on the updated Western Colorado University site? Download our case study.
Mobile-First
If your website it not properly adapted to mobile, this should one of your most immediate goals for your digital brand. Research shows that approximately half of website traffic is dedicated to mobile users alone; if your platform is not accommodating those leads, they will move on to the next business. Having a mobile-friendly website is also an indication of your brand's freshness. If it can't be done on a smartphone or tablet, it is likely outdated.
---
Website Features Acting as Brand Growth Drivers
These brand growth drivers are key in scaling your website capabilities and online presence; implementing them can take your business to the next level. Without up-to-date technology, content and a winning website design, your potential customers just might move on. Following our website refreshes, clients typically see a decrease in bounce rate and website abandonment, along with an increase in session length, interaction and conversion. Having the right tools to find information and take action can completely transform the path to discovery and purchase for your website visitors, and in turn increase the power of your brand.
Scaling Your Business' Website to Grow Your Brand
If your business needs a partner in scaling your website capabilities and growing your brand, Blennd can help. We build beautifully crafted, mobile-first and technology-focused websites that can act as a marketing machine for your brand and get measurable results.
Contact Blennd today to begin your business' digital transformation.