Maintain Your WordPress Website
Keep your platform humming with Blennd website maintenance packages.
Blennd's WordPress maintenance packages cover all the absolute, mandatory tasks to keep your website backed up, secure, up-to-date, and monitored 24/7. Your plan also includes a customized number of hours per month towards website updates and optimization requests. Gain peace of mind in knowing that your platform investment is protected. Sign up for your website support package consultation today.
---
WordPress Maintenance Plan Services
$500 /mo Minimum
The Support WordPress maintenance package includes WordPress, Plugin, Theme Updates, and cloud backups along with site updates and optimizations. Blennd website maintenance packages can include the following services:
Website & Database Backups
WordPress Core Updates
Theme Updates
Plugin Updates
Ecommerce Updates (If Applicable)
24/7 Server Downtime Monitoring
48 Hour Support Response Time
Security Monitoring
Scheduled Maintenance Updates
Dedicated Account Representative
Access to Design & Development Team
Notifications & Alerts
Security Monitoring
Brute Force Attack Protection,
Performance Report at The End of Project
Site Speed Audit
ADA Compliance Audit
User Experience (Ux) Audit
Heatmapping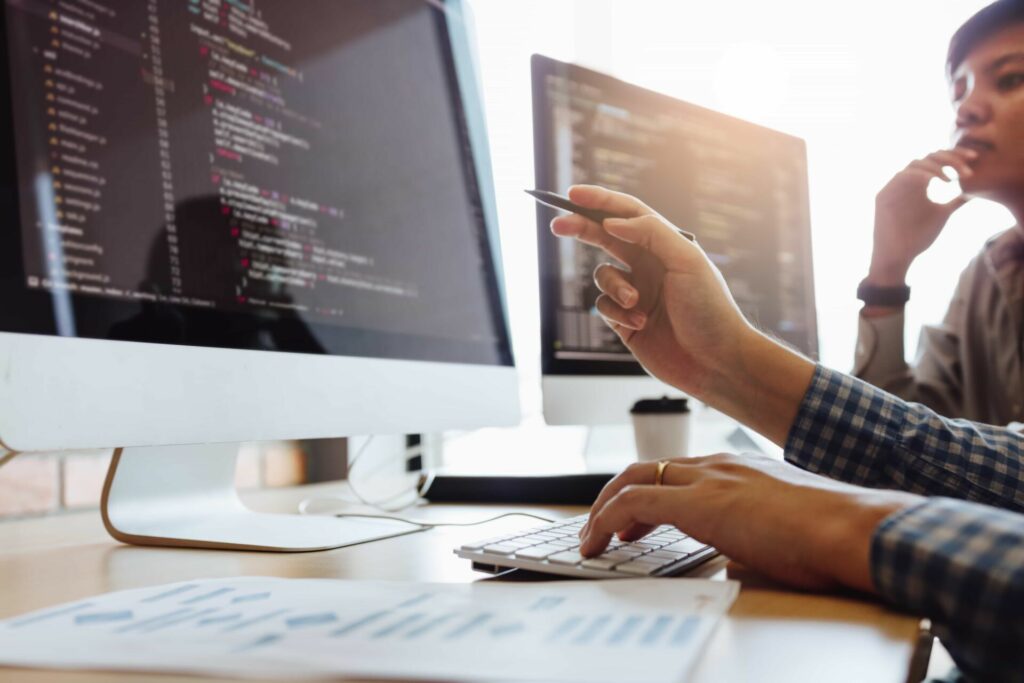 ---
How it Works
1. Customize Your Plan
Work with the Blennd team to customize a WordPress maintenance plan that's right for your business. Contact our brand strategy agency to get started.
2. Set Up and Onboarding
We install the necessary integrations on your site and schedule backups, updates and server up-time monitoring for all WordPress website maintenance packages.
3. Ongoing Support
You will be notified every time we update your website, so you know the work that is getting done. Submit requests anytime and discuss upcoming initiative in your monthly cadence meeting.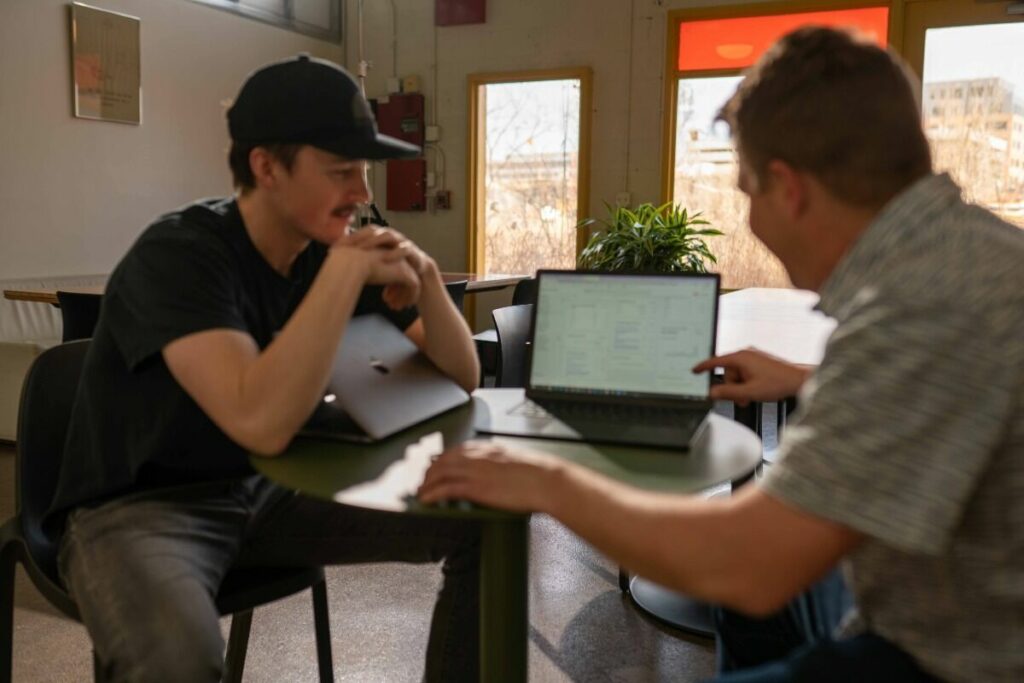 ---
Frequently Asked Questions
1. How Do I Get Started?
Contact Blennd to get a customized proposal (based off your theme, project needs, site age, etc.). Once your WordPress website maintenance package is determined, we can jump into services.
2. What Happens After I Sign Up?
Once you sign up for a website maintenance package, your onboarding process starts immediately. Here's what to expect:
| | |
| --- | --- |
| WELCOME EMAIL: | You will receive a welcome email with next steps. We will request the necessary information and credentials to access your site and add it to our client portal. |
| SCHEDULING: | Your initial site setup is completed after our first meeting and continues from that date onward based on the contract length and site need. |
| BACKUPS: | Blennd's backups occur daily on your site, ensuring no data is lost through the maintenance process. |
| ONGOING UPDATES & MAINTENANCE: | Your website will be added to our ongoing maintenance schedule. We have reminders set in place to ensure your site is consistently updated when it comes time. We'll start with server updates, followed by core WordPress updates, Theme and Plugin updates. |
| NOTIFICATIONS & ALERTS: | Every time an update is made to your site, you will get a notification of the work that was completed. |
3. What Information Do I Need to Provide?
After you have customized your WordPress maintenance plan with Blennd, we request that you fill out our Access & Resources Form so we can collect some details about your site. This helps us connect to your site to install our services offered (i.e., security monitoring, backups, and plugins). Our team keeps these credentials private and stored in a secure password management system. These details are never shared with anyone not associated with Blennd.
---
Sign Up for WordPress Website Maintenance Packages Today
Ready to start building your WordPress maintenance package with Blennd? Get ongoing consultation, cutting edge tech solutions, and ongoing support for your website initiative through our WordPress maintenance packages. Contact us to get started today.