/ Tags
Research & Discovery
We conduct valuable research and discovery to gain a deep understanding of your brand and uncover insights to help your business grow.
Scroll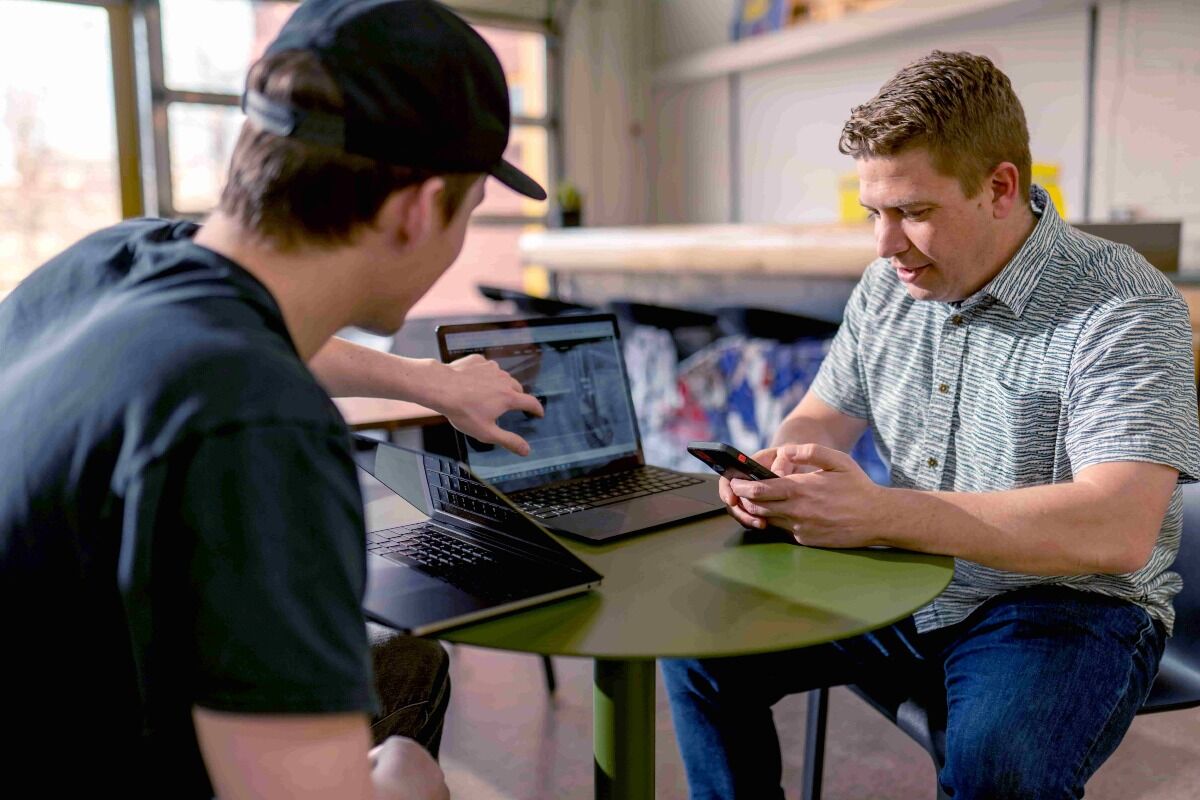 / Overview
Every project is strategy-focused and design-driven.
To ensure an effective approach to design, tech and traffic, we start each project with a thorough strategy-driven research and discovery phase. We discuss your business goals and initiatives. We also analyze your challenges and opportunities for growth. We dissect sources of visual inspiration for your website or brand identity. Additionally, we conduct research on the best practices in corporate web design to ensure that your website is both contemporary and functional.
Located in the heart of Denver, our flagship office has been thoughtfully designed to inspire creativity and collaboration among team members and clients. During the research and discovery phase, we welcome clients to our space for productive brainstorm sessions and creative review meetings. Stakeholder interviews and workshops also provide us with a rich understanding of your brand and needs.
/ Contact
Let's discuss your next project.
"*" indicates required fields