Increase Leads with Custom Digital Strategies
Digital Marketing Agency
Our digital marketing services increase business leads, sales and visibility. We offer full-service marketing strategies to grow your business.
We provide industry-leading digital marketing services to businesses across the nation. We pride ourselves in growing brands and driving sales with a cross-channel, digitally-led approach to advertising. We get to know each and every client's specific needs in order to provide digital marketing services structured around their business goals, timelines and customer interests. We use the latest digital marketing tactics and tools to disrupt the norm and generate results at some of the lowest conversion rates in the industry.
Strategy and Consulting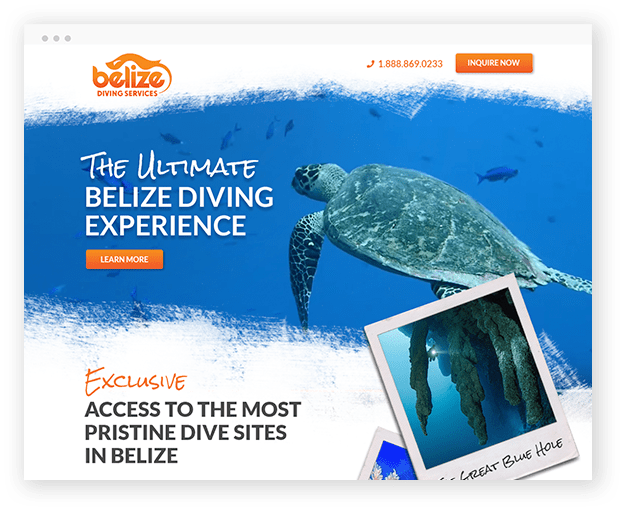 Gain the Competitive Advantage with Our Expert Digital Marketing Strategies.
In today's ever-changing, fast-paced and inundated digital landscape, it takes a unique and custom-tailored approach to disrupt the norm and grab people's attention. We develop custom cross-channel digital strategies and offer technical marketing expertise to generate the best possible results at the lowest possible cost. Our expert digital marketing team leverages the latest digital marketing tools and tactics to create integrated strategies with the perfect combination of ad campaigns that drive results.
Paid Search and Paid Social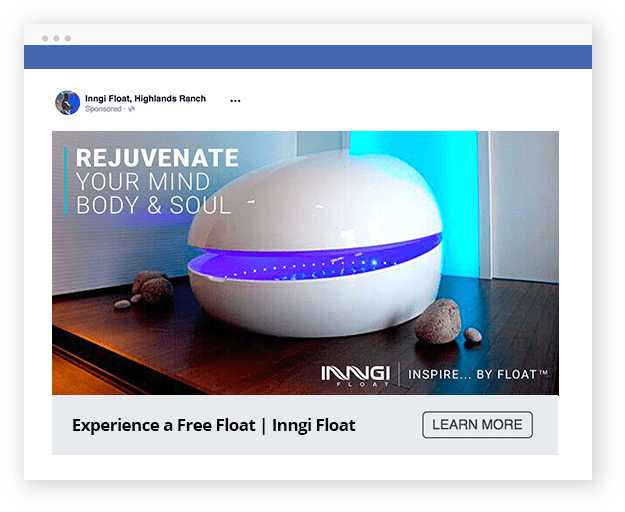 Place Your Business Front-and-Center Through Paid Advertising Campaigns.
Dominate the online space by leveraging the latest paid media strategies with your website, blog and marketing campaigns. Paid search results, such as Google Ads, typically appear at the top or side of the Search Engine Results Pages (SERPs). Advertisers pay directly for these ads to appear, based on the keywords the user searches for. Our digital marketing company can increase your market reach through strategic online advertising campaigns.
Advertising on social media is one of the most powerful ways to get your advertisements in front of the people most likely to be interested in your products. Our digital marketing services involve crafting targeted Facebook advertising campaigns alongside Instagram, Twitter and LinkedIn in order to get your business in front of users wherever they go. We are always the first to leverage new ad placements and tools in order to reach the most people at the lowest possible cost.
Inbound Marketing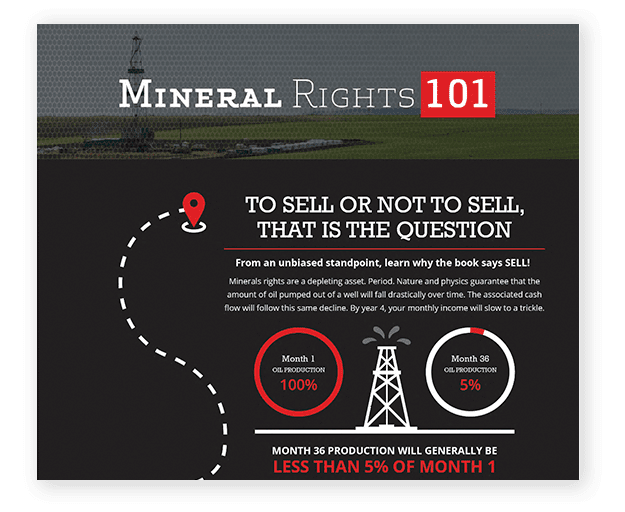 Add Value to Your Customers with Inbound Marketing Campaigns.
In today's overly saturated digital landscape, it is becoming harder and harder for businesses to generate leads. Inbound marketing campaigns are designed to add value to your audience. We help businesses by crafting custom inbound marketing strategies that offer users useful information and resources in exchange for their information, which in turn, generates more leads for your business.
We start by understanding your business, target audience and sales process in order to craft content that will be valuable to your users. This can come in the form of guides, infographics or other informational content that will be engaging and useful for your audience. We then design targeted ads that direct traffic to lead capture landing pages where the content download drives leads that you can convert into customers. Through comprehensive lead generation strategies, our digital marketing company can drive highly-valuable users to your brand, products and services. Capturing the right data from the right people is one of the most valuable marketing strategies for businesses operating in any industry.
Email Marketing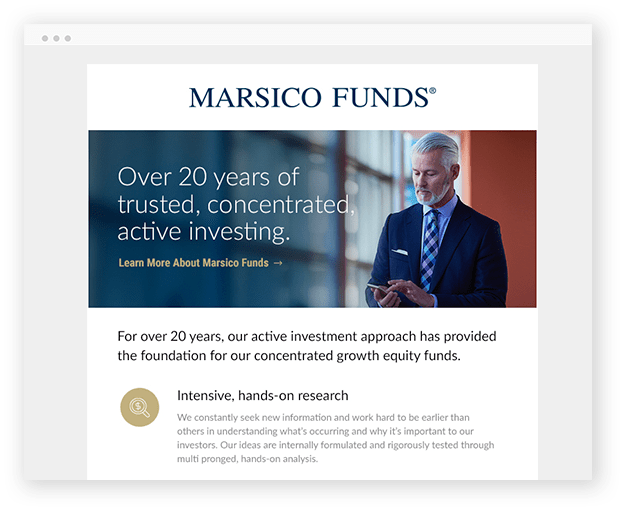 Share Business News, Product Releases, and Promotions with Email Marketing Services.
At Blennd, we offer some of the best Denver email marketing strategies. Our digital marketing company has built a reputation on providing B2C and B2B email marketing services to small and mid-size businesses looking to reach the next level of brand awareness. Our digital marketing team develops email marketing campaigns that provide a positive return on investment (ROI).
Our Denver email marketing agency can craft the perfect content to engage your audience while incentivizing them with valuable information and resources. Our team can handle design and development of email campaigns of any size from multi-touch automated drip lead nurturing campaigns, to monthly newsletters and product offers. We align email marketing strategies with full-service digital marketing services to help brands, products and services increase sales and recognition.