Creative services
We build brands and grow businesses with innovative brand strategies, logo design, marketing collateral, content creation and more.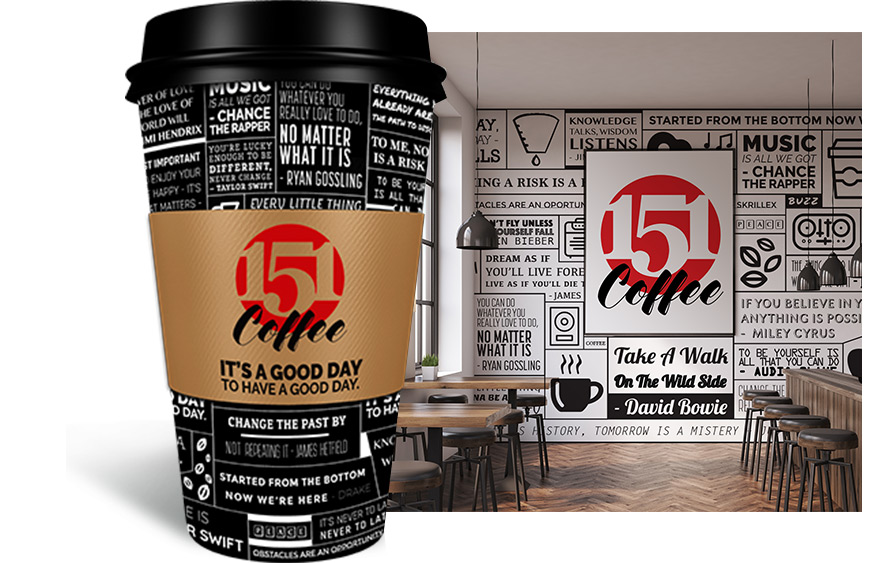 Creative Services: Strategy, Content, Graphics, Logo Design and Branding.
At Blennd, we develop unique and engaging strategies, branding, graphics and content for our clients. Our passionate group of digital innovators build and grow businesses to increase visibility with strategies tailored to your audience. From small start-ups to multi-million dollar corporations, we deliver innovative solutions alongside best-in-class customer service. Whether you are looking for a fresh logo design, educational infographics, quality content, all of the above, or anywhere in between – Blennd has you covered. Think of us as your 24-7 strategy and design team.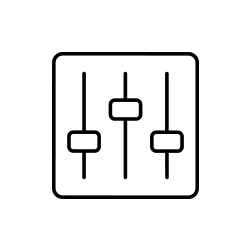 Strategy & Consulting
At Blennd, our strategies encompass a wide-variety of tactics and best practices designed to get your business the exposure it deserves. Our digital marketing consulting services include: email marketing, inbound marketing, search engine optimization (SEO), social media advertising, social media management and social media marketing.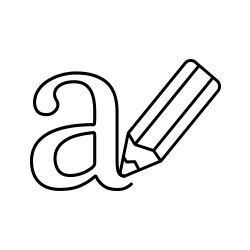 Logos & Branding
Your brand should tell a story – Your story. It should make your customers proud to say they do business with you. Great logos and brands stick in consumer's minds and create brand ambassadors. Blennd creates sexy, well-rounded brand identities and cohesive branding materials to help give you a professional look that will stand out from the crowd and help grow your business.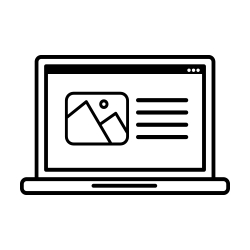 Graphic Design
Blennd establishes a visual language that lets you tell your unique story consistently. Fill your website with high quality content paired with custom graphic design to establish a strong digital presence and build a memorable brand identity. We'll also help you to reach potential customers through the huge variety of digital marketing platforms and distribution channels our expertise opens to your business today.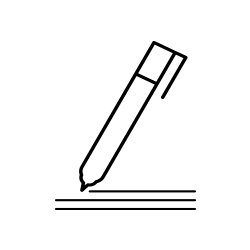 Content Creation
Put your content to work telling your story and selling your products and services. Let's face it. Writing is hard. You have to consider how to hit your brand voice, make the correct word choice, and craft compelling calls to action. Even grammar, punctuation and spelling can be an issue for many business owners who otherwise know their business and market backward and forward.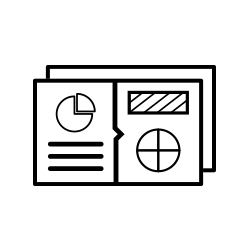 Infographic & Deck Design
Fill your website with high quality content paired with custom graphic design to establish a strong digital presence and brand credibility. We'll help you explain your brand, products and services to your customers through informative graphics, sales decks and other creative works that add value for your customers.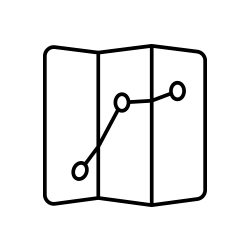 User mapping & Research
Enhance the effectiveness of your brand strategies through data and performance-driven metrics, research and trends. By better understanding your audience and how they interact with your products and services, we'll help you identify a plan-of-action to facilitate an increase in user-engagement.
Where strategy comes together.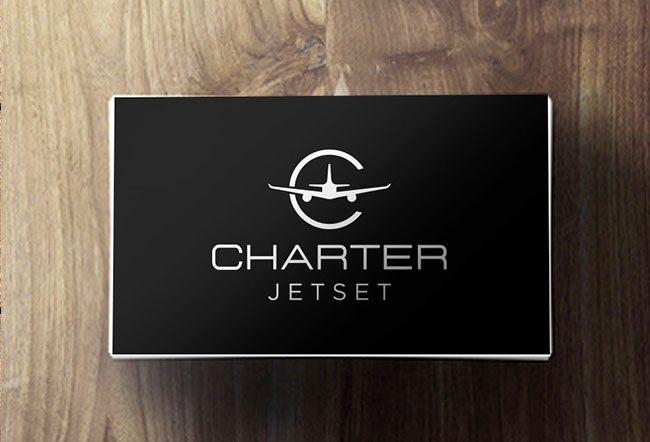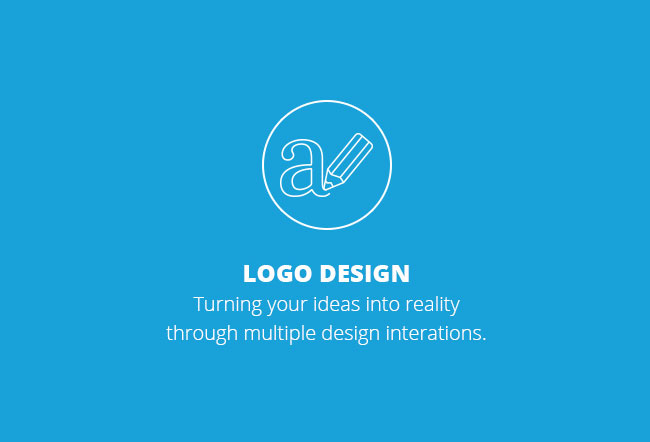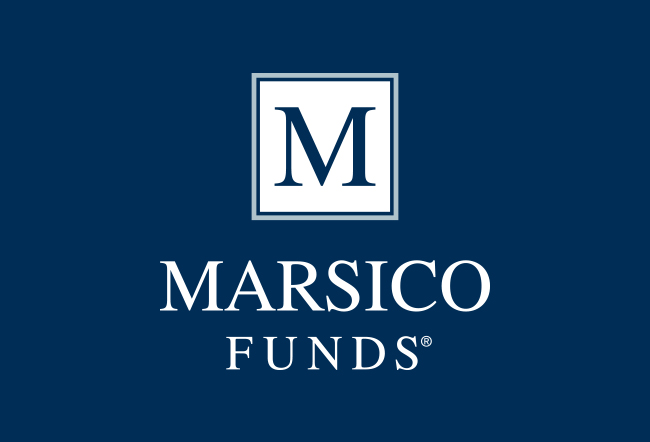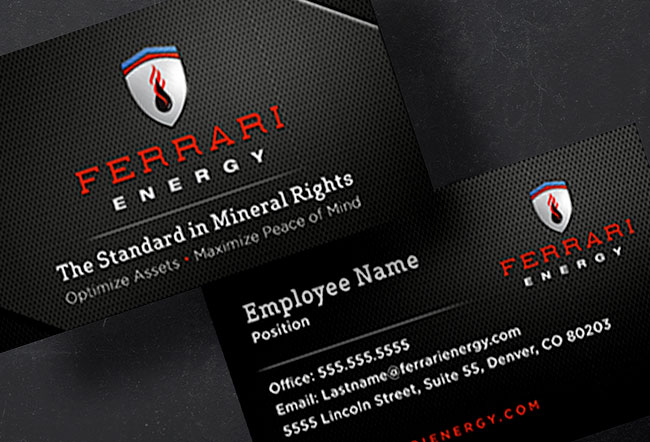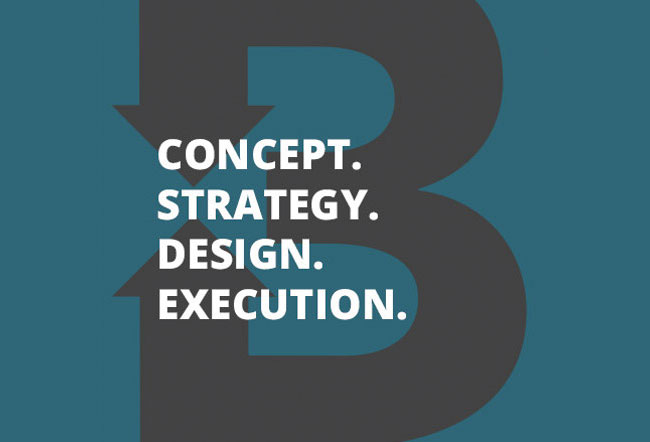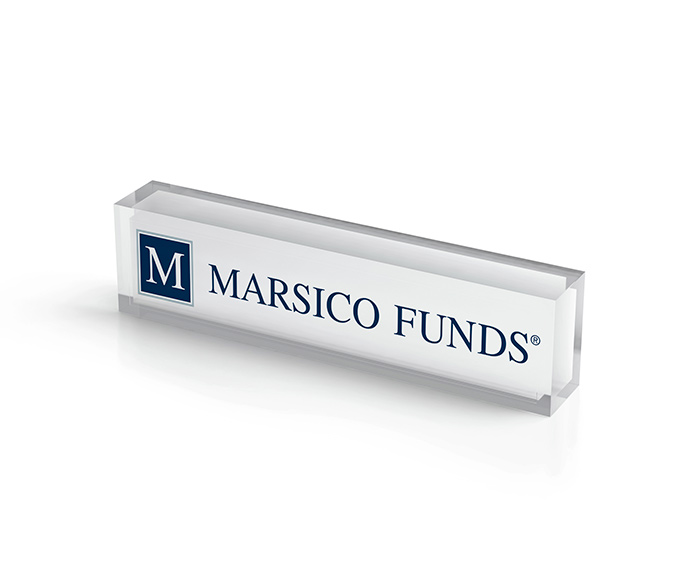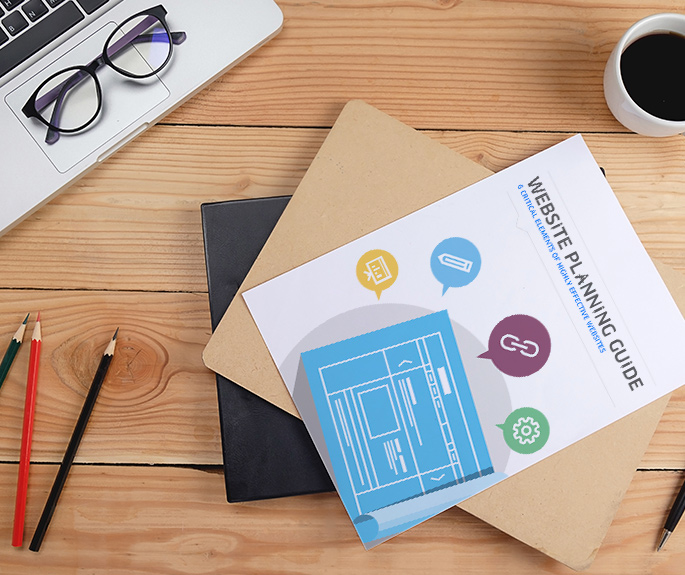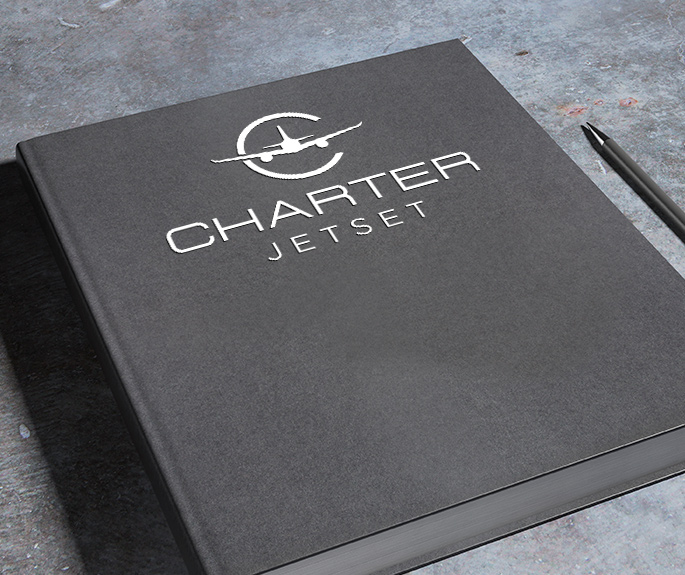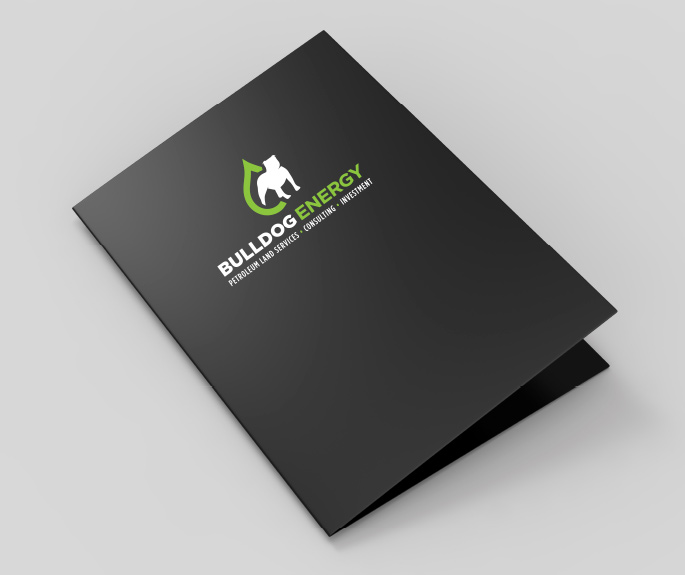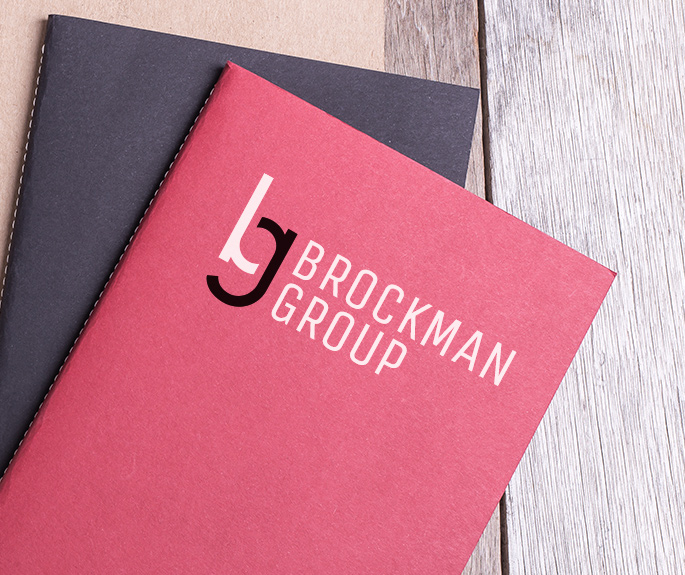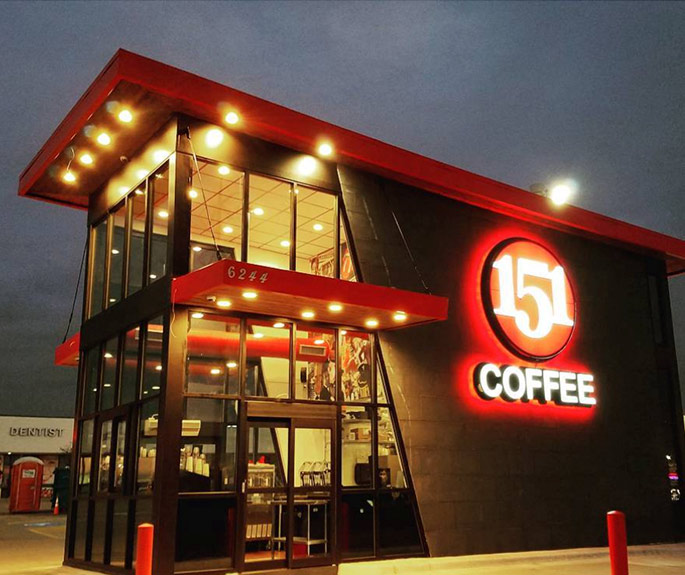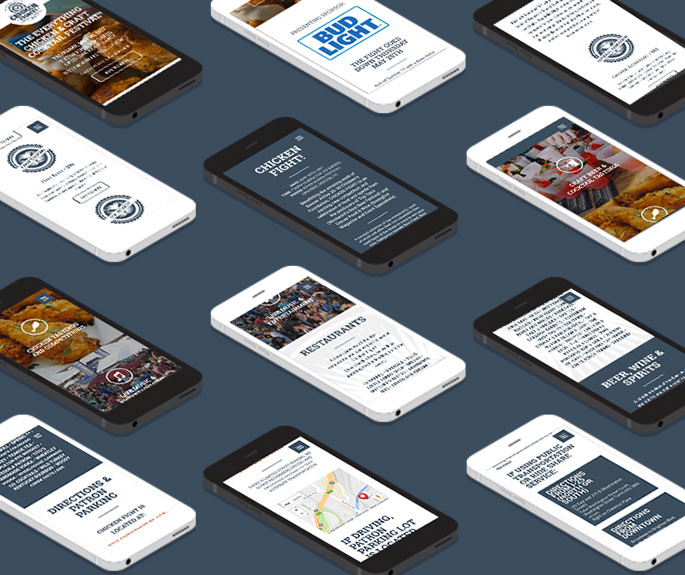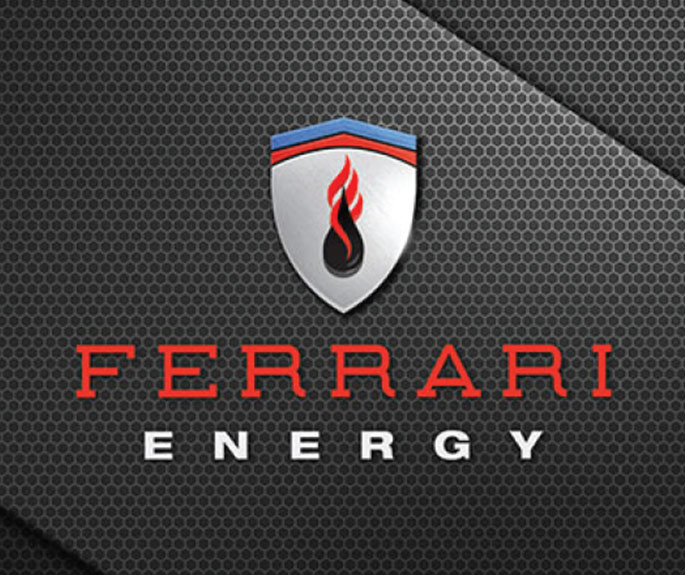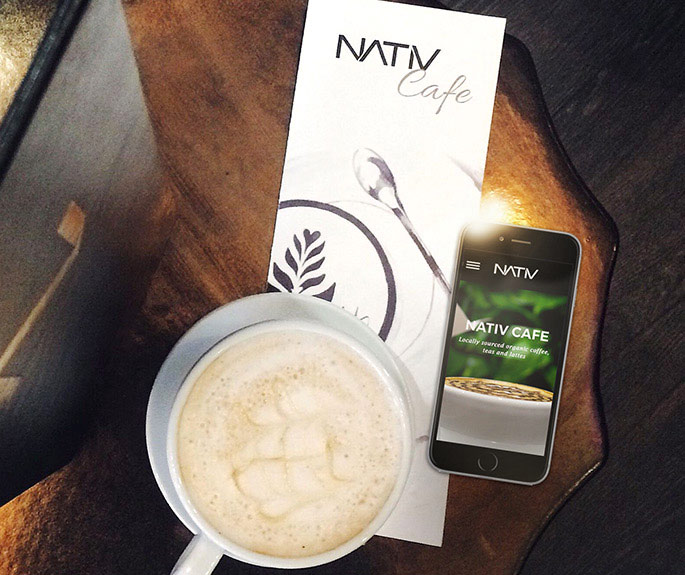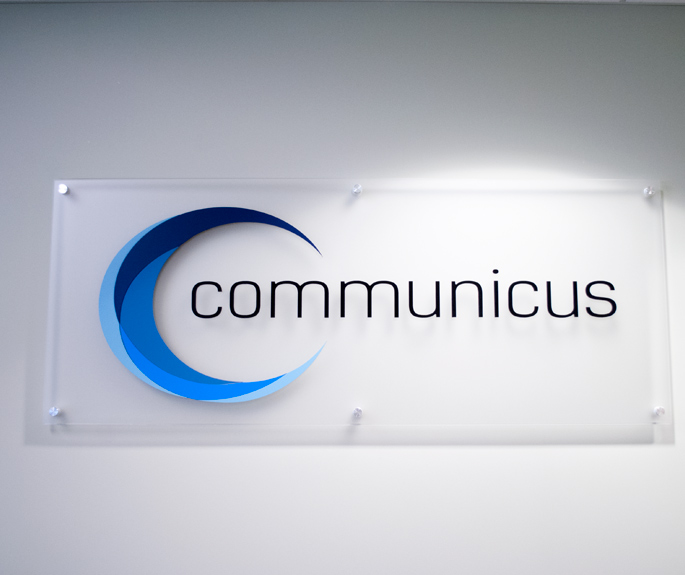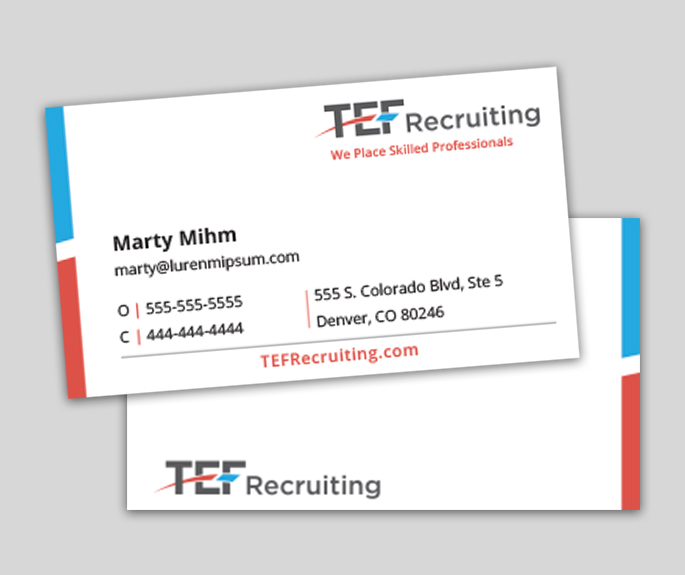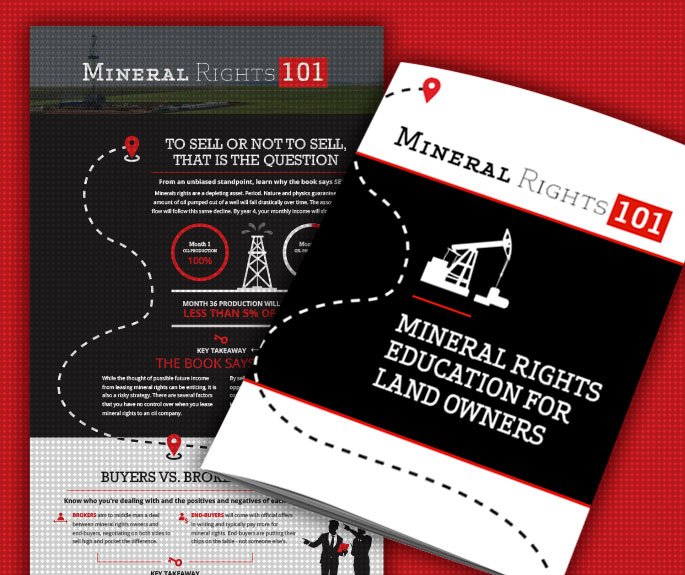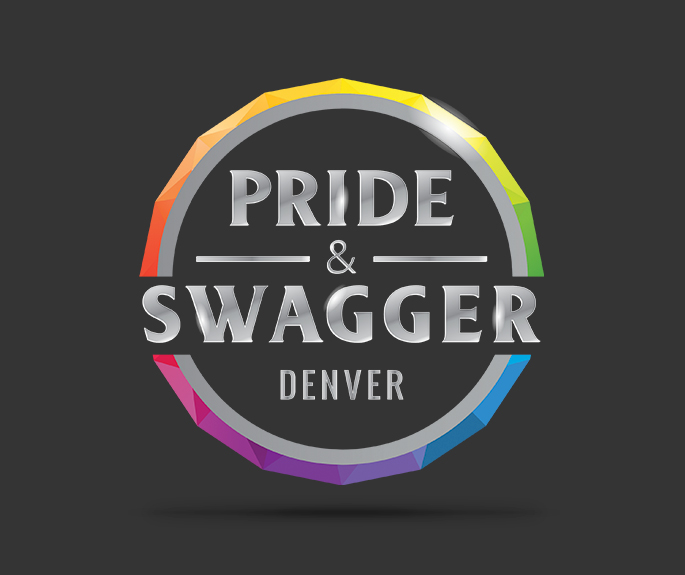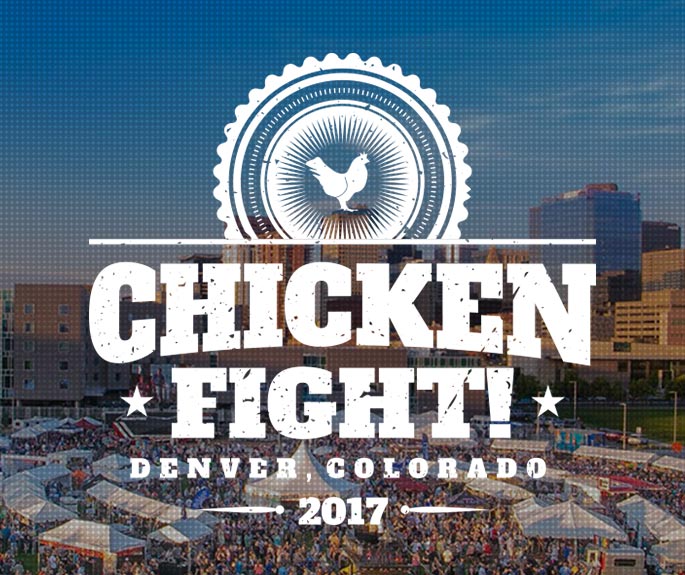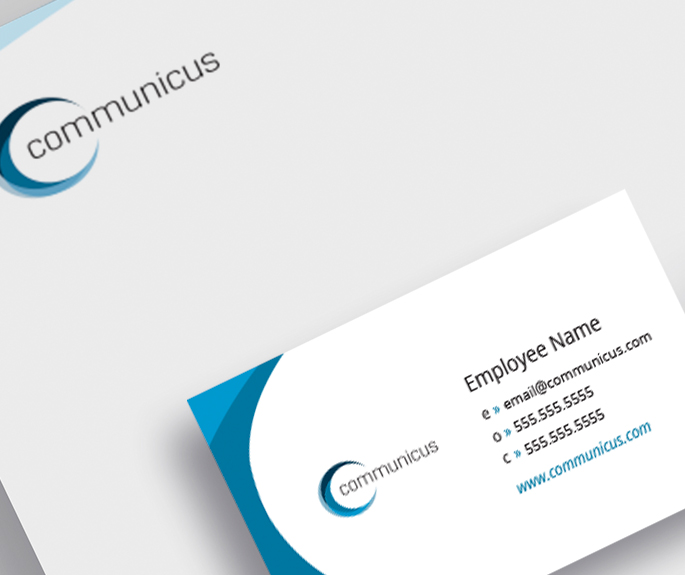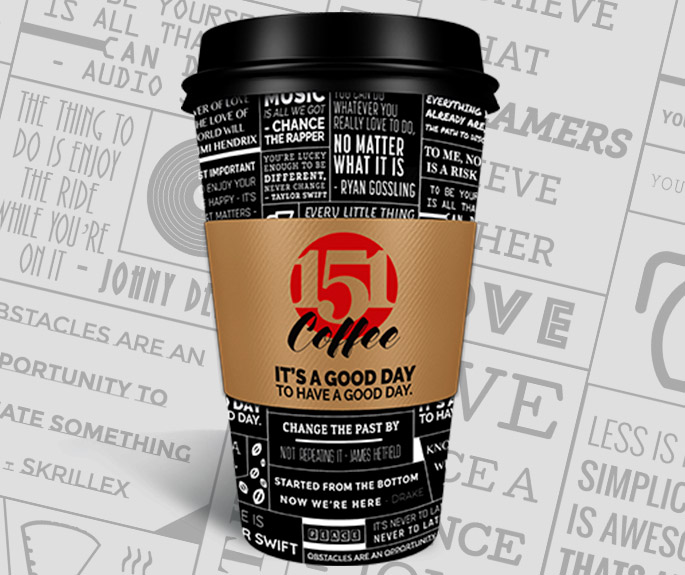 Get Started.
Have a question or want to chat about your project? There's no better time to get started than now and there's no better agency to work with than Blennd. Fill out the form or email us at hello@blennd.com and we'll get right back to you.