REACH NEW HEIGHTS.
We create engaging user experiences to launch brands and help grow businesses.
View Our Work
WEBSITES ON THE GO.
We will successfully bring your project to life, on any device that connects you to your audience.
Web Design and Development
ELEVATED MARKETING.
From digital marketing to website optimizations and SEO, Blennd is your digital partner for success.
Get Started
Custom Web Design Digital Marketing and Branding
We create engaging websites and brands to help grow businesses.
Award winning responsive web design, branding and digital experiences.
Our performance driven strategies and solutions are focused on finding and engaging your core audience through logo design, web design, web development, search engine optimization (SEO), online marketing and all things digital.
A Perfect Blennd of Services
We truly love what we do…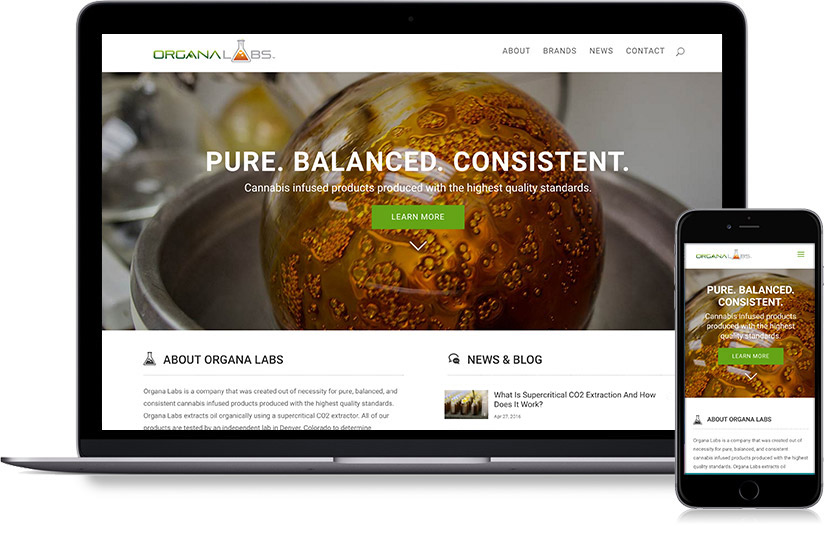 Website Design & Development
We are a Denver web design firm, so as you can imagine, responsive website design is our bread and butter. We're also excited to announce our inclusion Up City's list of Top Web Designers in Denver. Great web design isn't just pretty to look at, it tells a story – your story. We combine clean aesthetics with smart user experience and usability to generate the most leads and best possible online presence for your company. Every site we build is responsive for mobile, search engine optimized, secure and easy to update. Learn More About Our Web Design Services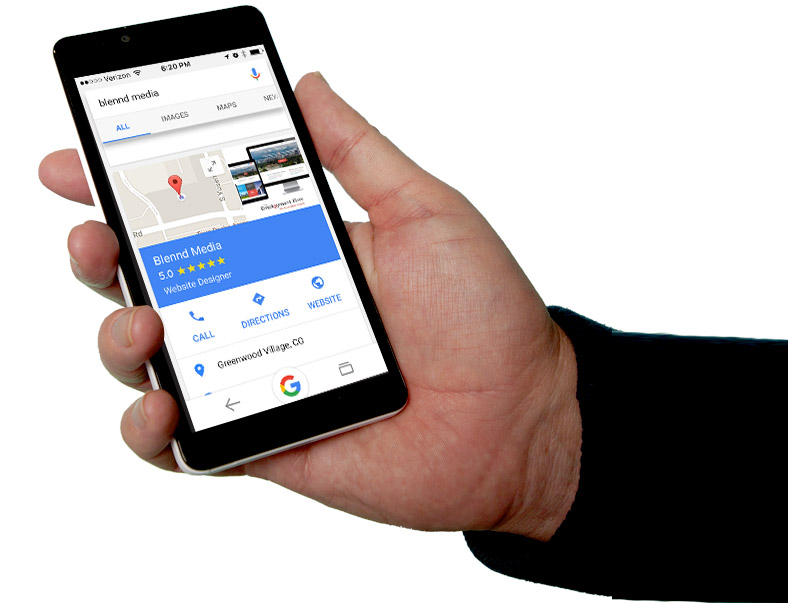 Search Engine Optimization (SEO)
We are a Denver SEO company focused on growing your online footprint through targeted SEO strategies and solutions. We specialize in ongoing SEO strategy, website SEO launch support, SEO consulting, SEO copy writing, SEO audits, content marketing and more. Our Denver SEO experts and consultants craft personalized SEO plans that are designed to build a great foundation for your website, develop a customized strategy and provide a step-by-step SEO plan to help you reach your overall digital marketing goals. Learn More About Our Denver SEO Company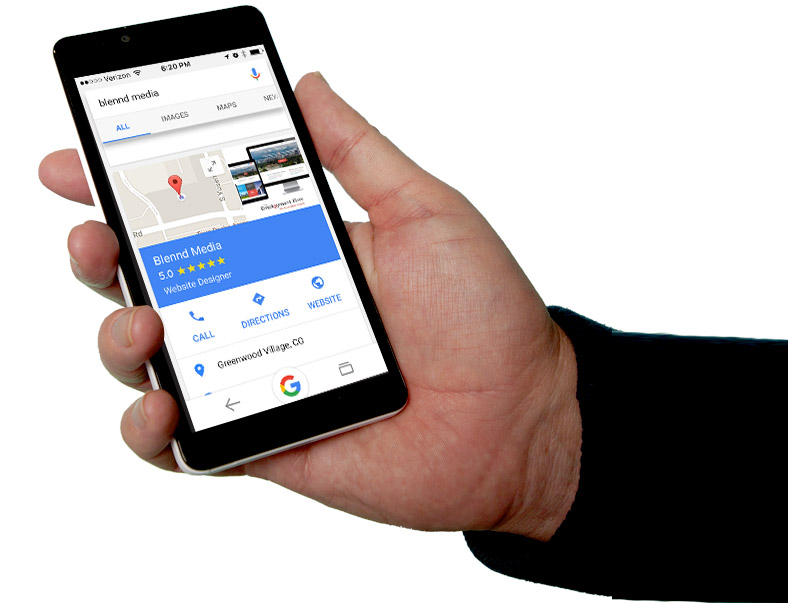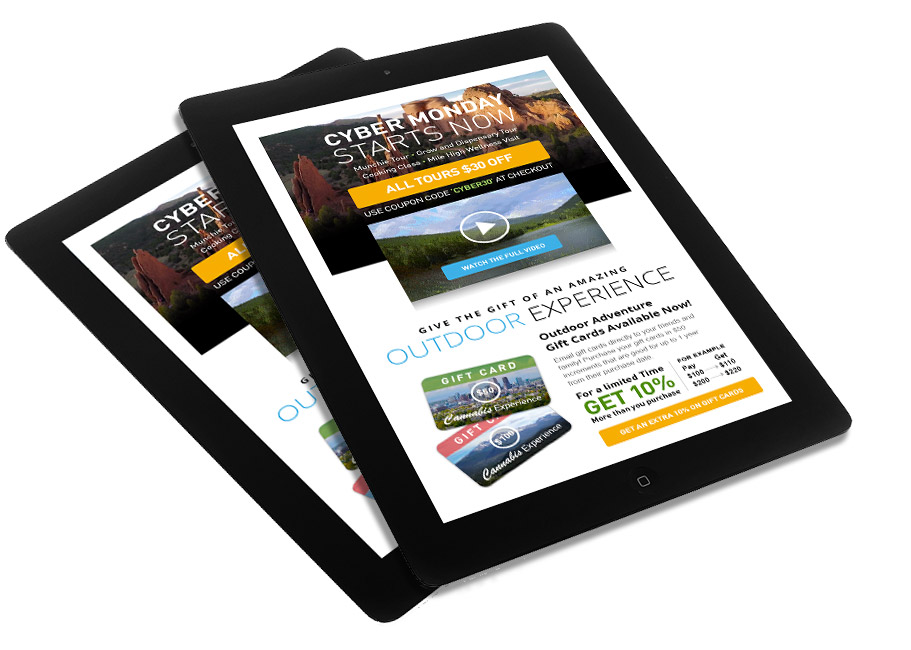 Digital Marketing Strategy & Design
Our core competencies are the fundamentals of digital marketing – design and strategy. Blennd is your one-stop firm for all of your online and digital marketing needs. If you are looking for a creative and KPI driven Denver digital marketing firm, you've come to the right place. Whether you need to create a new digital marketing strategy from scratch or if just need creative support – our team of Denver web designers is here for you. We have an acute expertise in every aspect of digital marketing including landing page design, email design, digital display ad design, social media design, print design, business card design, brochure design, powerpoint design, magazine ad design, signage design, letterhead design and more. Learn More About Our Digital Marketing Services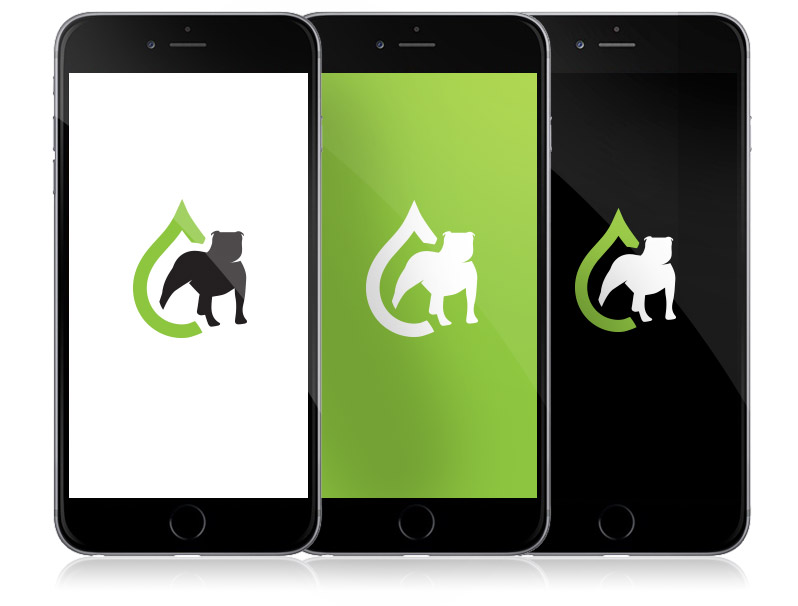 Logo Design and Branding
Finding a great Denver logo design company is one of the most important tasks in building your brand. A fresh logo design and current brand identity that connects with your target audience can make or break your product or service. With the right touch of creativity and love, your brand identity should stay relevant through the years. You can trust will Blennd give you the logo design and brand identity you deserve. Contact our experienced Denver logo designers today to get started. Learn More About Our Branding Services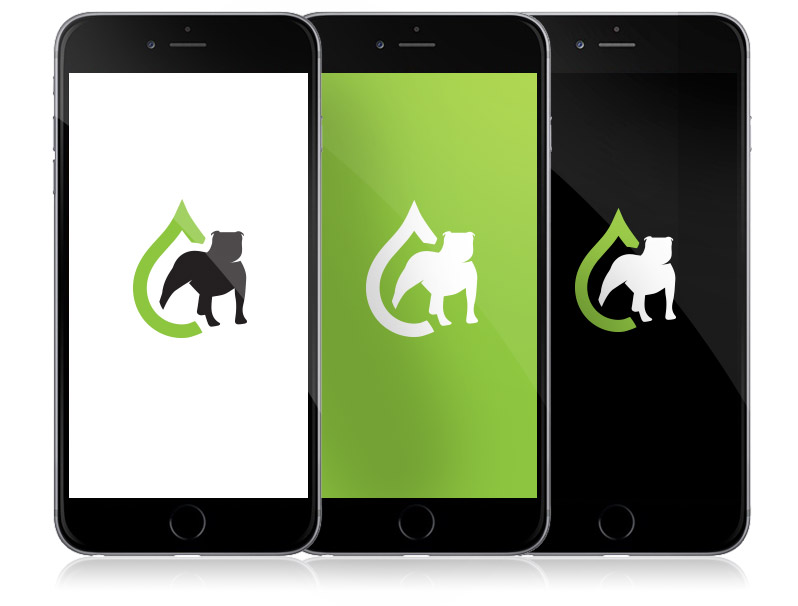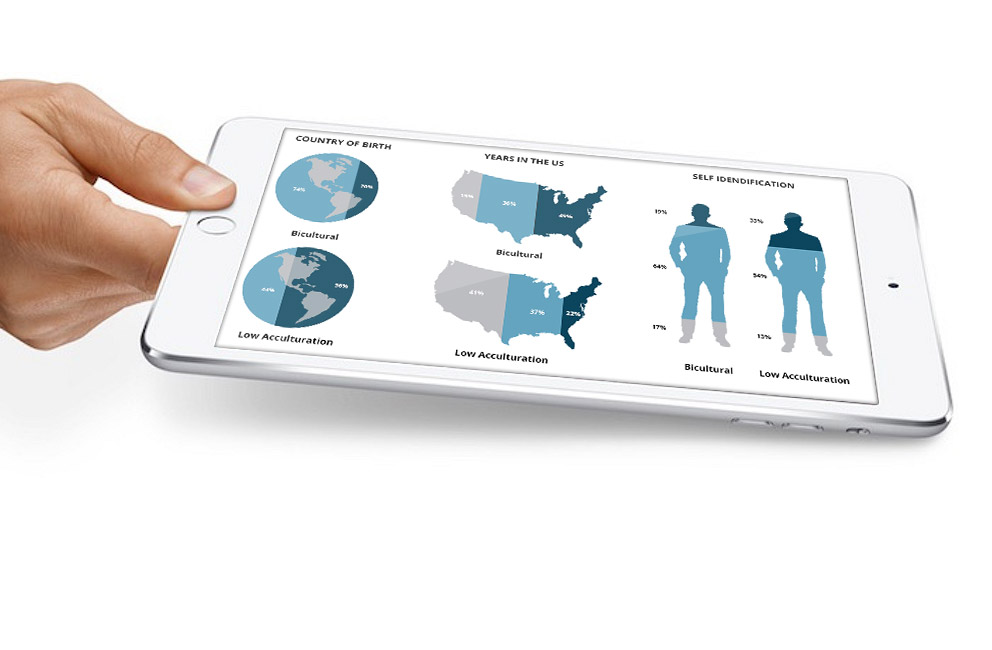 Graphic Design and Infographics
We are an experienced team of graphic designers and marketing experts. Whether you're in-house team just needs support or if you are looking for a full-service Denver marketing firm, Blennd is here to help. In addition to digital marketing, our graphic design services include business card design, brochure design, report design, presentation design, point-of-sale collateral, large posters and signage, magazines and print advertising and more. We pride ourselves on our responsive communication with our clients and stellar design concepts. View Our Work
Recently Blennded
Some ideas we've been dreaming up lately…