/ Overview
eCommerce websites are arguably one of the most strategy-focused platforms to design and develop. For many modern businesses, sales take place largely or exclusively online, making their website a sort of digital storefront — which should be maintained accordingly. Blennd builds eCommerce websites that optimize sales processes and reduce churn so your business has the tools to grow.
So much of eCommerce comes down to user experience. Do your customers have a clear, uncomplicated path to conversion? Blennd has an abundance of expertise building optimized avenues to sales. Through strategic user flows and sitemap design, we shape a frictionless online shopping experience. With the help of intentional design, cutting-edge technology, and a strong traffic strategy, your businesses gains everything needed to grow in the digital space. 
With a stronger eCommerce user experience, our clients have seen transformational advancement within their industries. Plus, with the addition of SEO optimization and paid media services, more people can find your site through organic search and digital marketing avenues. Essentially, with all of these elements working together, your website becomes a marketing machine, custom built for your products and your audience to increase sales.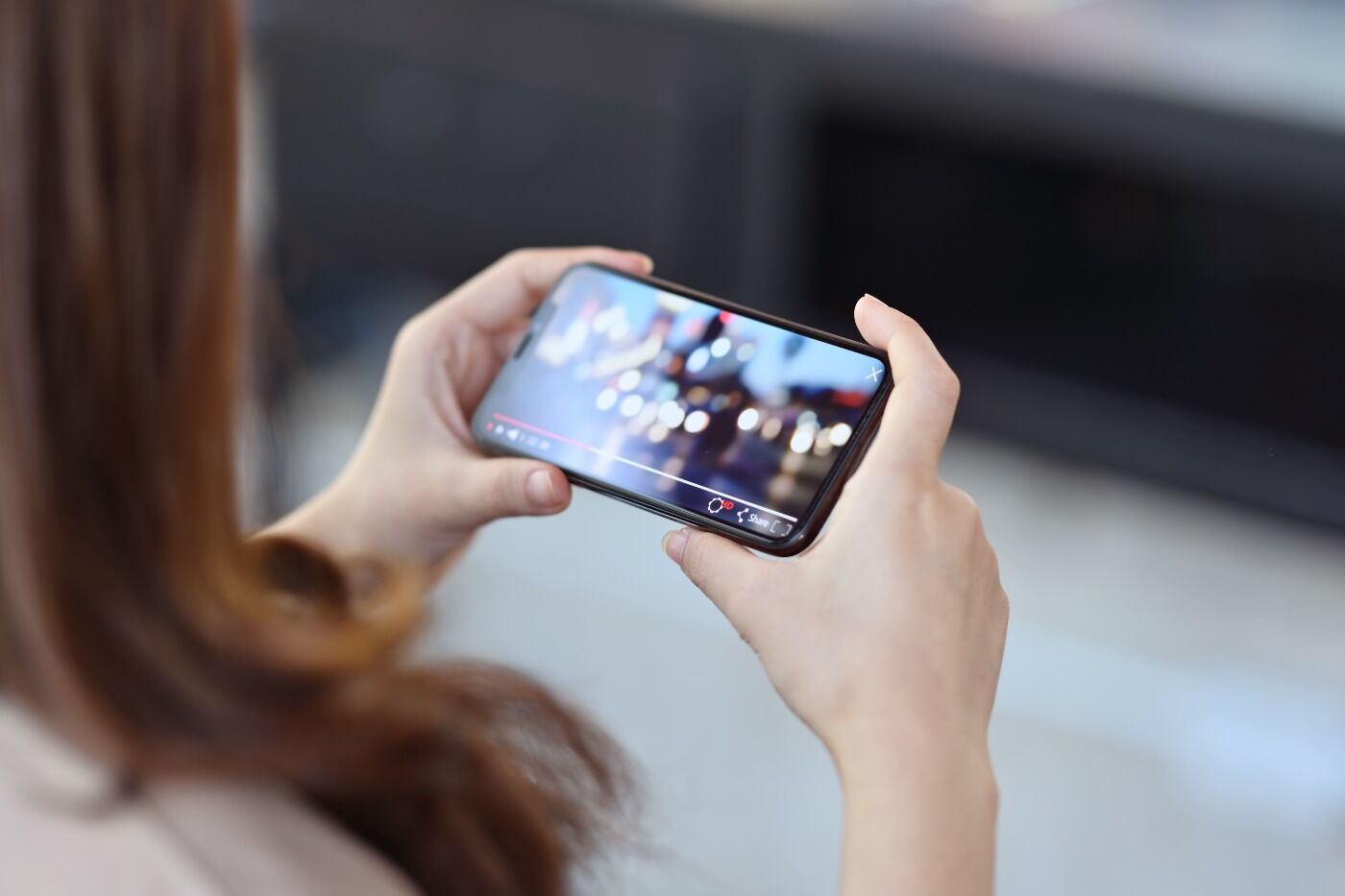 How Video Marketing Services Improve UX and Drive Sales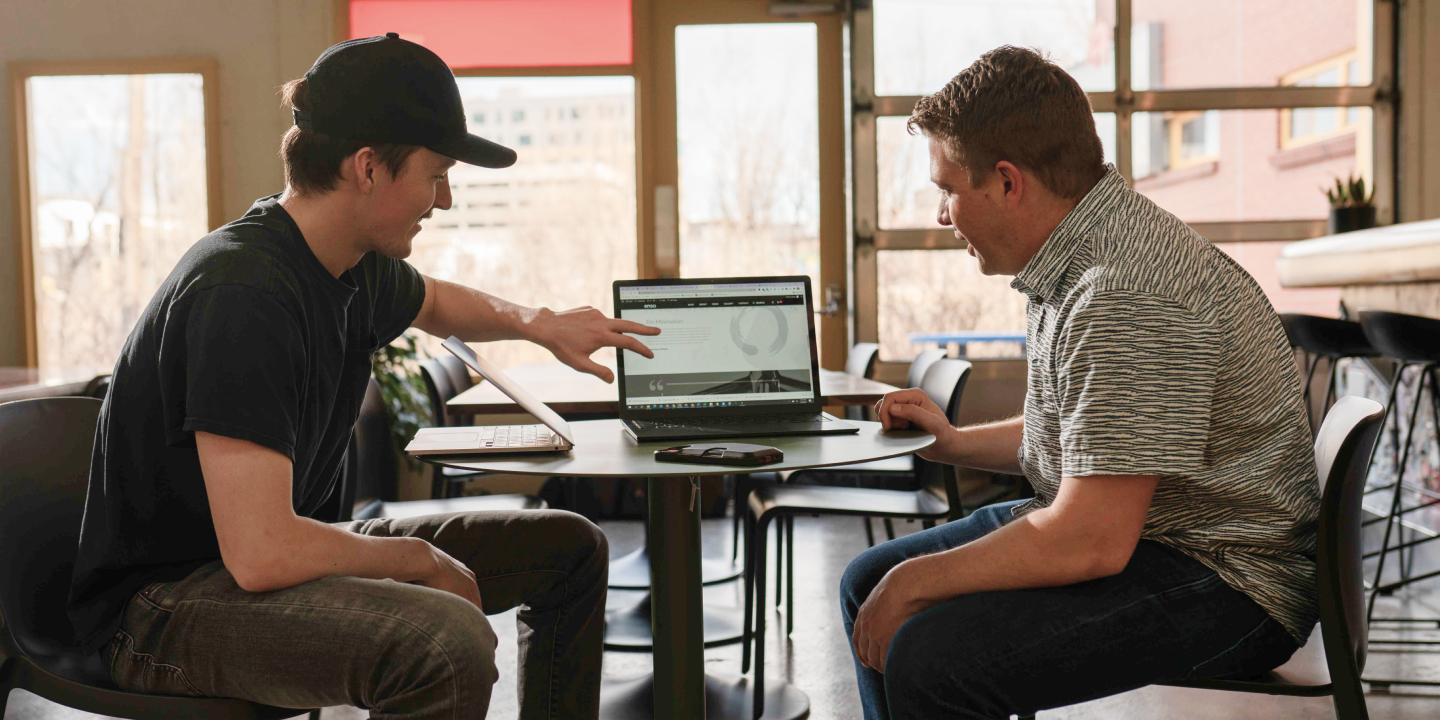 Brand Growth Drivers: Refreshing Website Capabilities for Results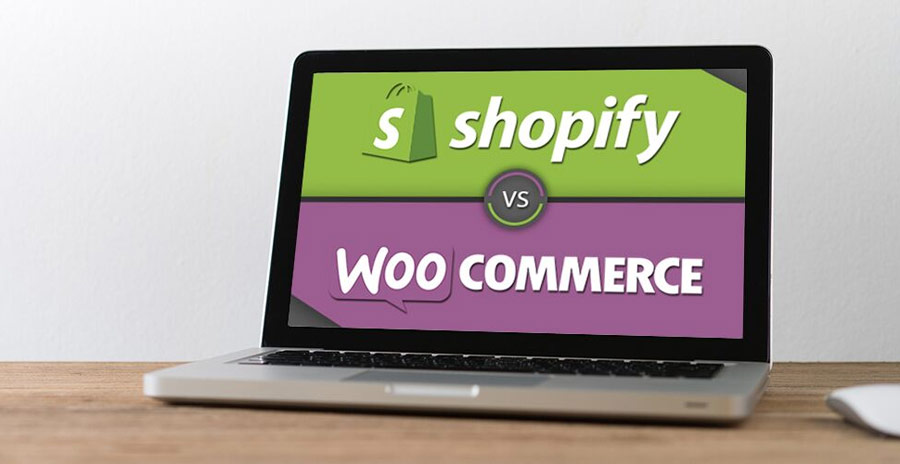 eCommerce Website Development: WooCommerce vs Shopify
/ Contact
Let's discuss your next project.
"*" indicates required fields