/ Services
API Integration Services
At Blennd, we offer API integration services to connect your website or digital platforms to your operations, sales and CRM software.
Scroll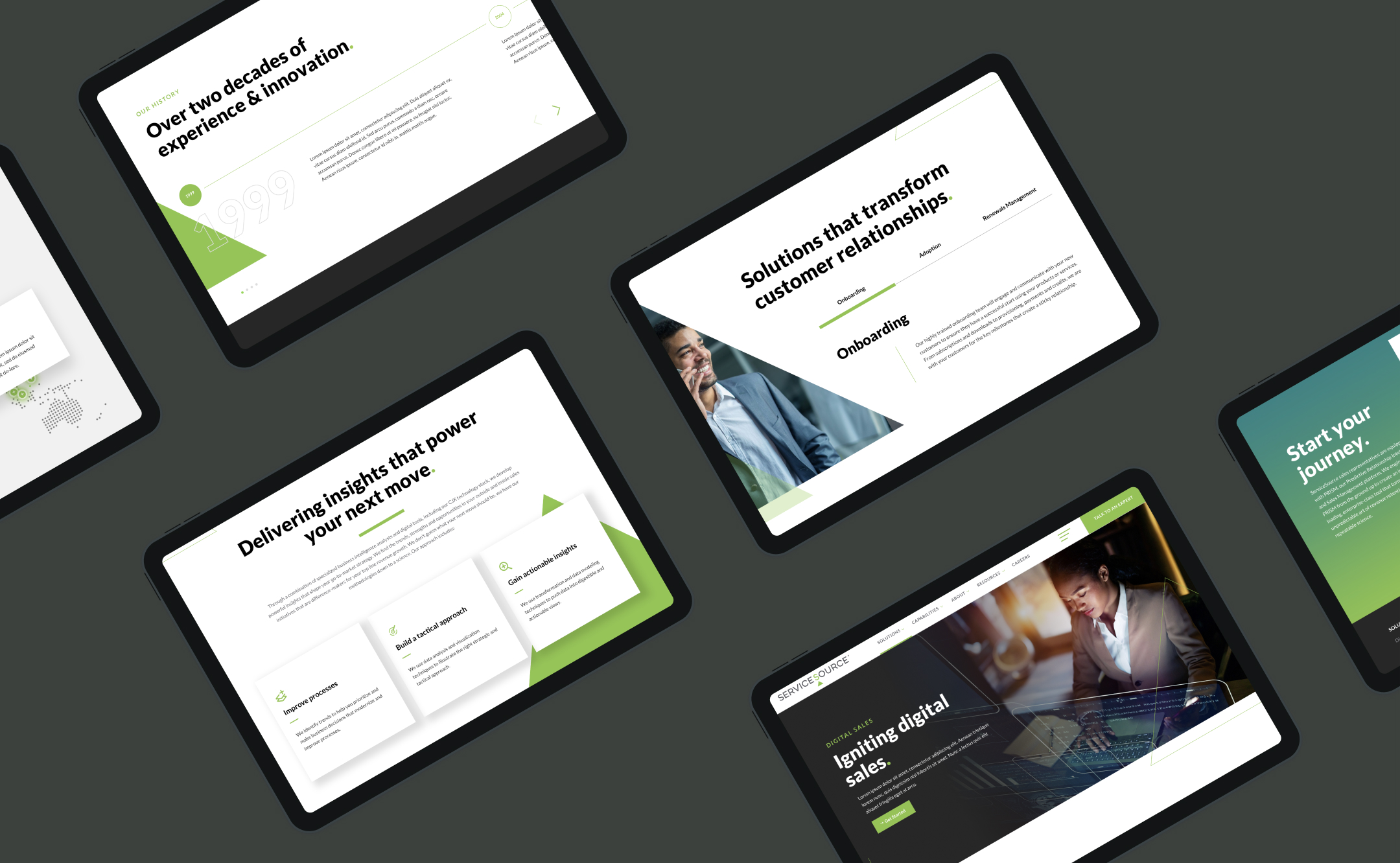 / Overview
API integration services for cutting-edge functionality.
Work With Us
A modern digital platform is about so much more than updated aesthetics. API integration services deliver modern functionalities that improve user experience and conversion rates on your website. APIs, or application programming interfaces essentially allow two applications to interact with one another, providing a more interactive experience with customized features on a robust central platform. 
Whether your business needs HubSpot integration for a contact form or blog, an interactive Instagram feed, or something more complex, Blennd's tech team can build custom API solutions that work seamlessly with your platform. Through our in-depth strategy process, our team learns about the pain points with your website's current technology, and provides recommendations to improve user experience and make your website more advanced and engaging. 
API features improve capabilities for website visitors and internal teams — and they deliver a strong competitive edge. A robust website with great features keeps people on your platform, boosting its value to users and search engines. Blennd's tech team can walk you through the latest API integrations to optimize your user experience and improve your interface. 
/ Contact
Let's discuss your next project.
"*" indicates required fields