Website Design & Development
We provide user-focused, mobile responsive web design services built for business growth.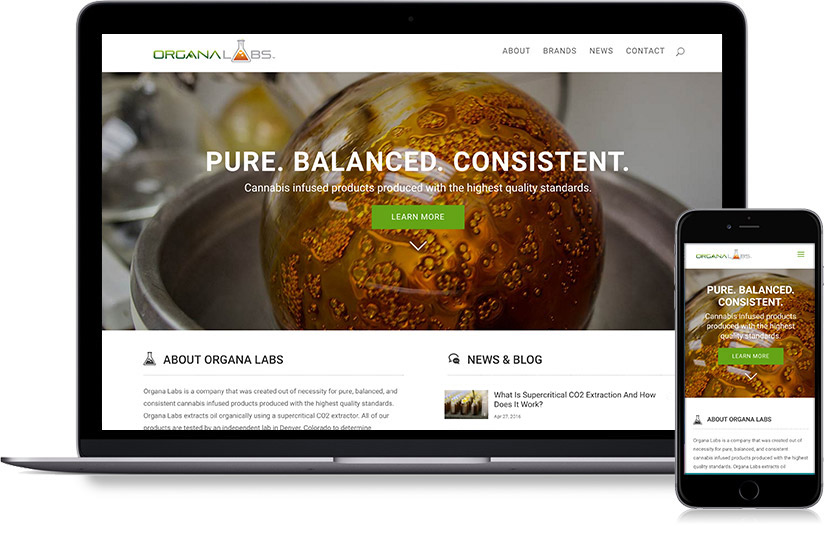 Responsive Web Design Services
We are a Denver web design firm, so as you can imagine, responsive web designs are a integral part of our business. Our digital marketing company was recently included in Up City's list of Top Web Designers in Denver. Our mobile-responsive web design services combine clean visual elements with an intuitive user experience. We leverage usability to generate the most leads and establish the best possible online presence for your company. We only design responsive websites site we build is responsive for mobile, search engine optimized, secure and easy to update.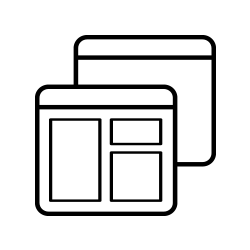 UX/UI: User Experience
We develop user-driven, media-rich content to engage your audience with your brand, products or services. By leveraging the latest digital marketing trends in user experience and user interface design, our responsive web design services create an experience that will captivate your customers, improve brand recognition and solve business needs. We provide a variety of creative agency services focused on improving the user experience.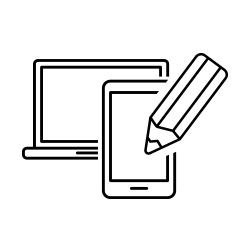 Responsive Website Design
Our responsive website designs incorporate traditional graphic design, usability, information architecture, search engine optimization and analytics to achieve one common goal: the best possible online presence for your company. We offer mobile-responsive web design services with every project to ensure your online presence looks stunning across any device.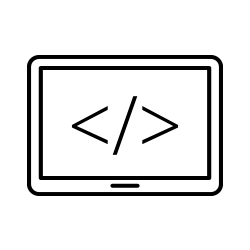 Website Development
In addition to helping transform site visitors into loyal customers, we can build your business a custom website or app that meets your exact specifications,. We create state-of-the-art websites, mobile apps, and other custom website solutions.  Whether you're hoping to add a small integration to an existing website, or need help developing custom technology, we can help you provide your customers with highly-responsive web development.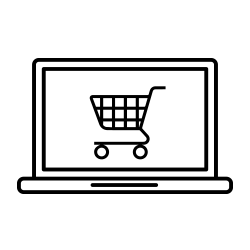 Ecommerce Websites
Our website development services can also incorporate robust e-commerce services for businesses of any size. No matter how large your product catalog is, our Denver web design team can help you create an inventory system that directly integrates with your responsive website designs. Drive more sales and customer conversions with our comprehensive e-commerce services. We can build a mobile responsive web design for all your products and services.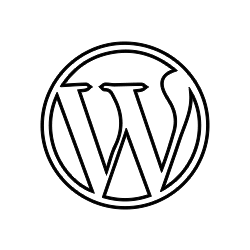 Wordpress and CMS
WordPress-based websites are an excellent platform for managing your creative content without knowledge of HTML or other coding languages. Our WordPress sites can connect with thousands of popular third-party services while providing a comprehensive and easy-to-use Content Management System (CMS). These handy integrations help to automate your business operations and lead generation .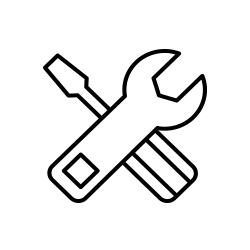 Website Maintenance
Most small and mid-sized businesses don't have a webmaster on hand to download, install, maintain, manage and customize content for your brand. Our web design and development services team will take this burden off your hands so you can focus on running business operations while we keep your website running smoothly.
Where form meets function.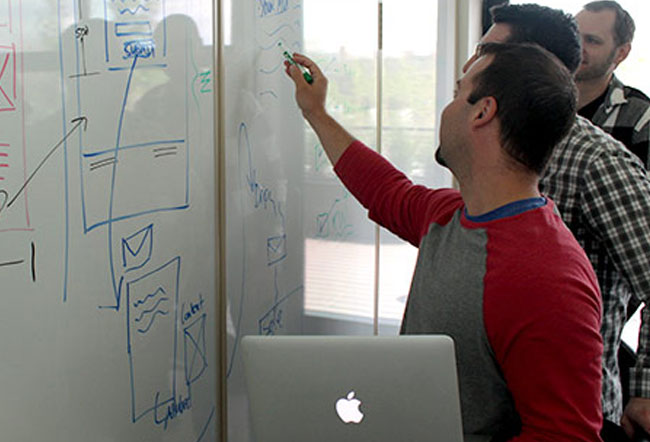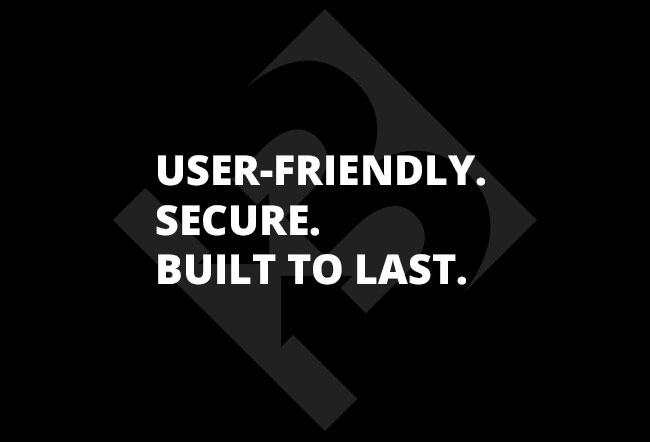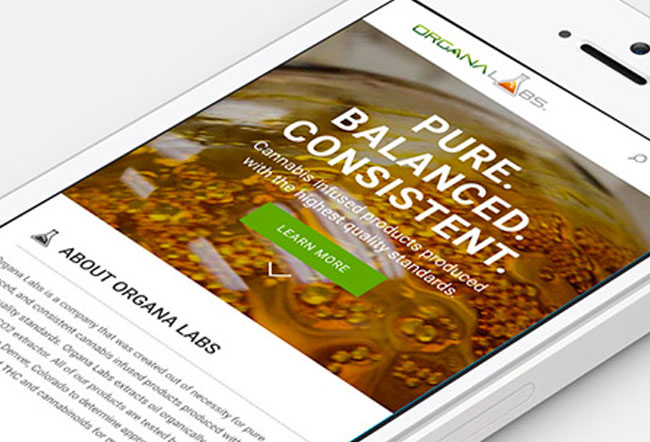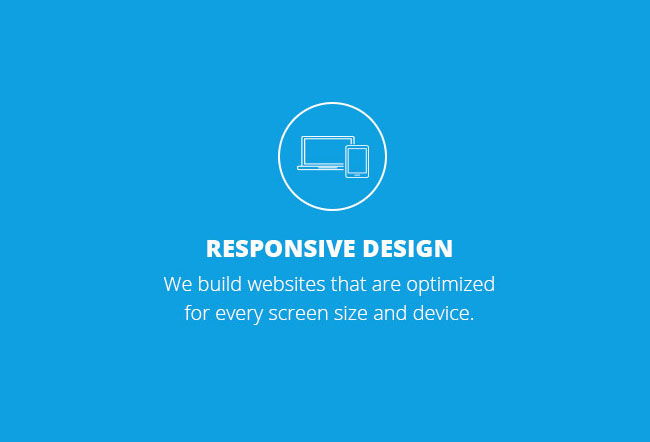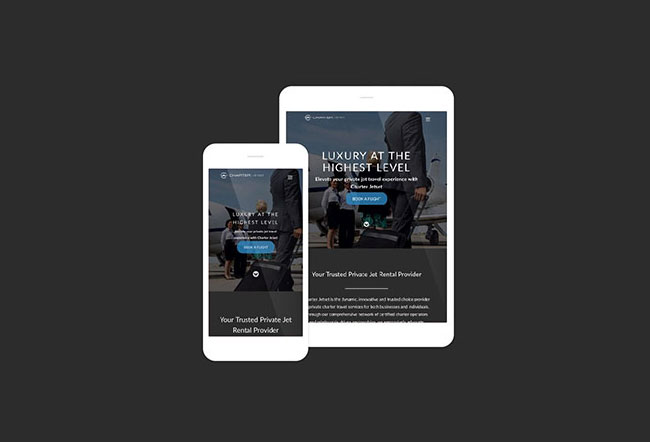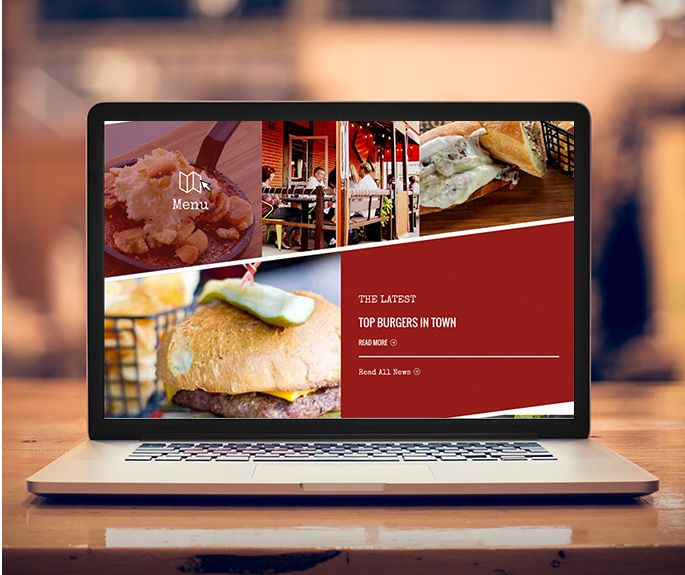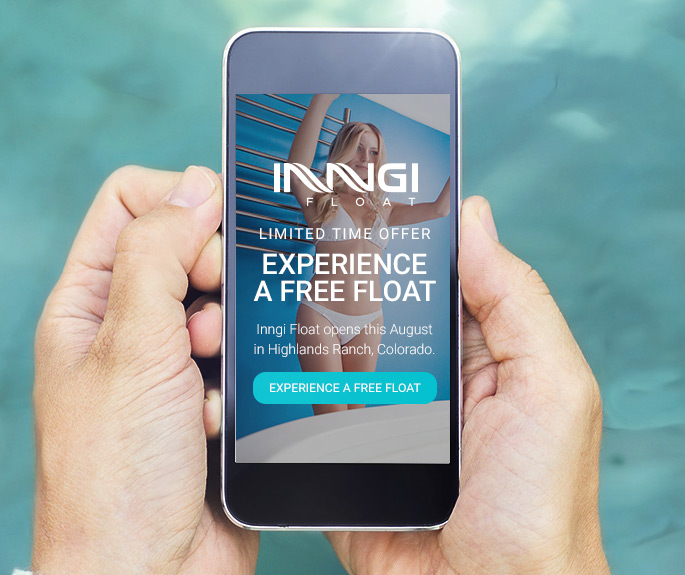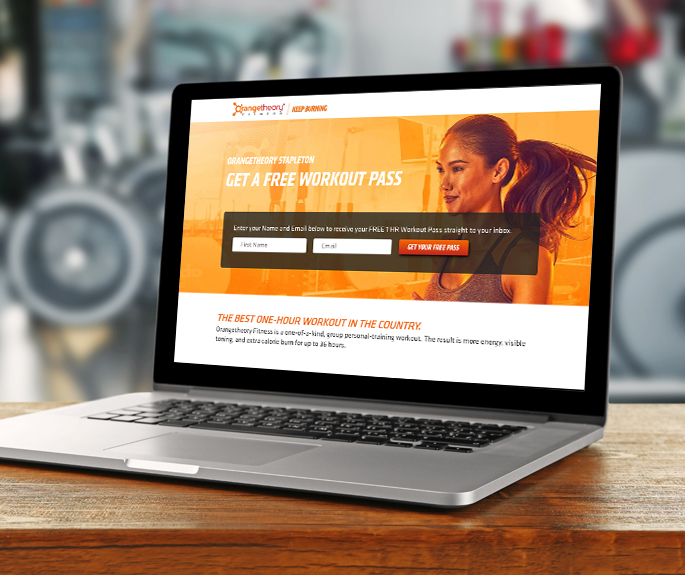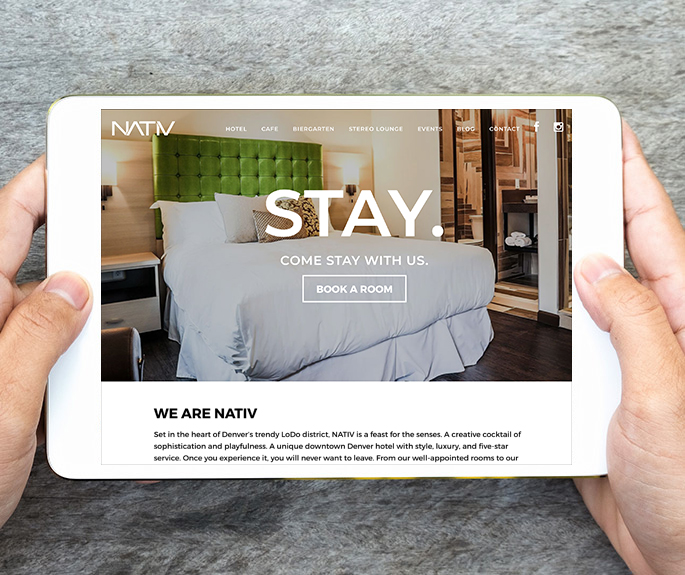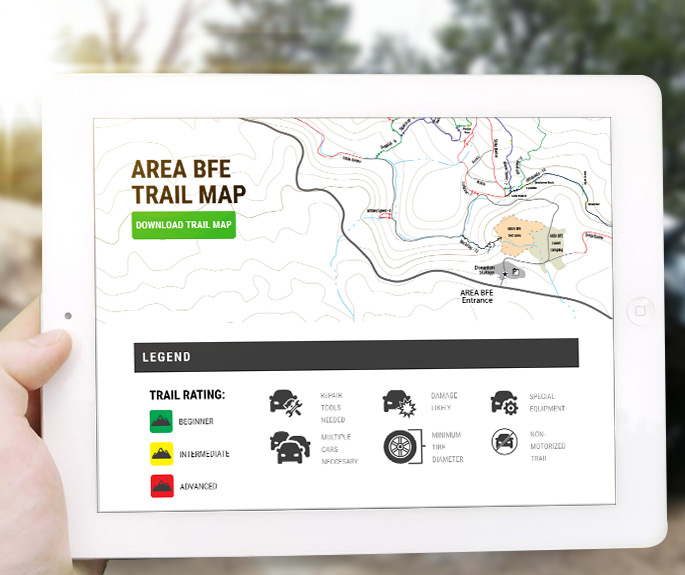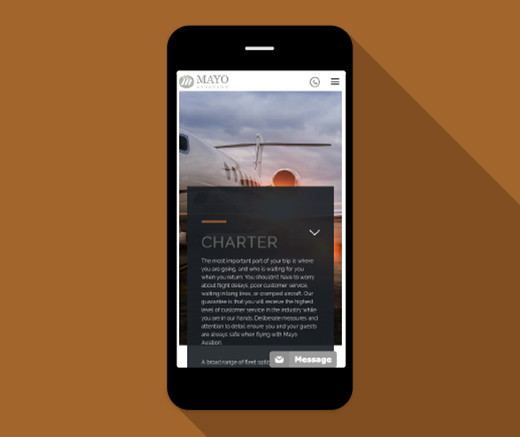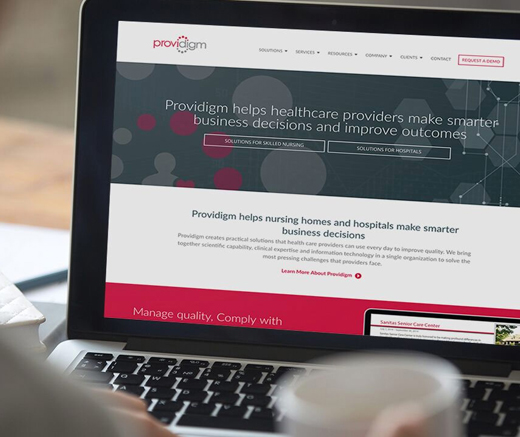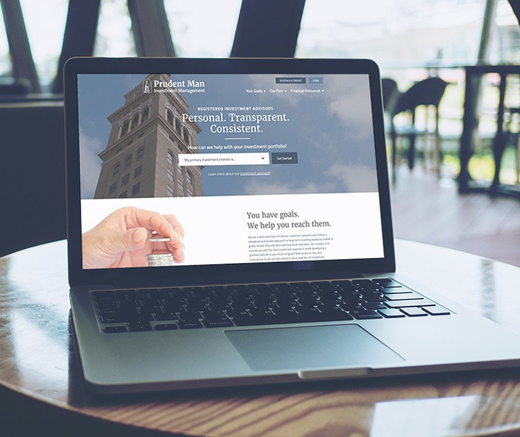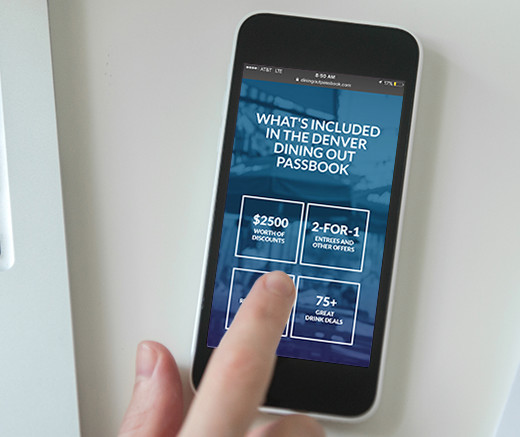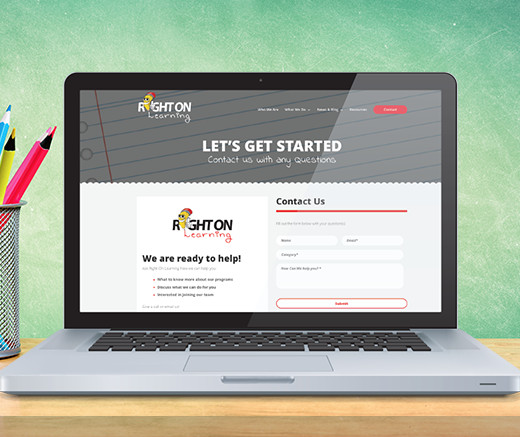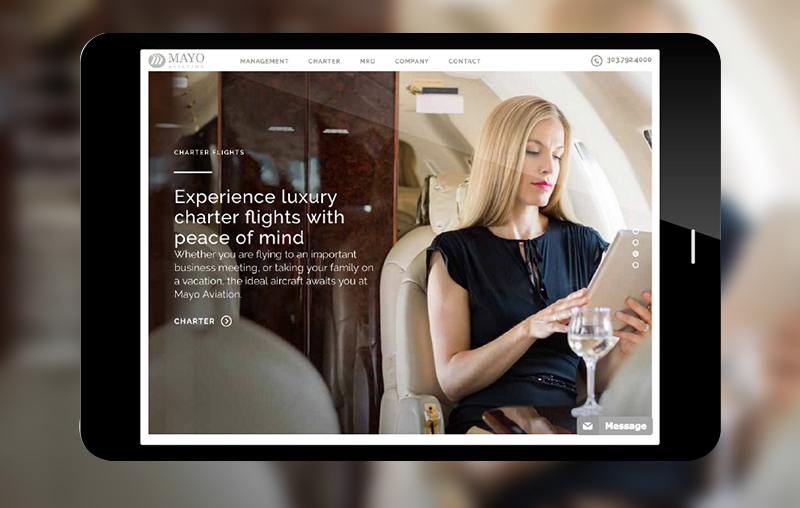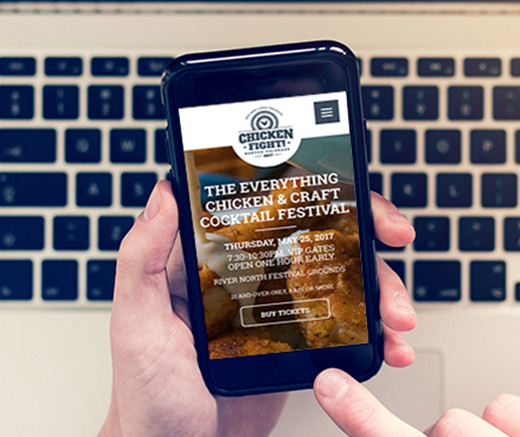 Get Started.
Have a question or want to chat about your project? There's no better time to get started than now and there's no better agency to work with than Blennd. Fill out the form or email us at hello@blennd.com and we'll get right back to you.