How Blennd's Strategy First Works
Every unforgettable brand begins with a strategy. A blueprint for design, content, technology and marketing that empowers exponential growth.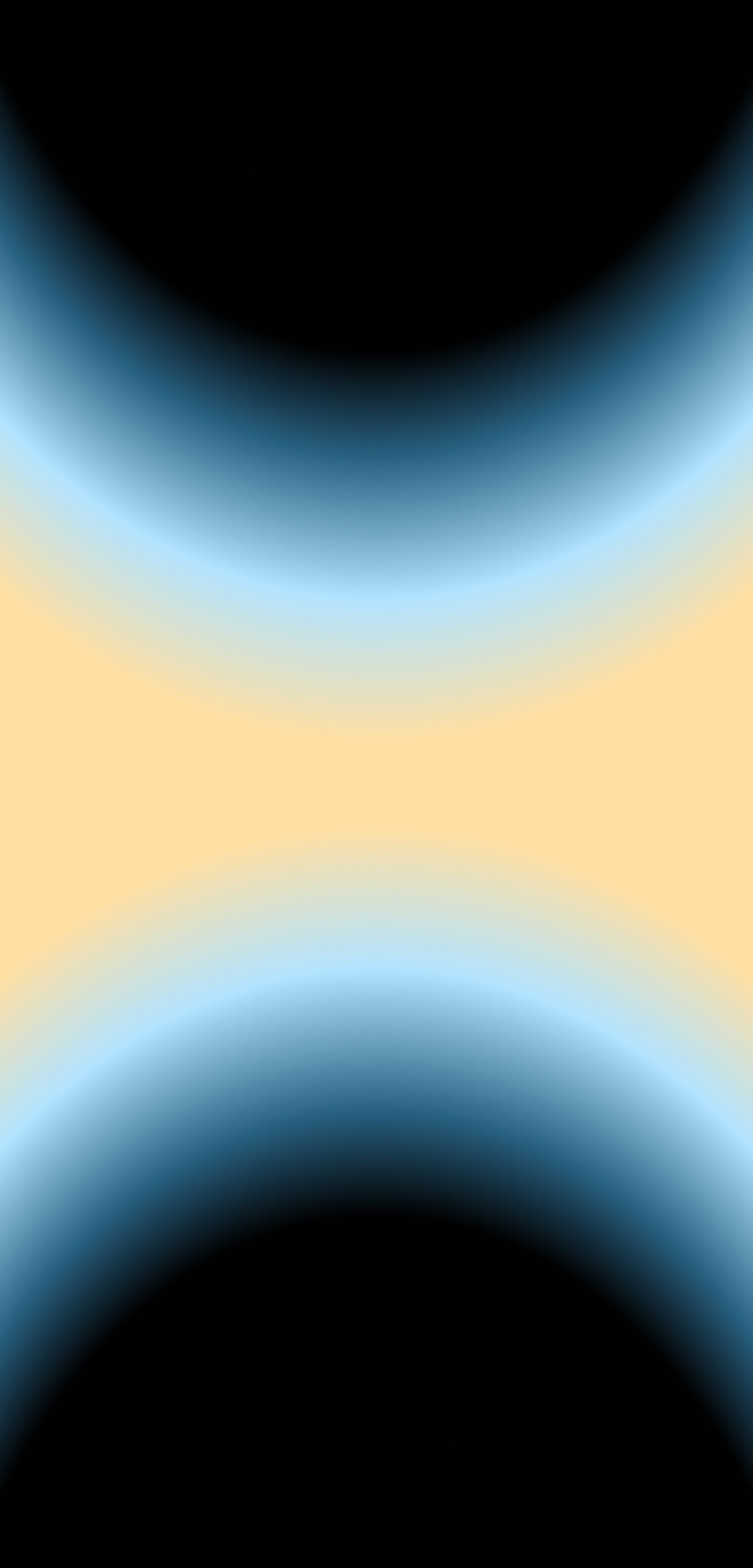 Using insights and analytics, we build data backed strategies to drive results in the areas of design, content, tech and traffic.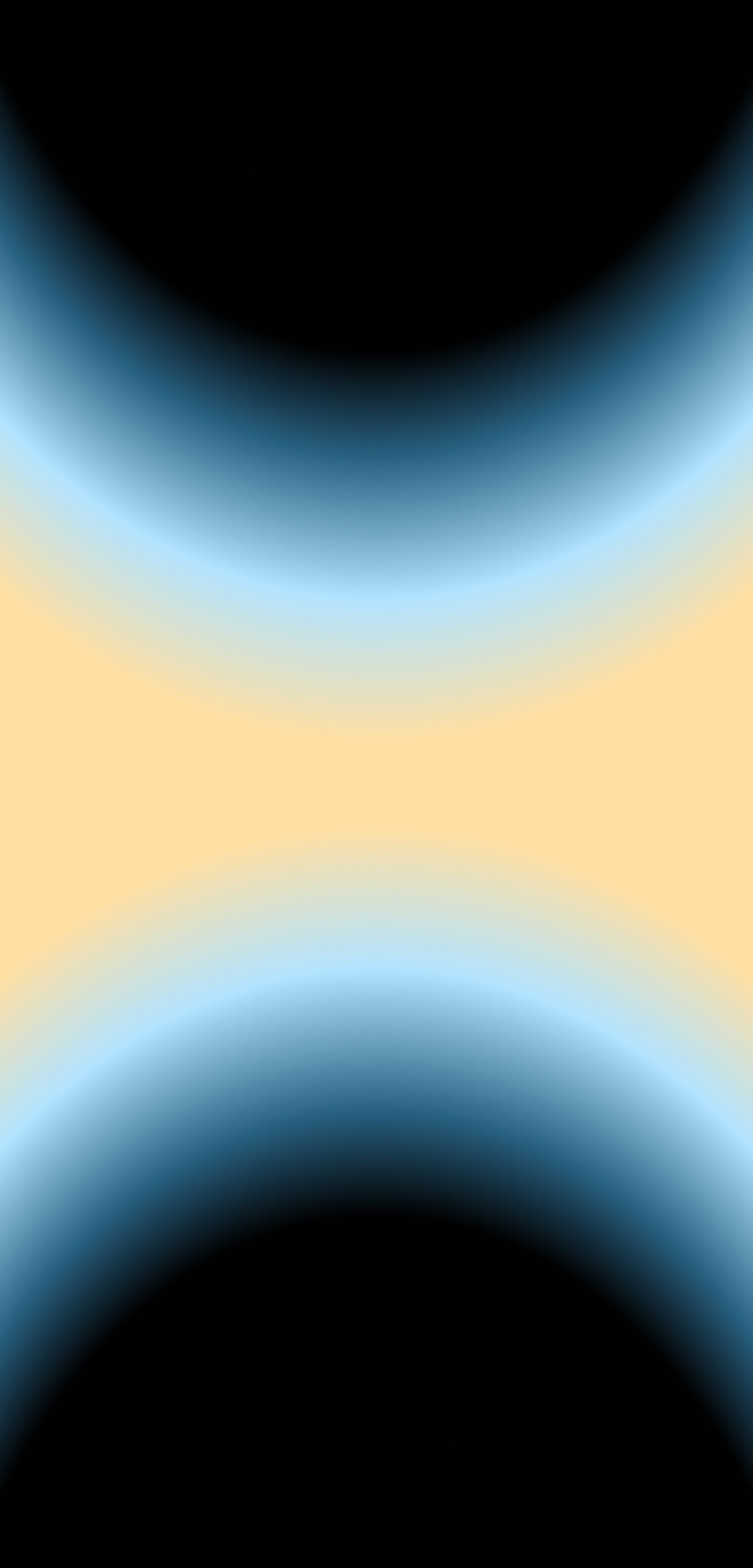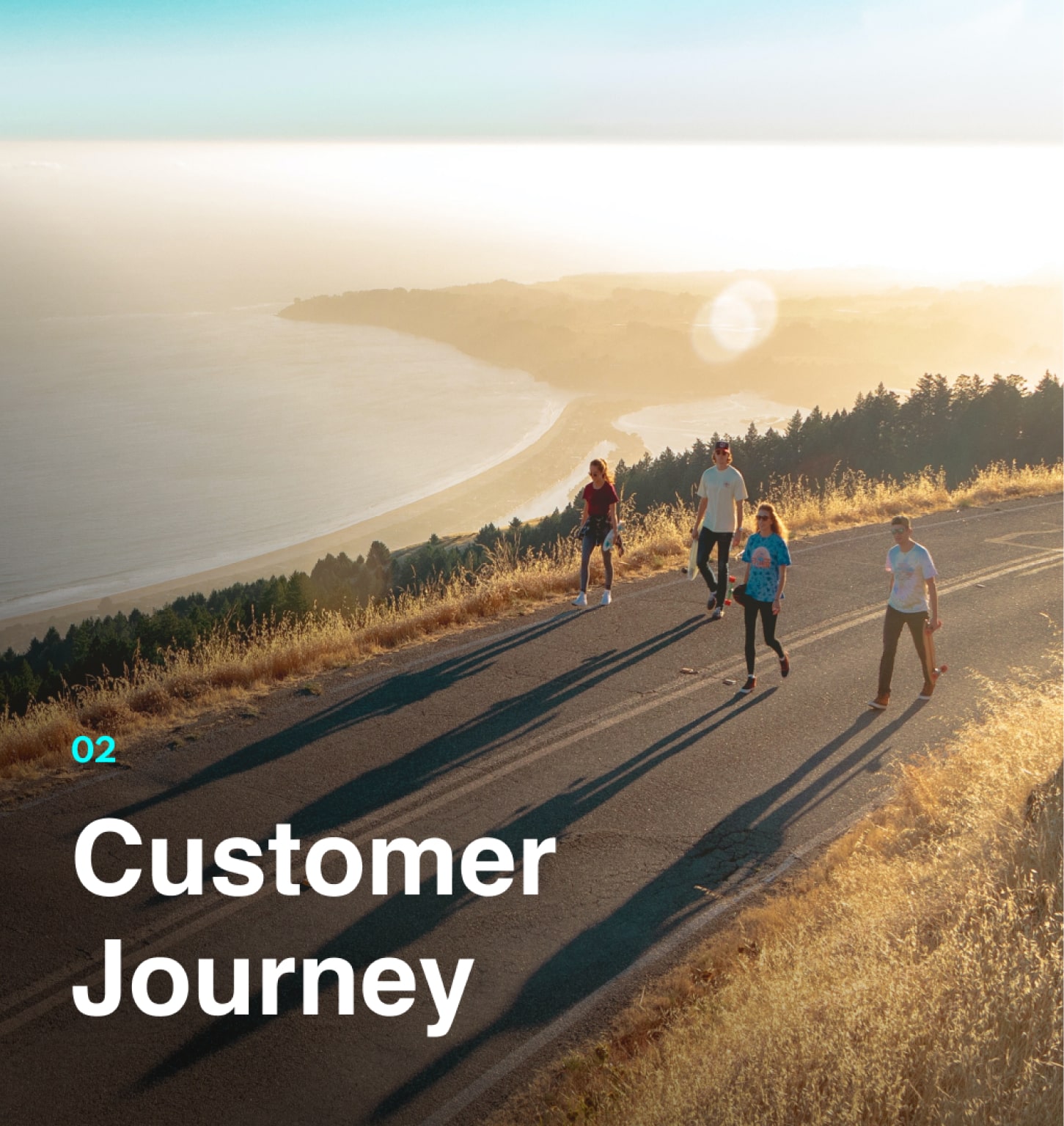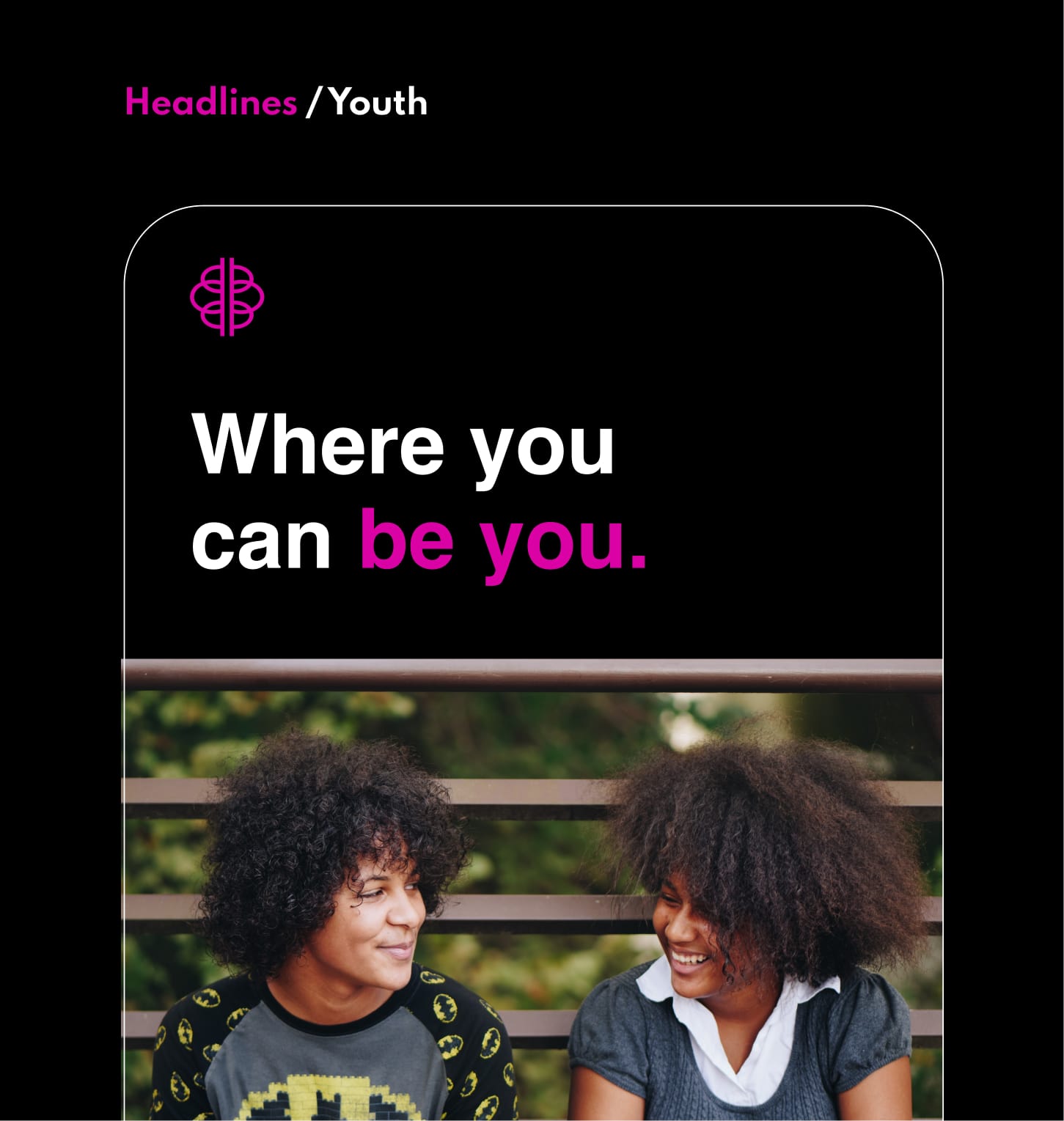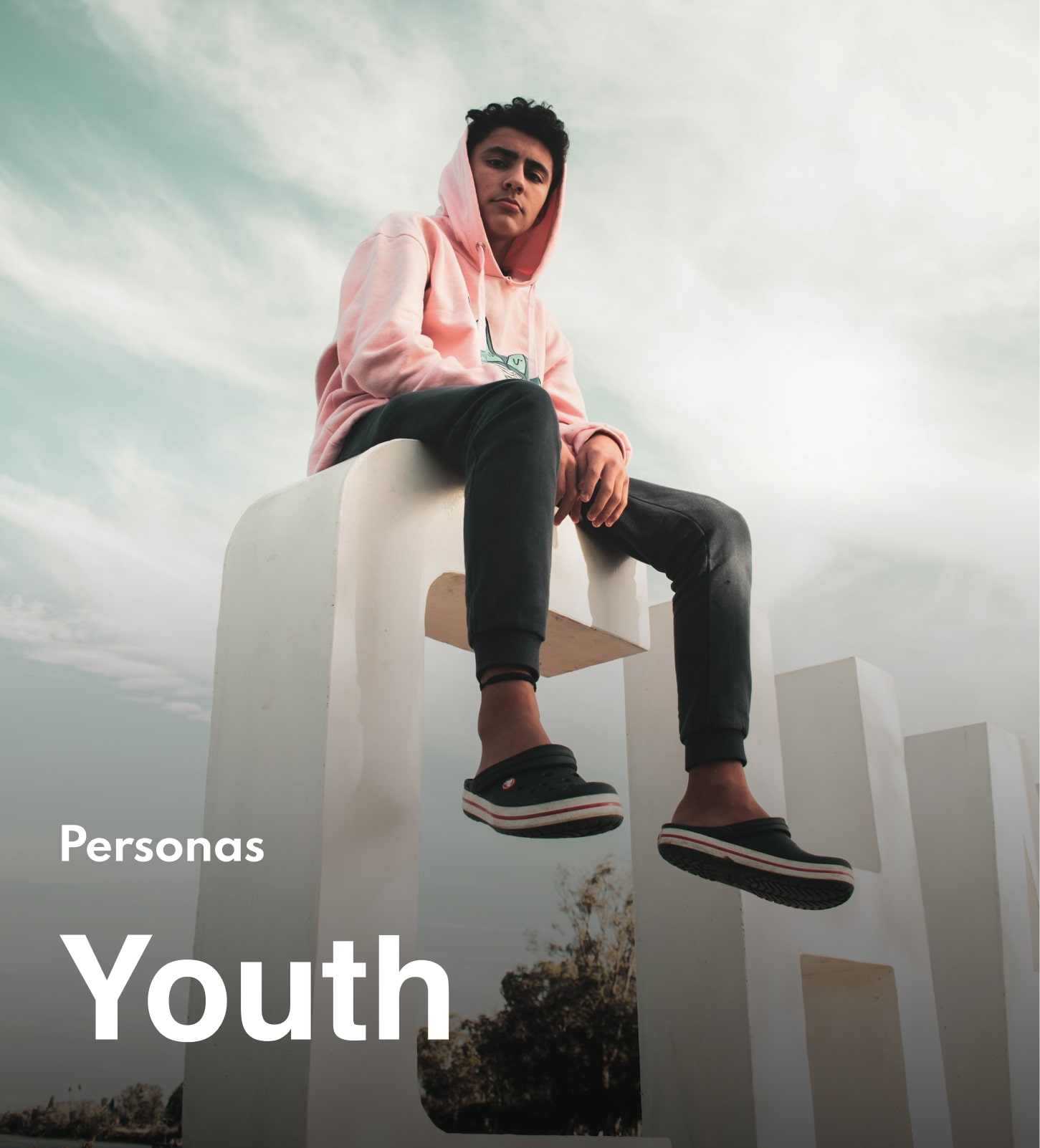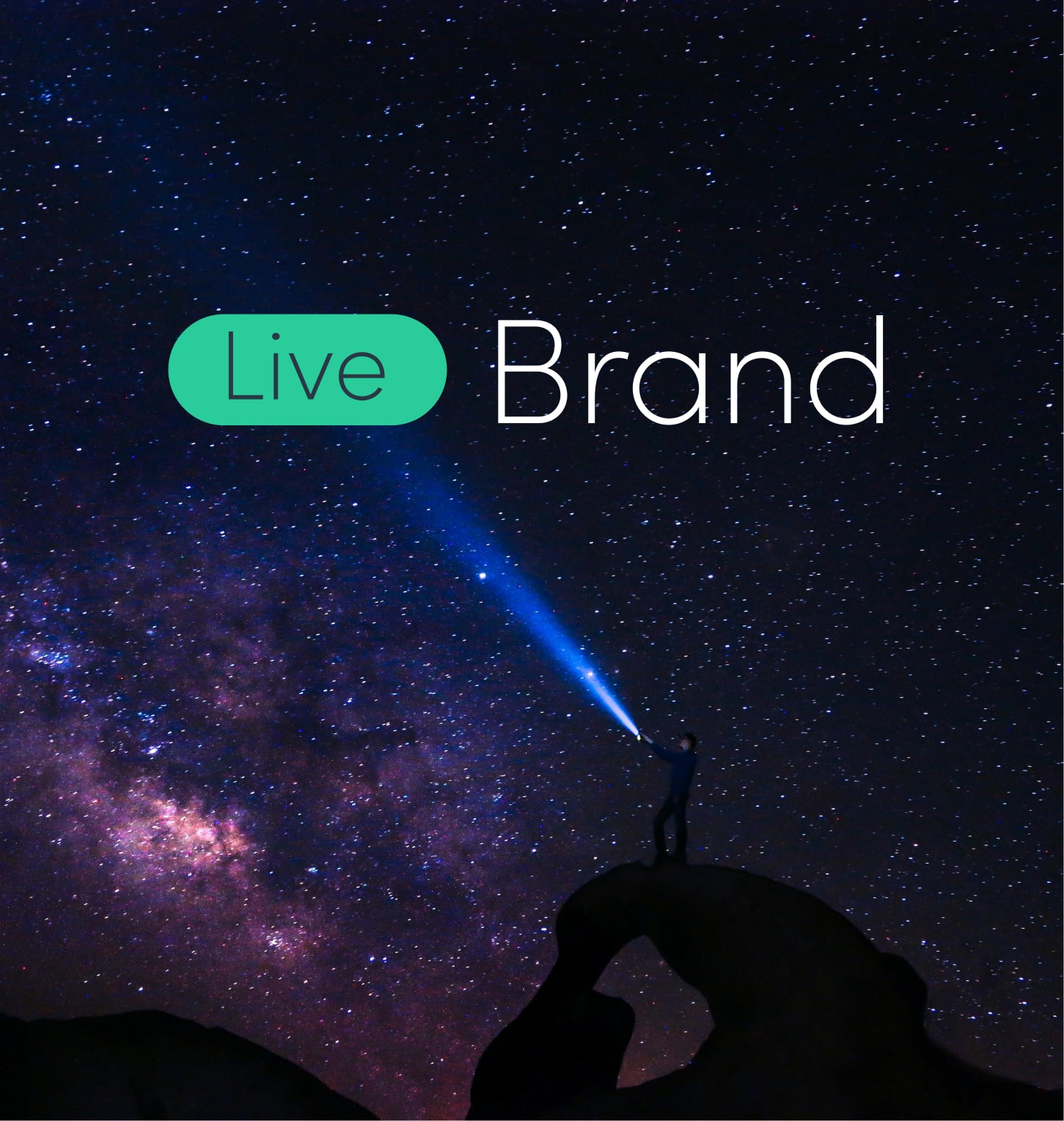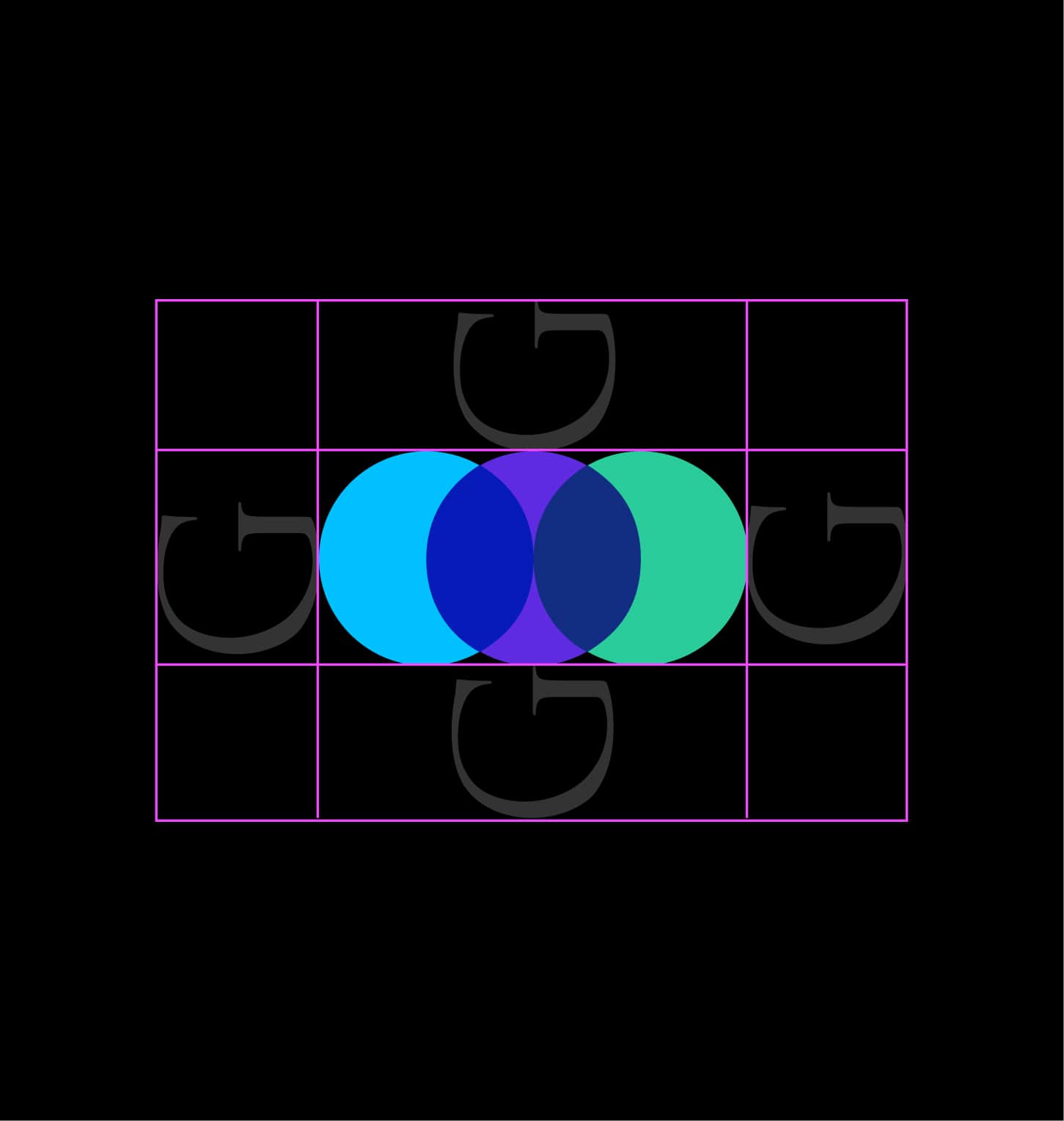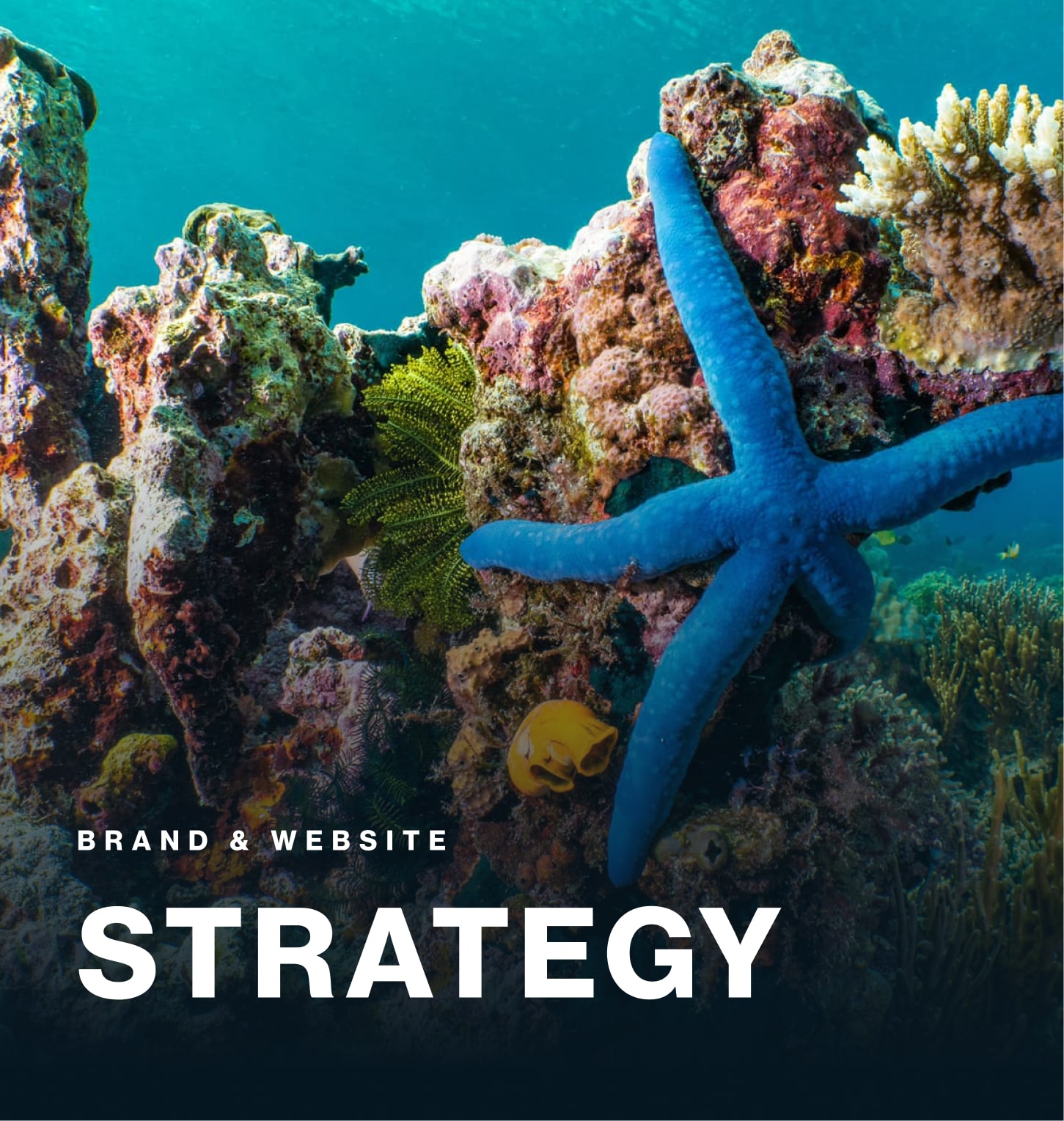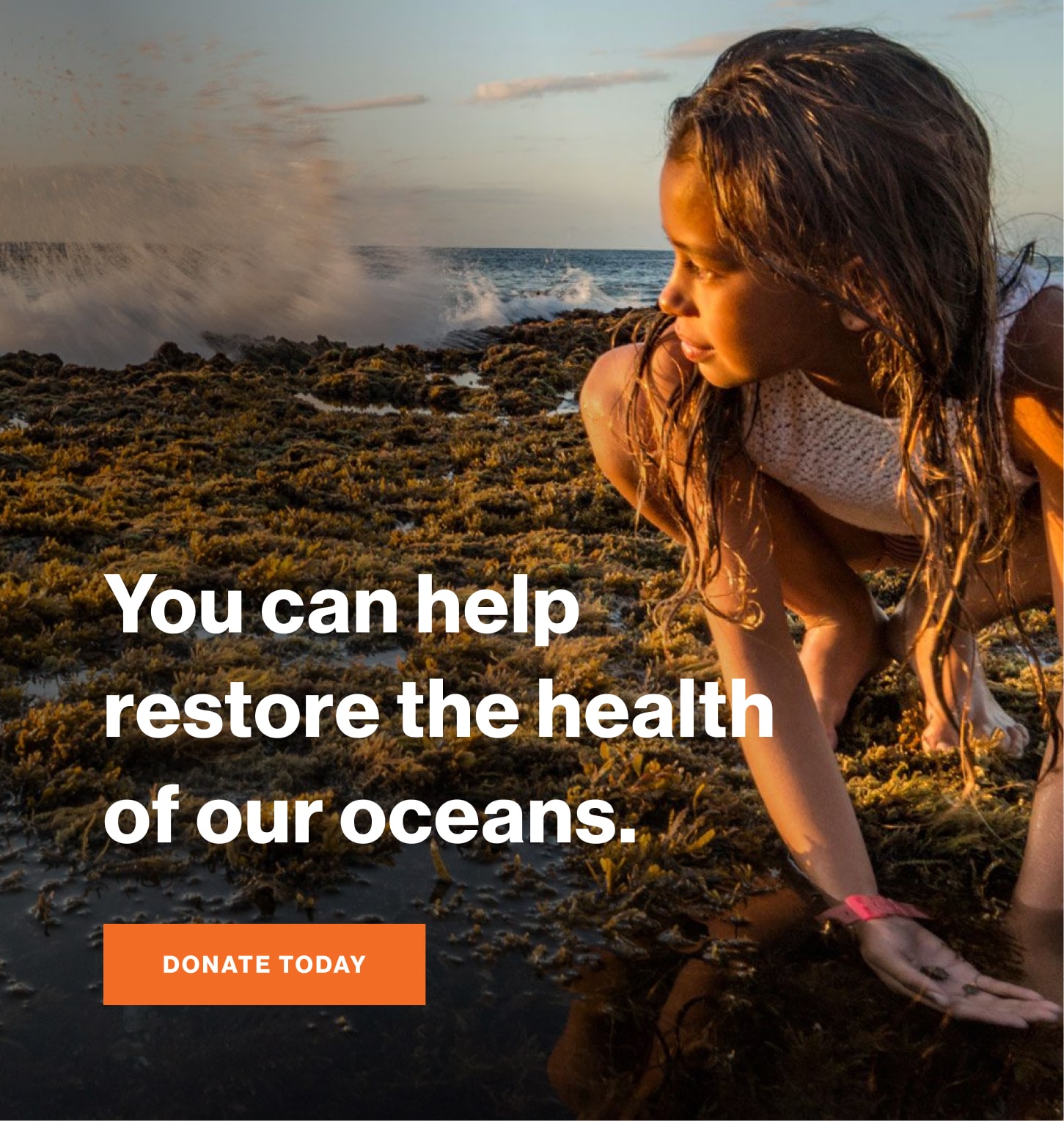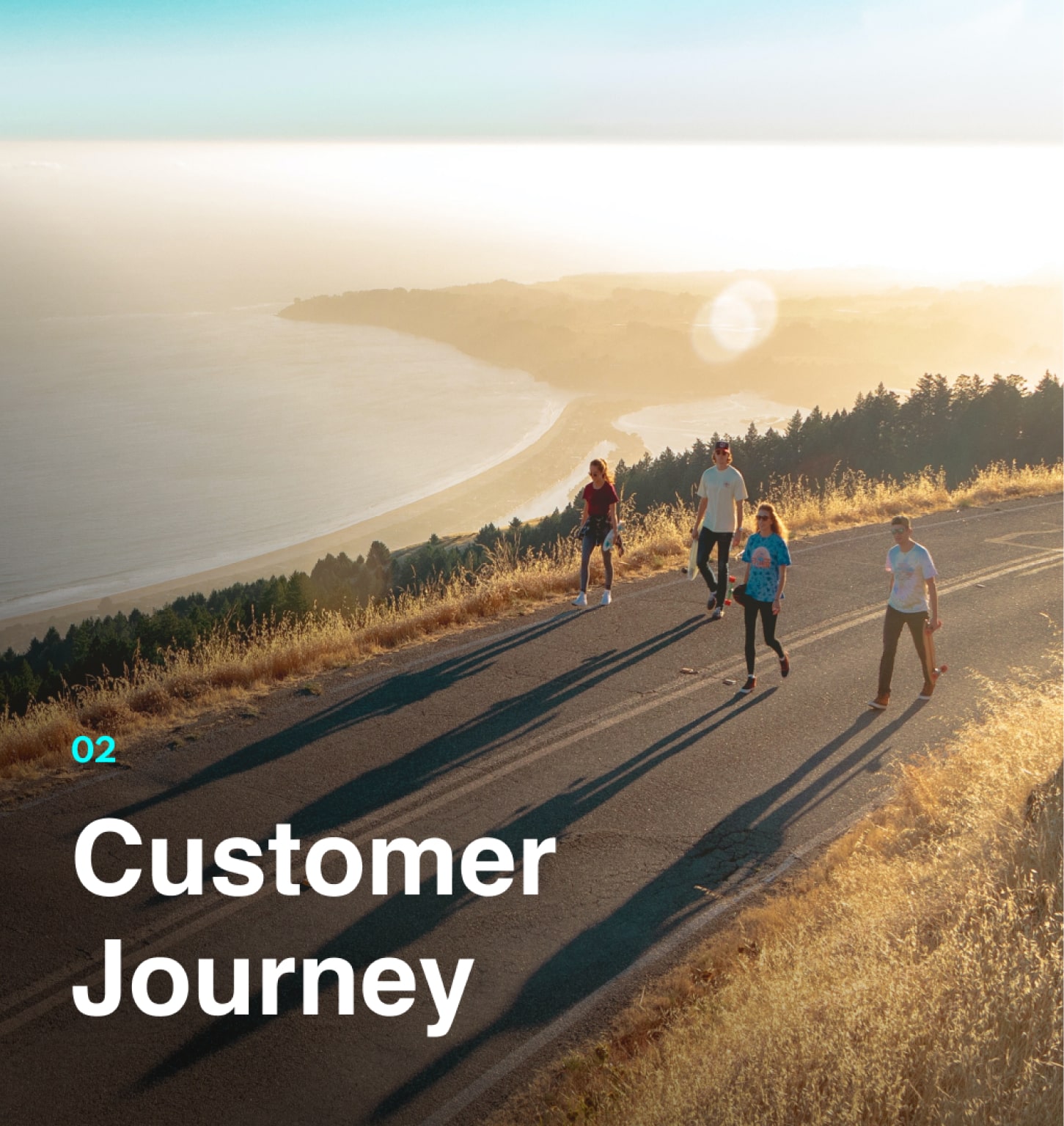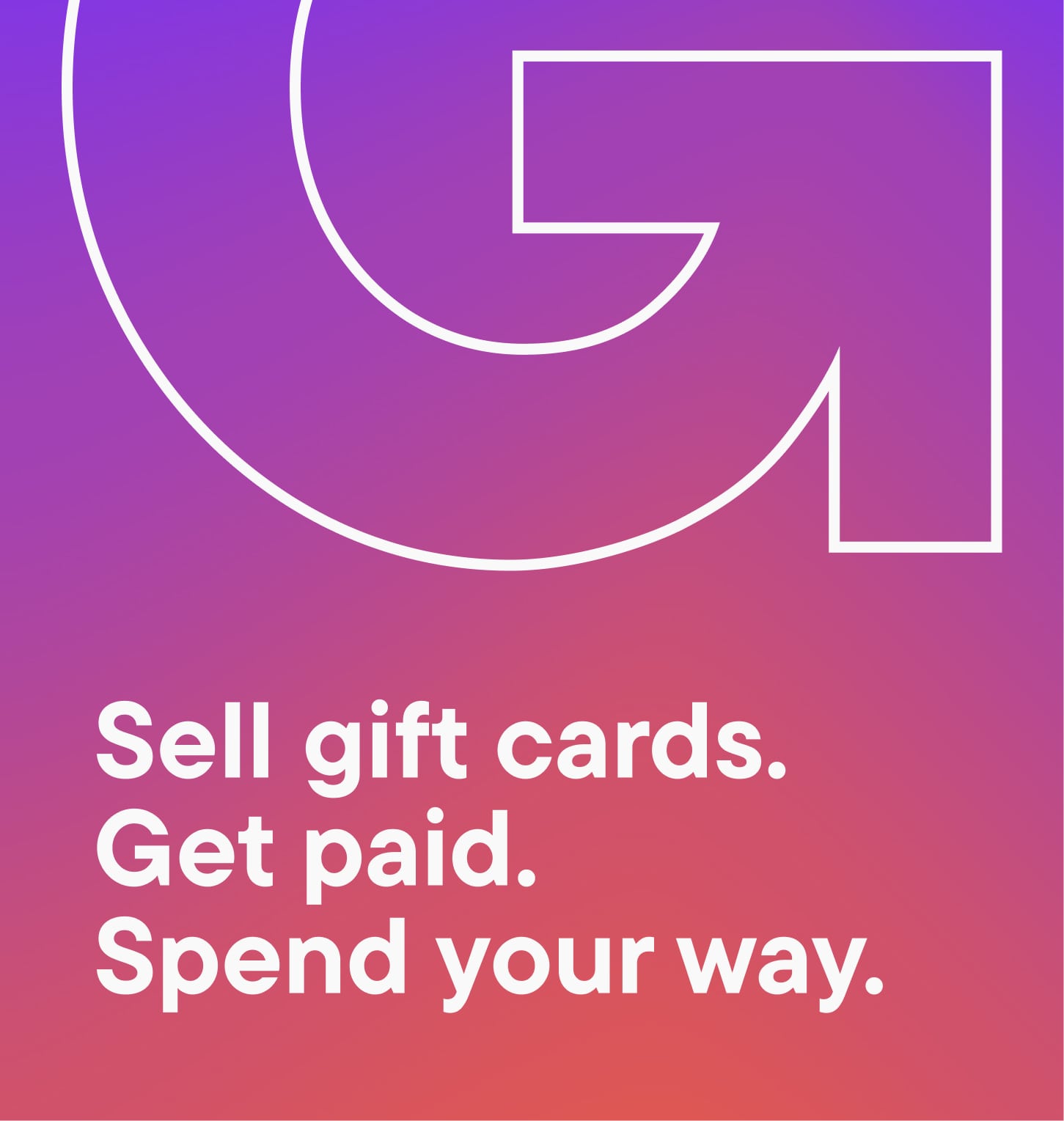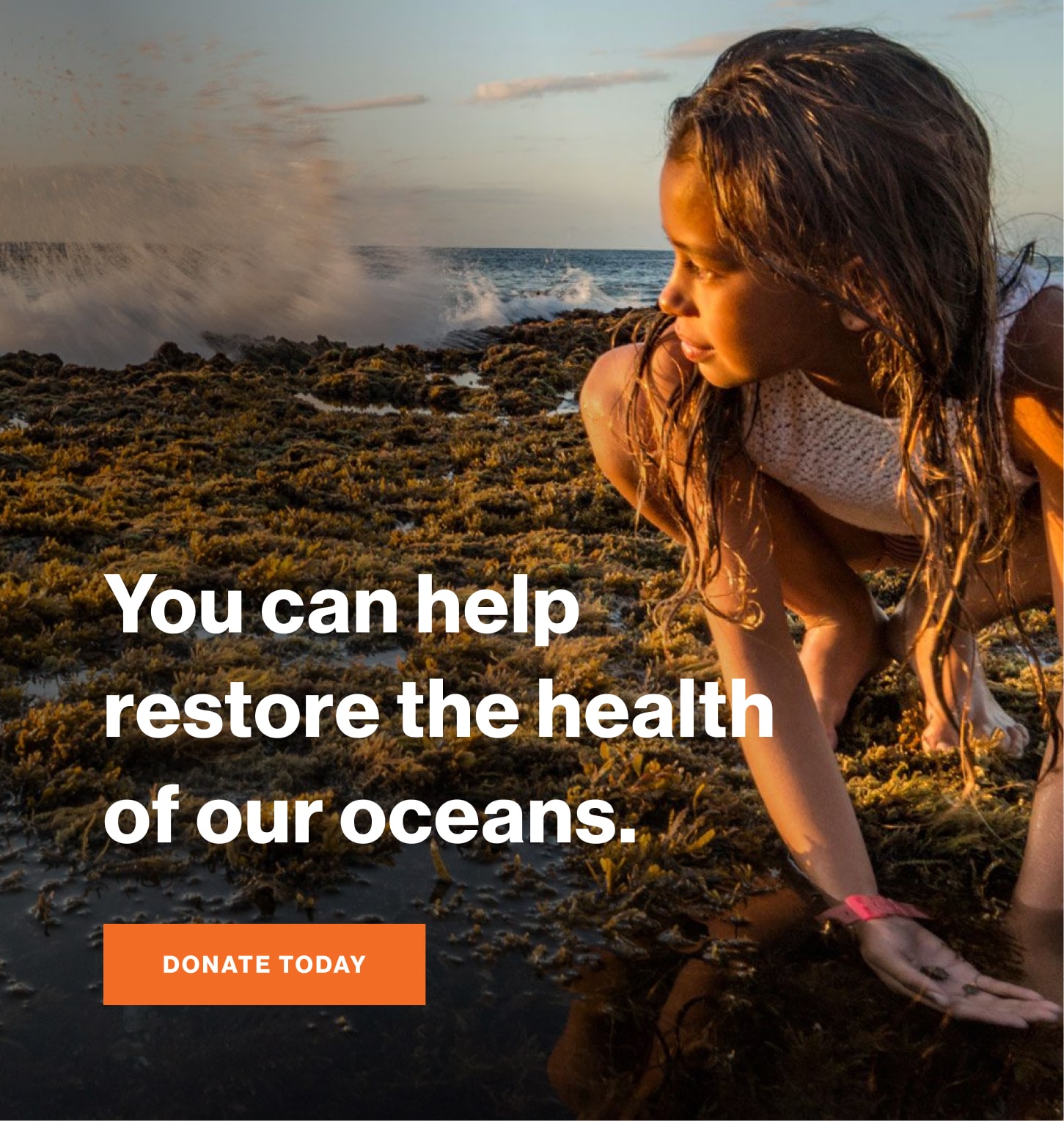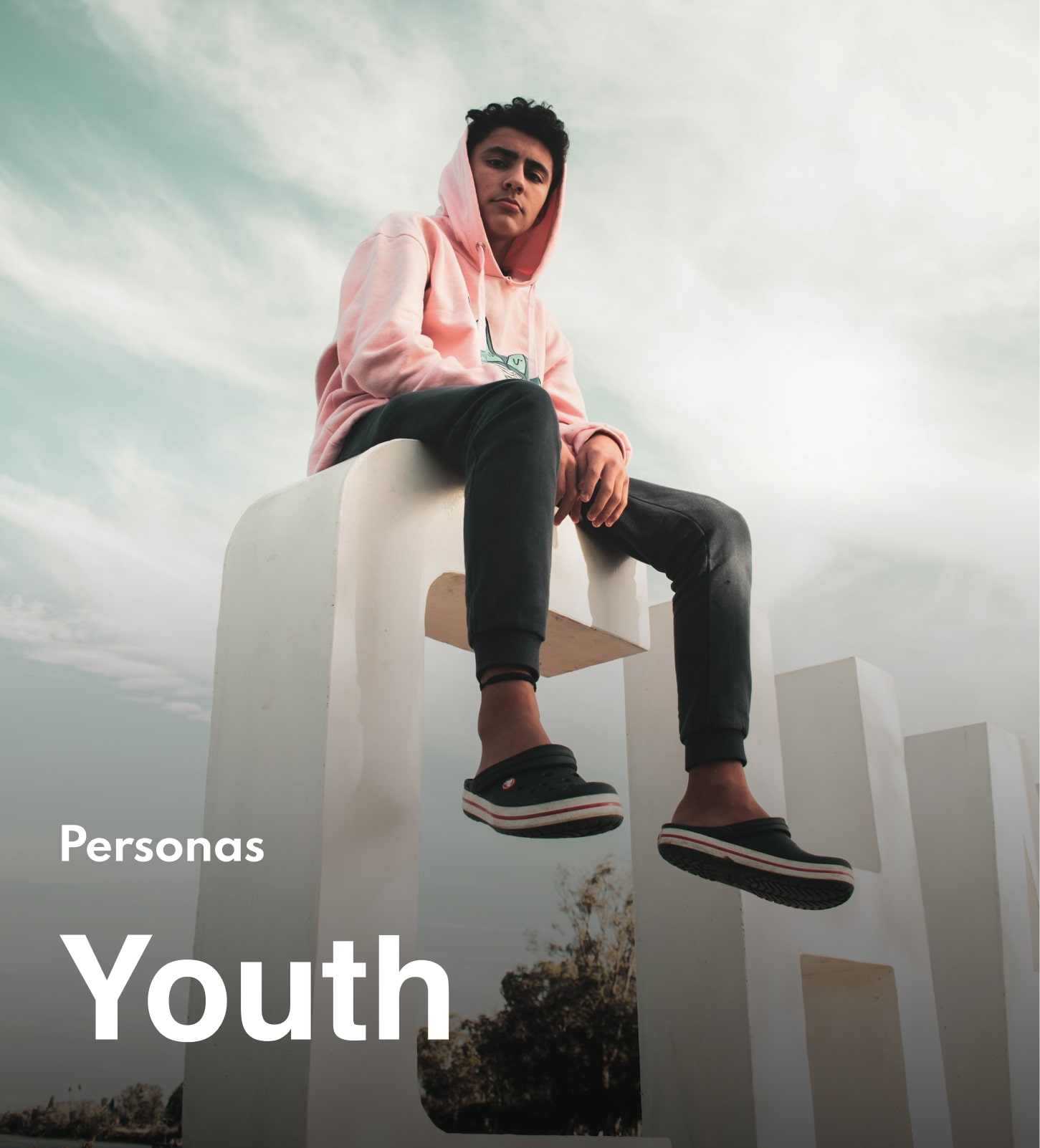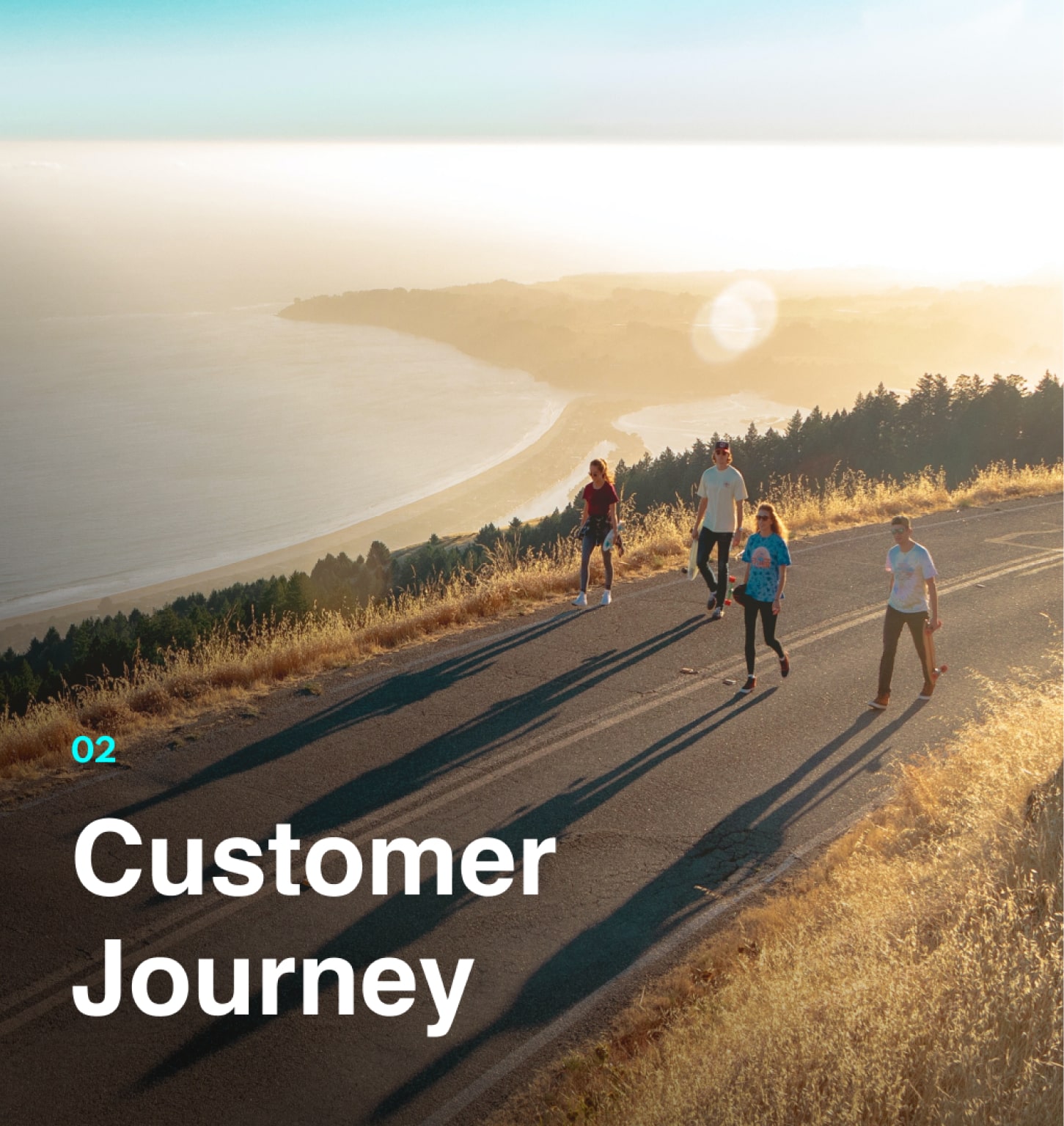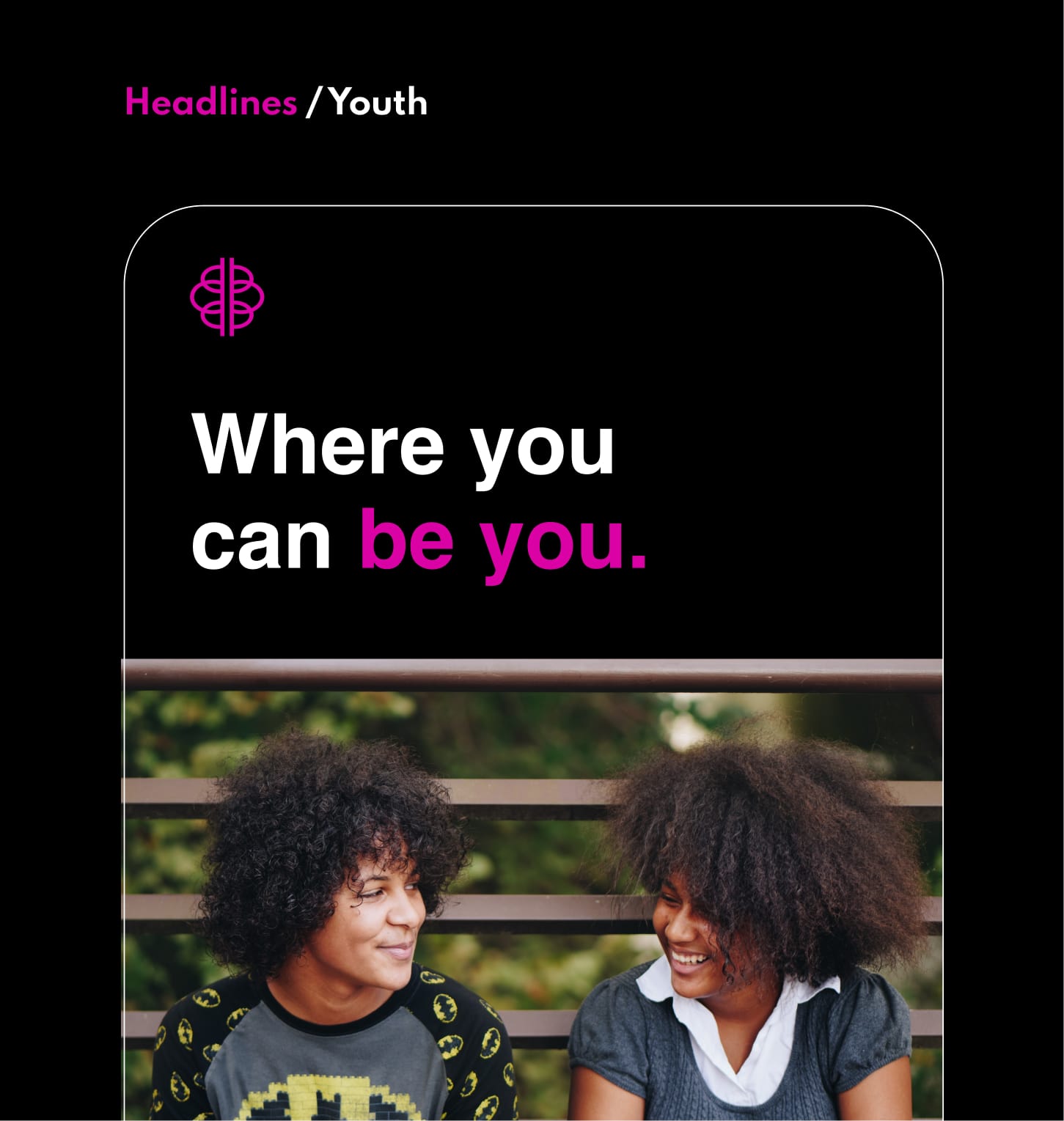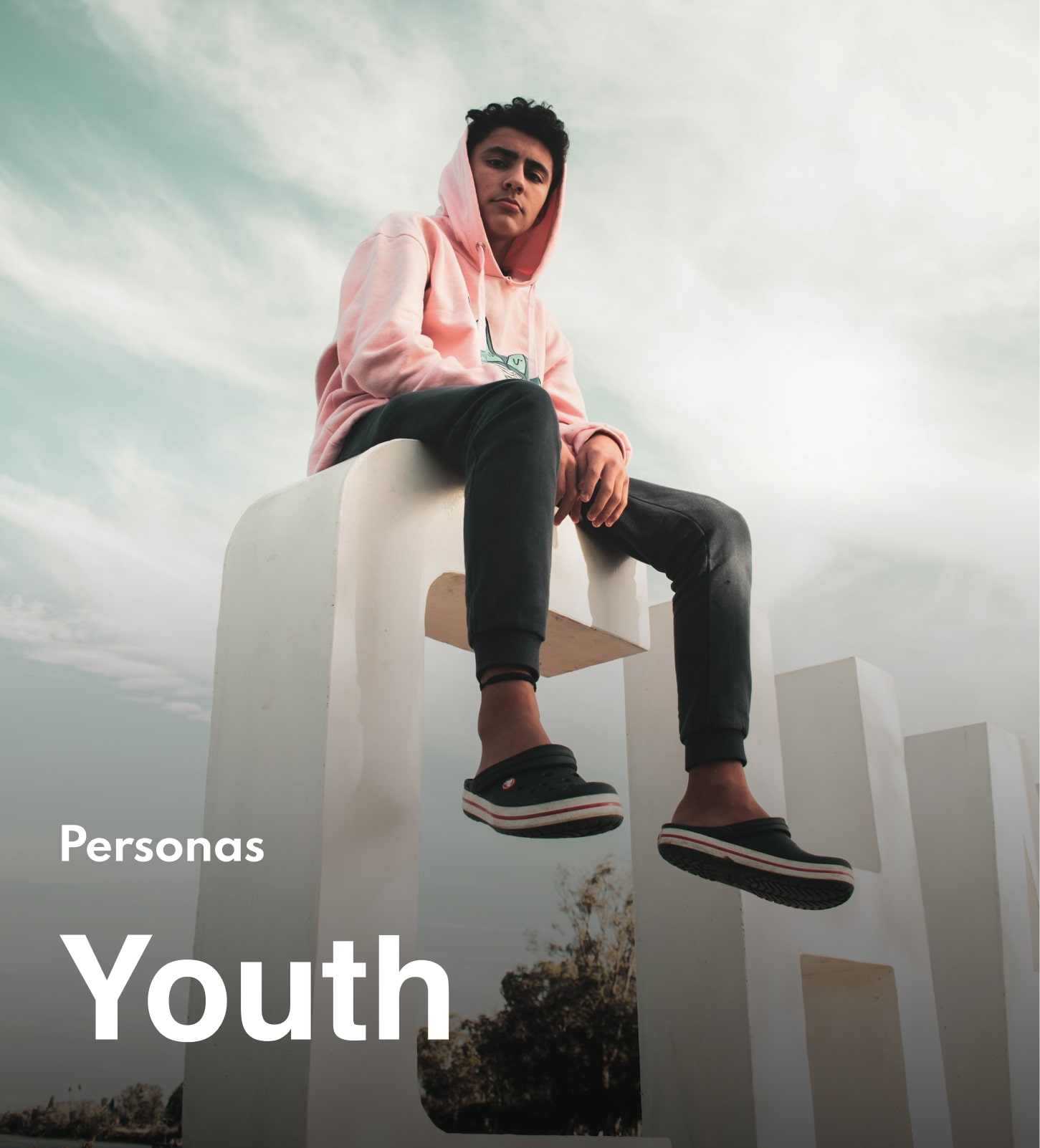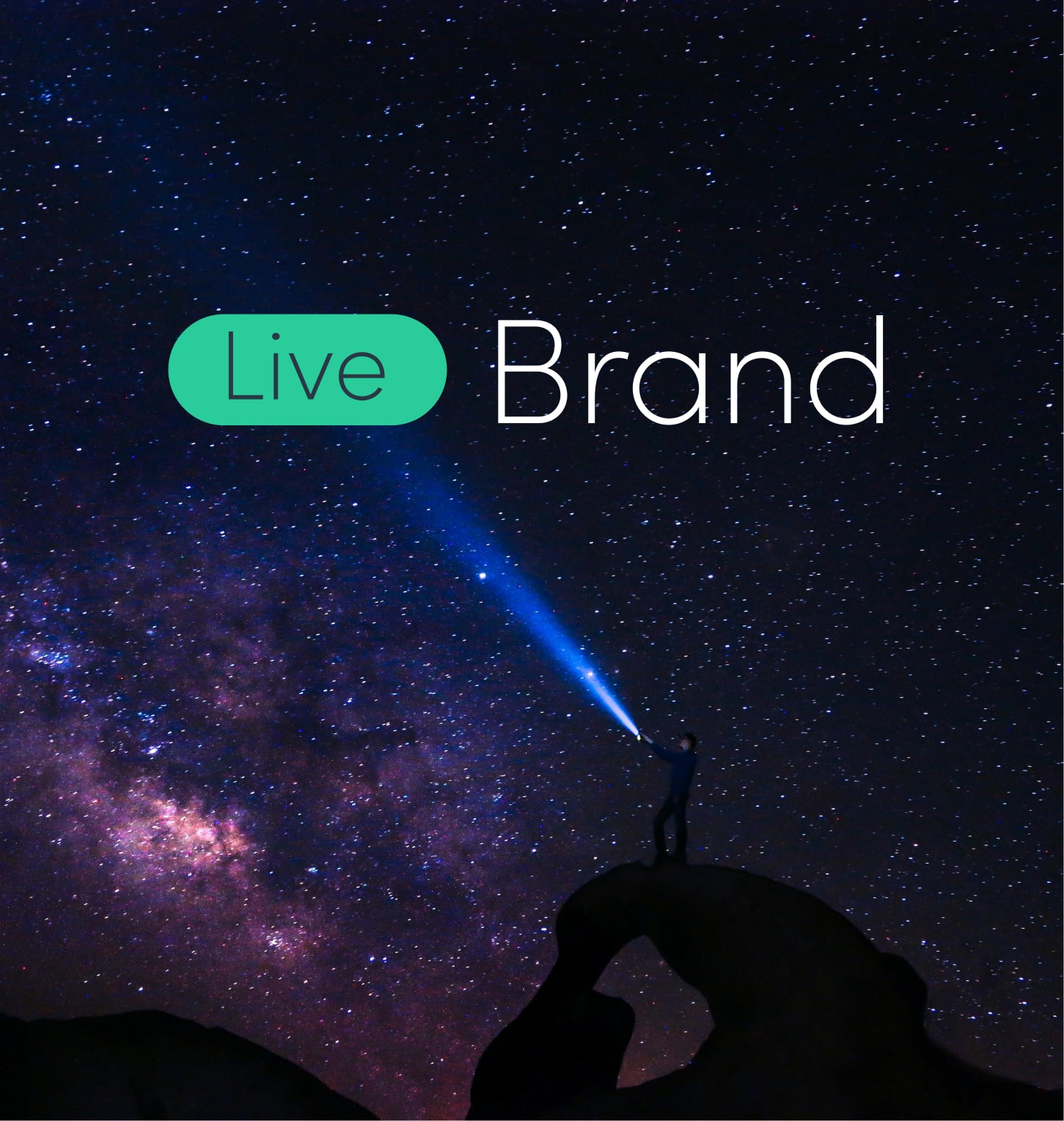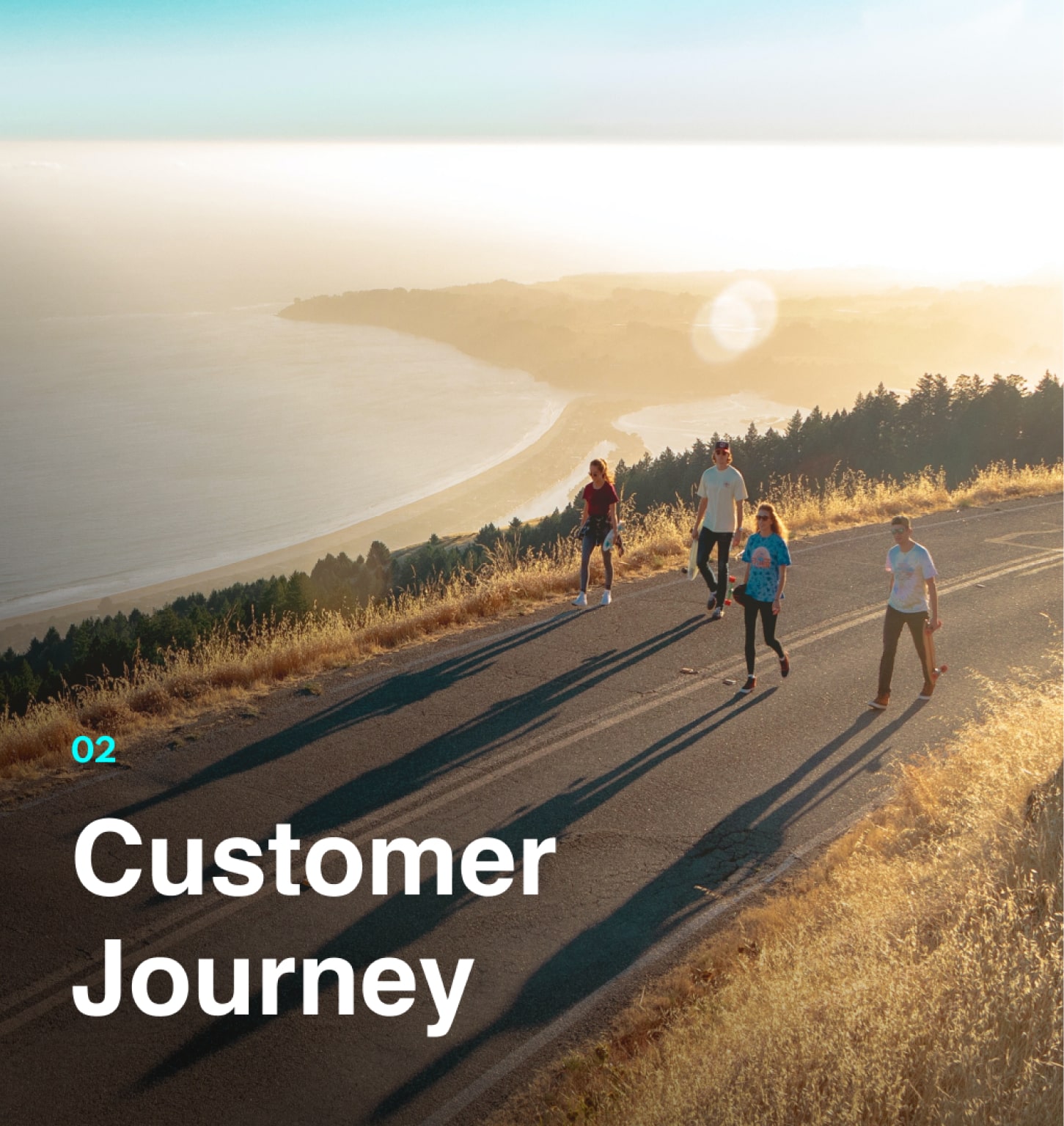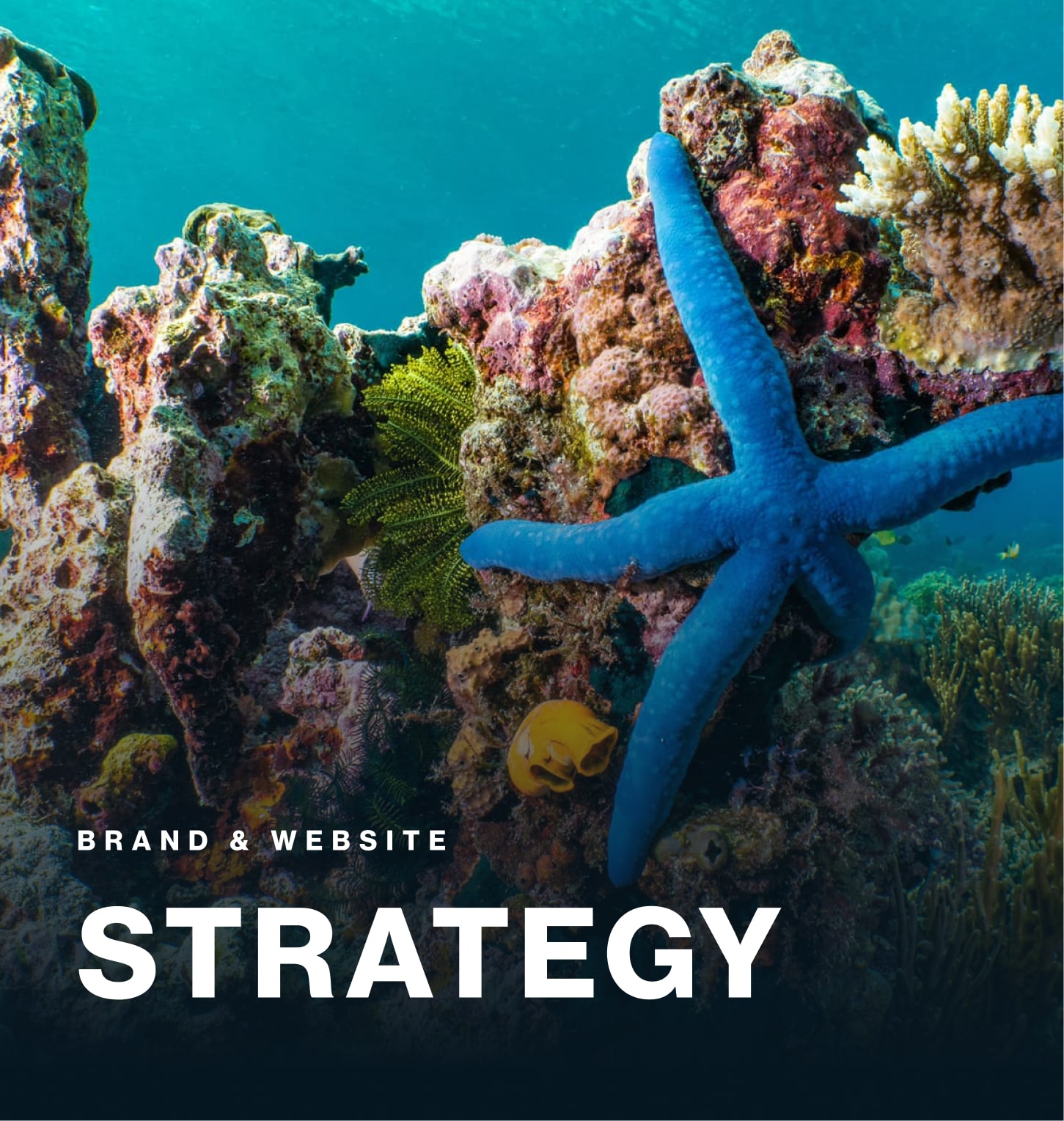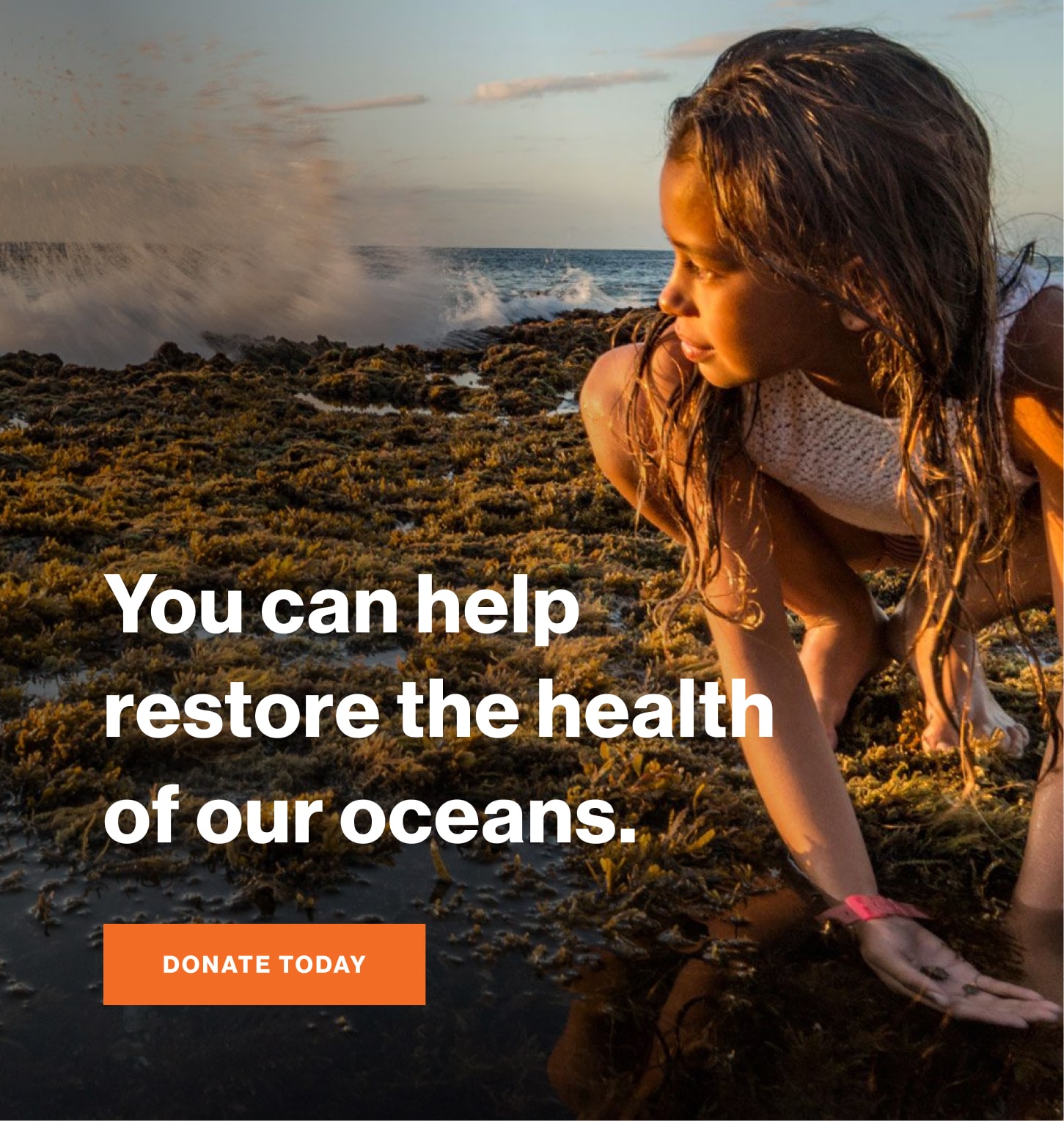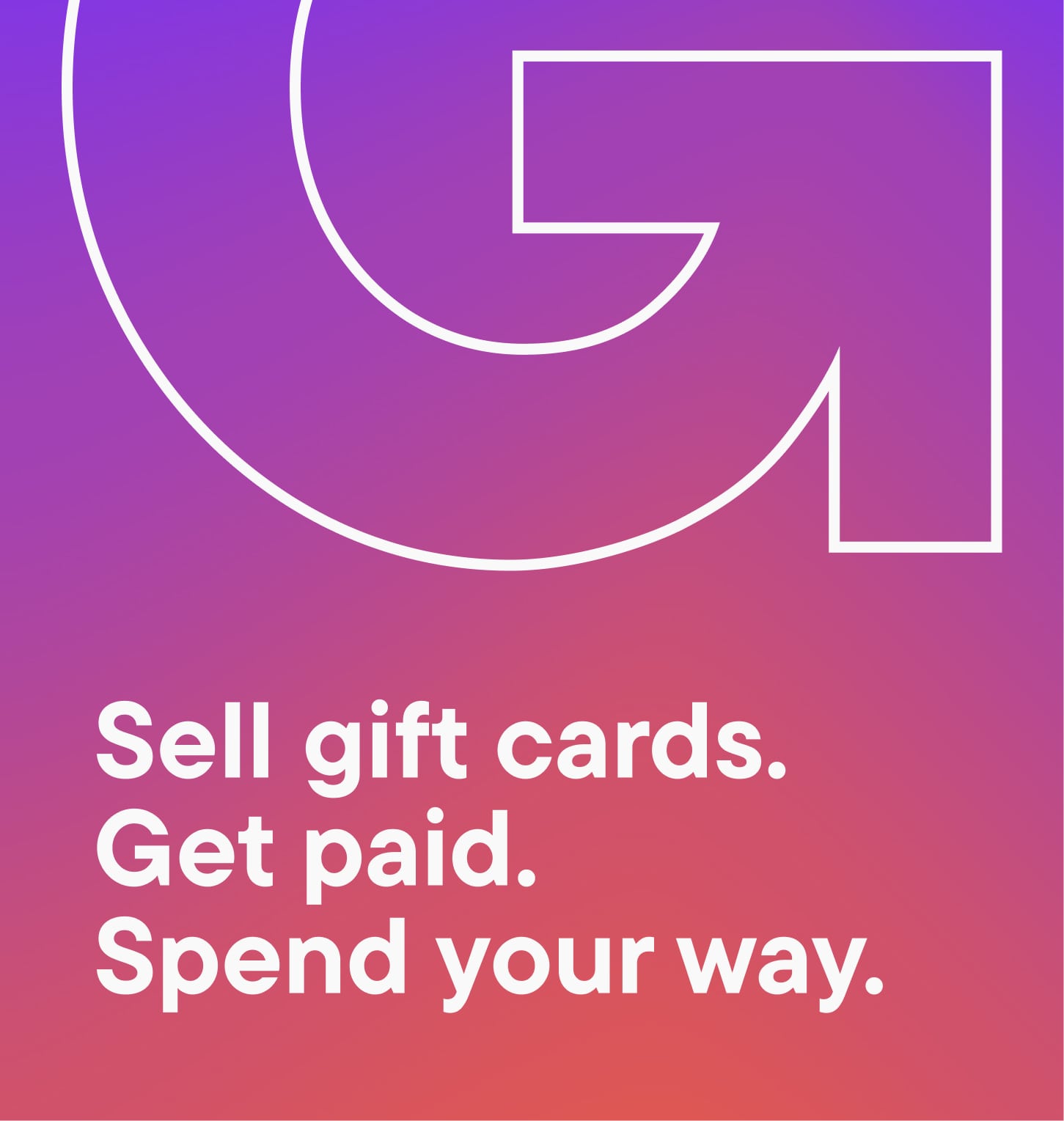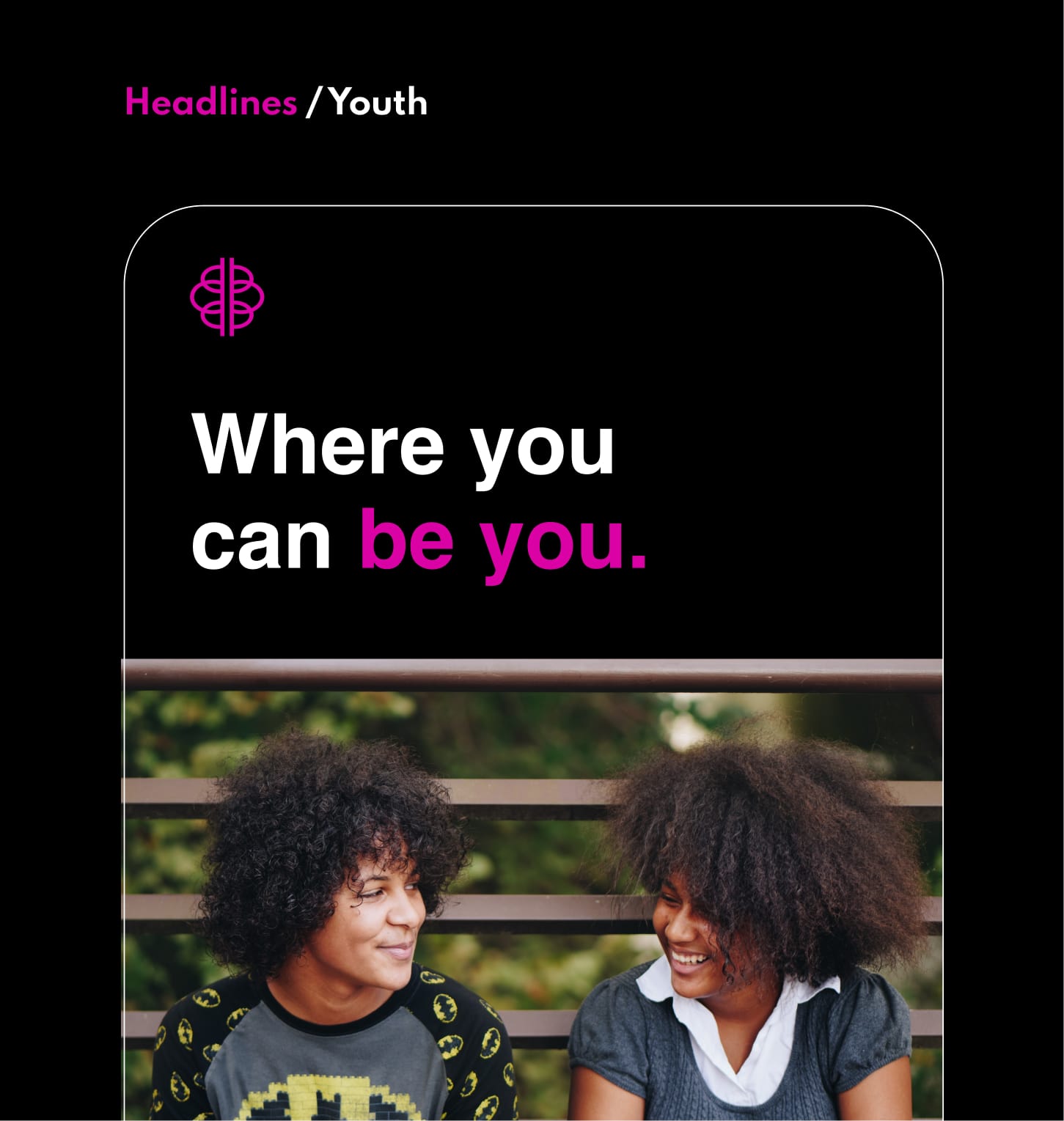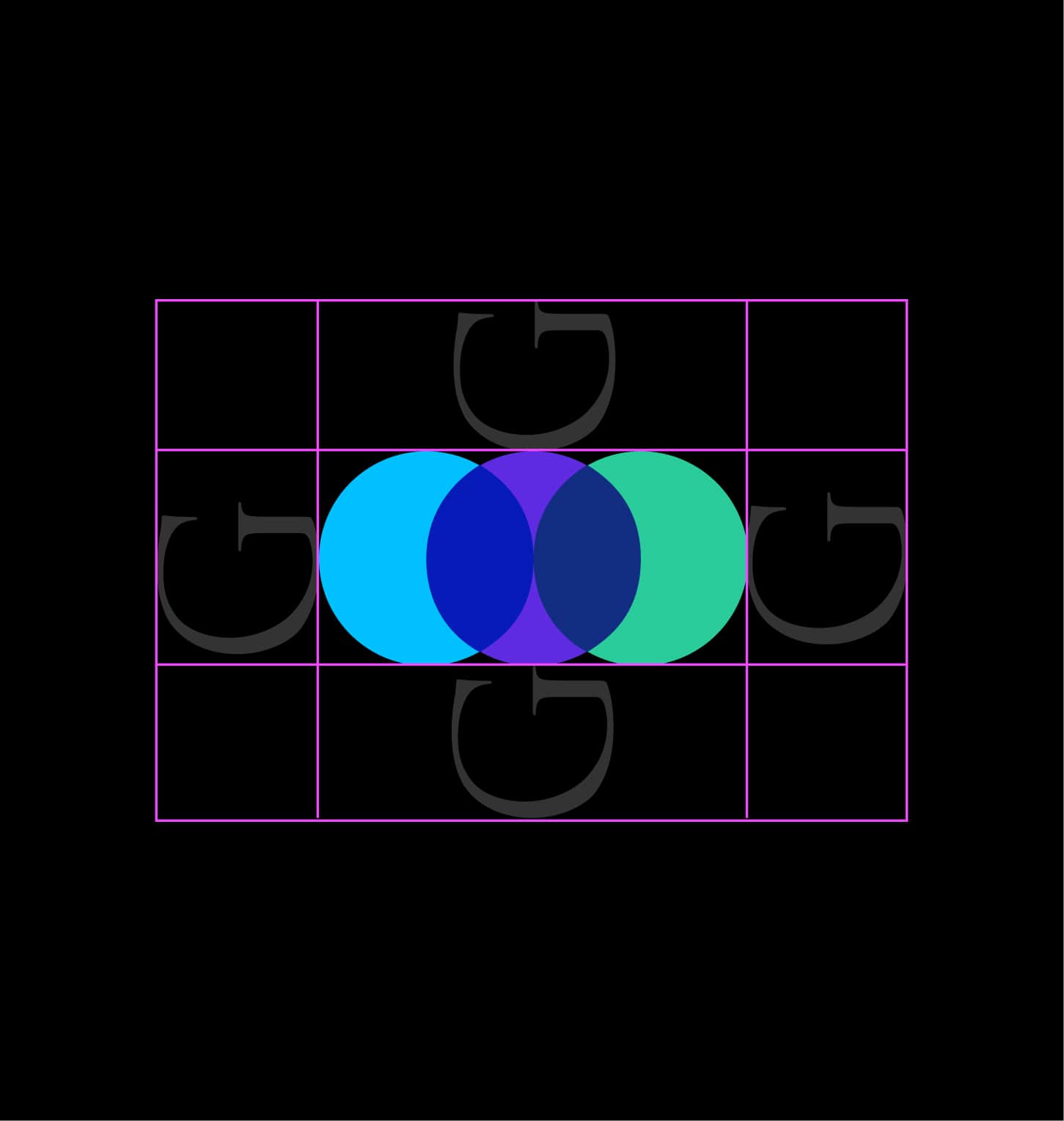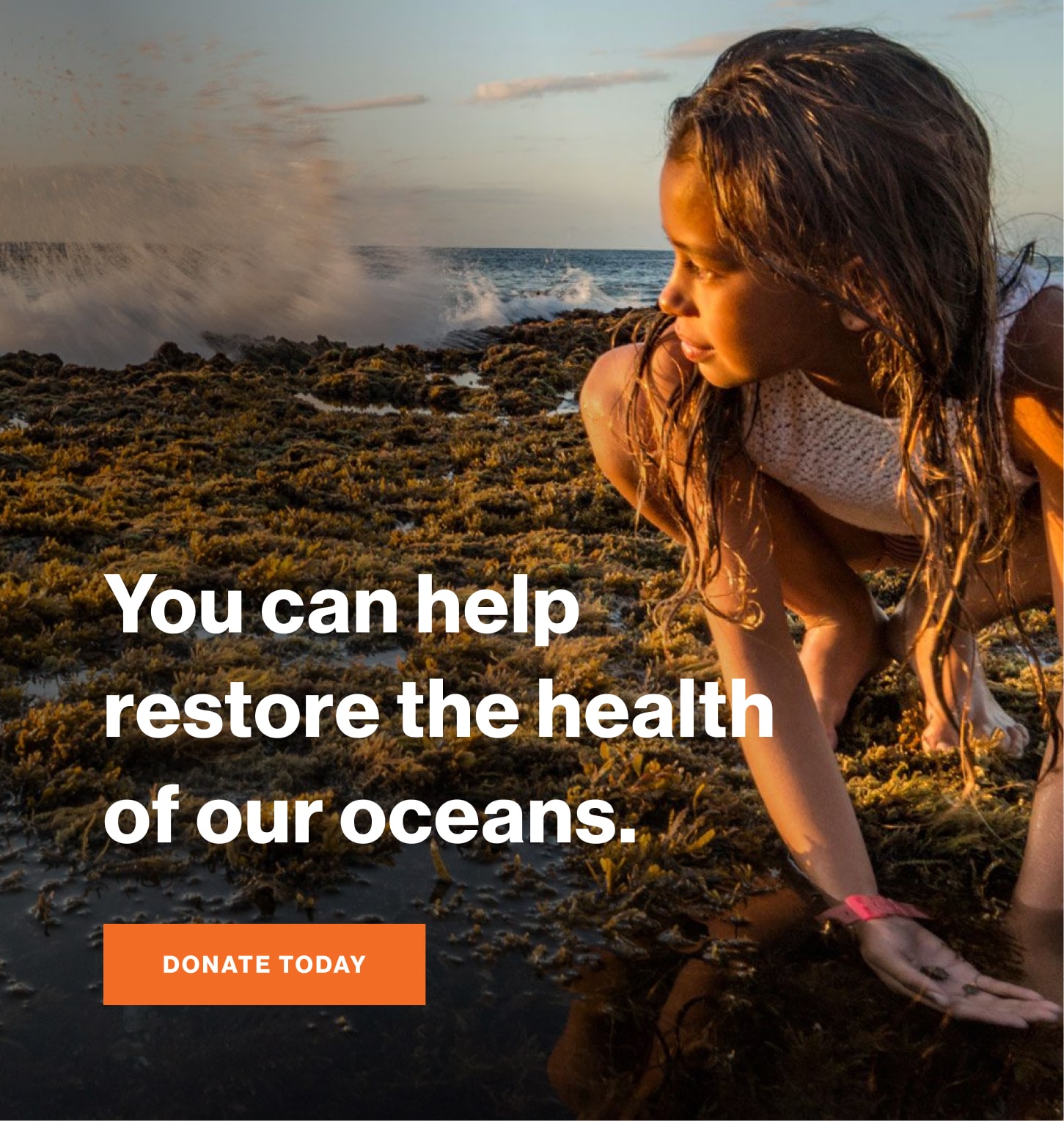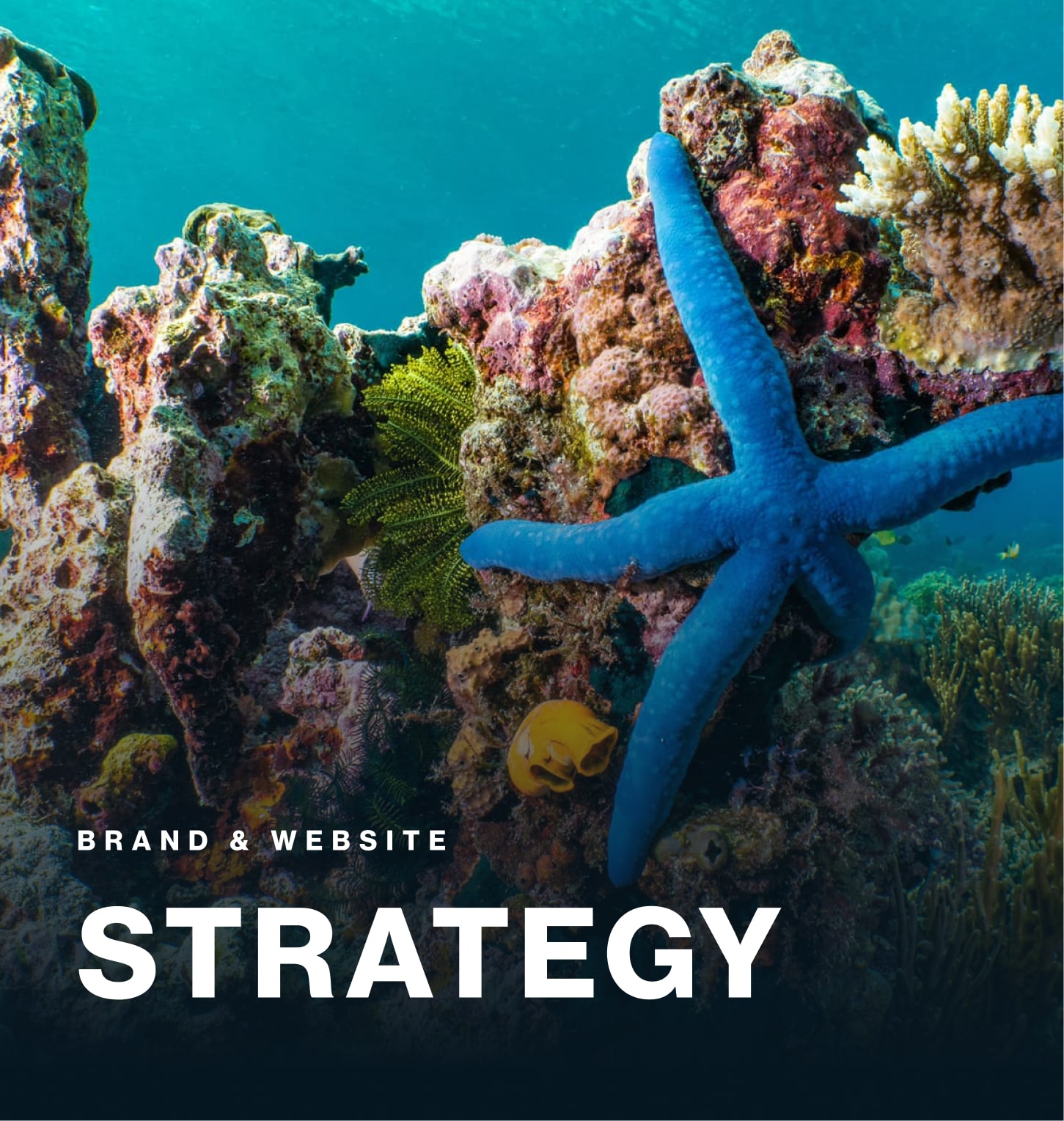 A digital transformation plan
Built To Scale
We Help You
Understand Your Audience
So You Can
Uncover insights to improve your brand and user experience.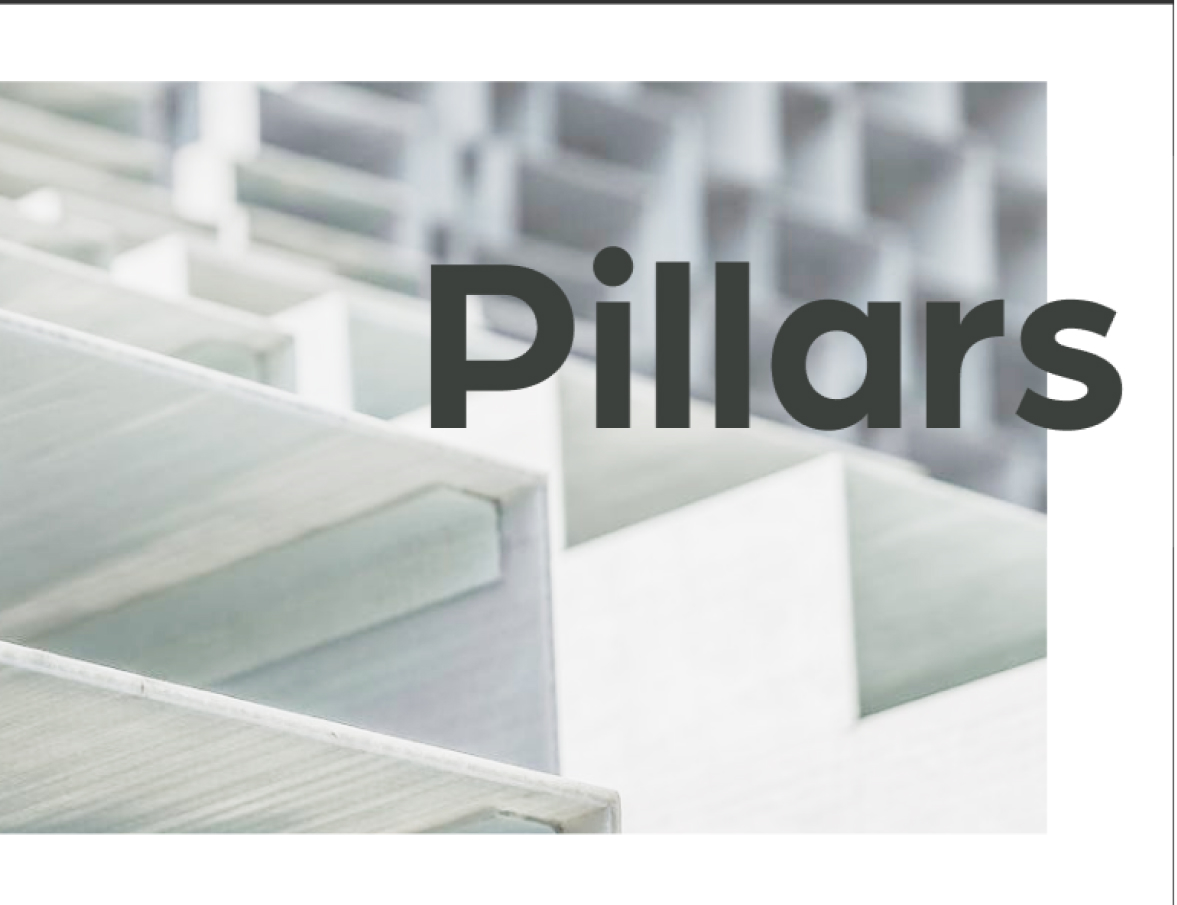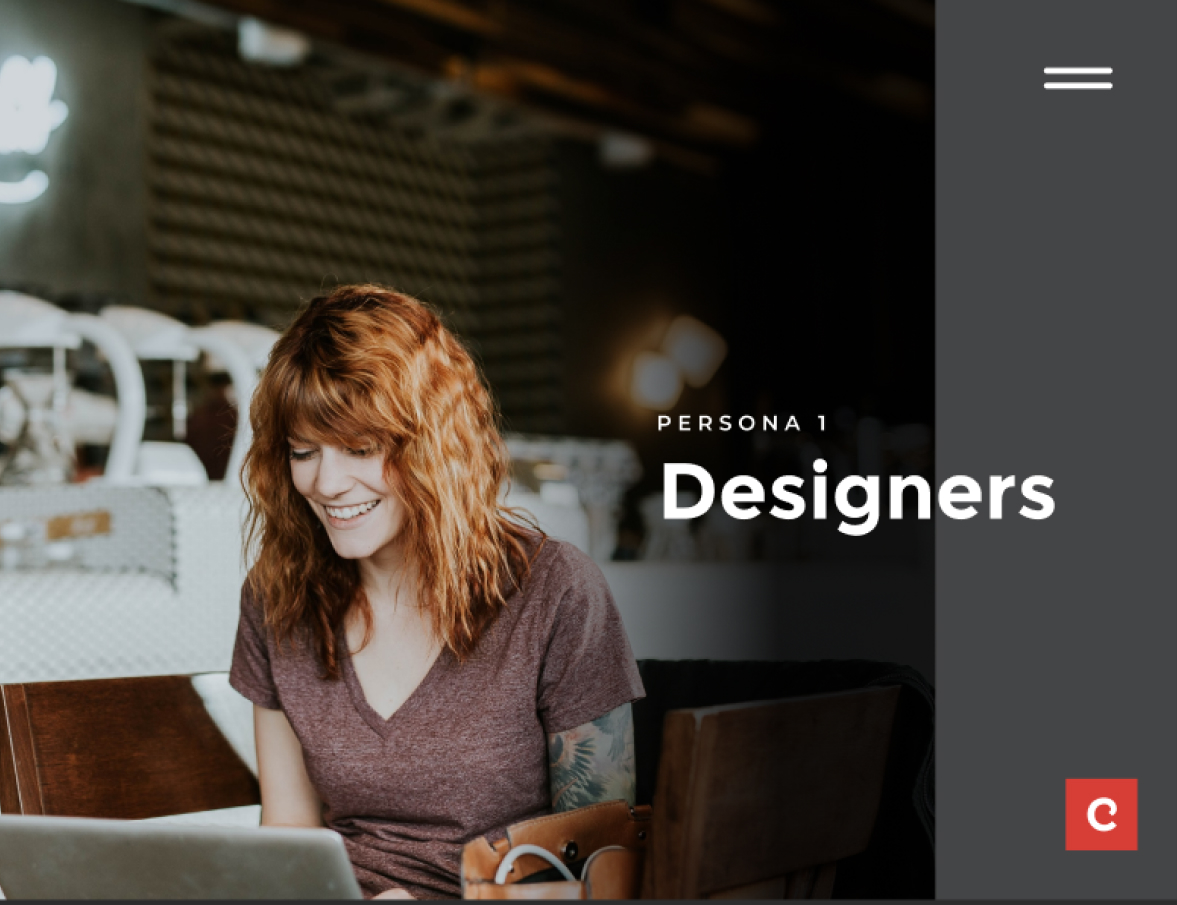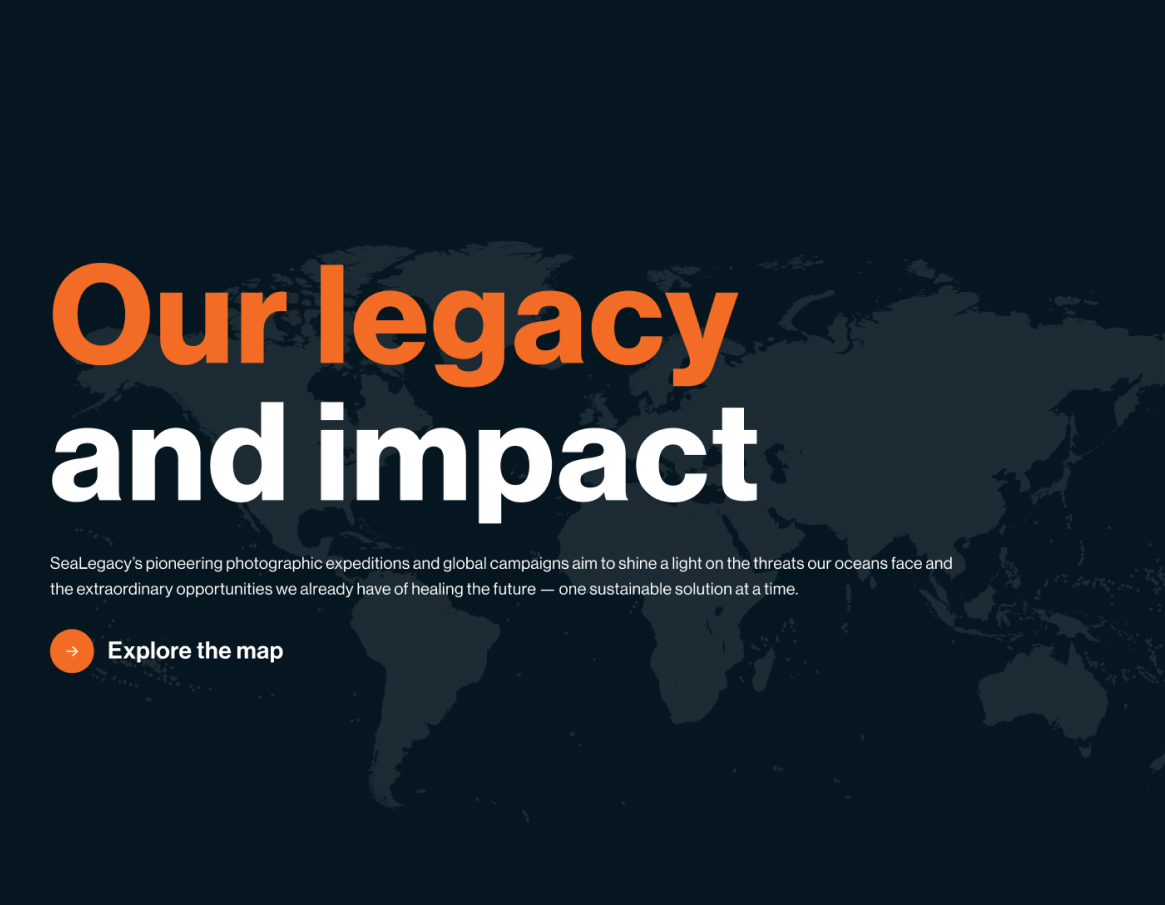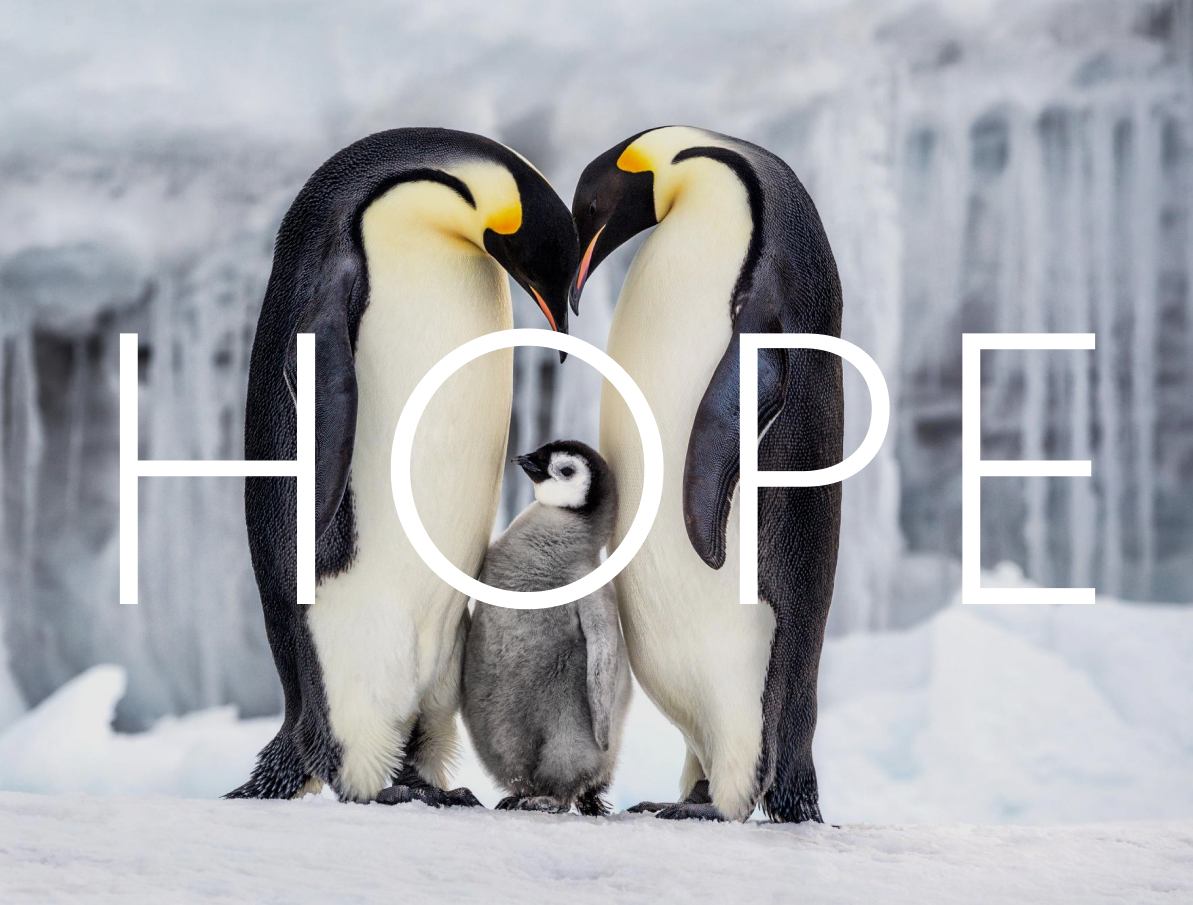 Live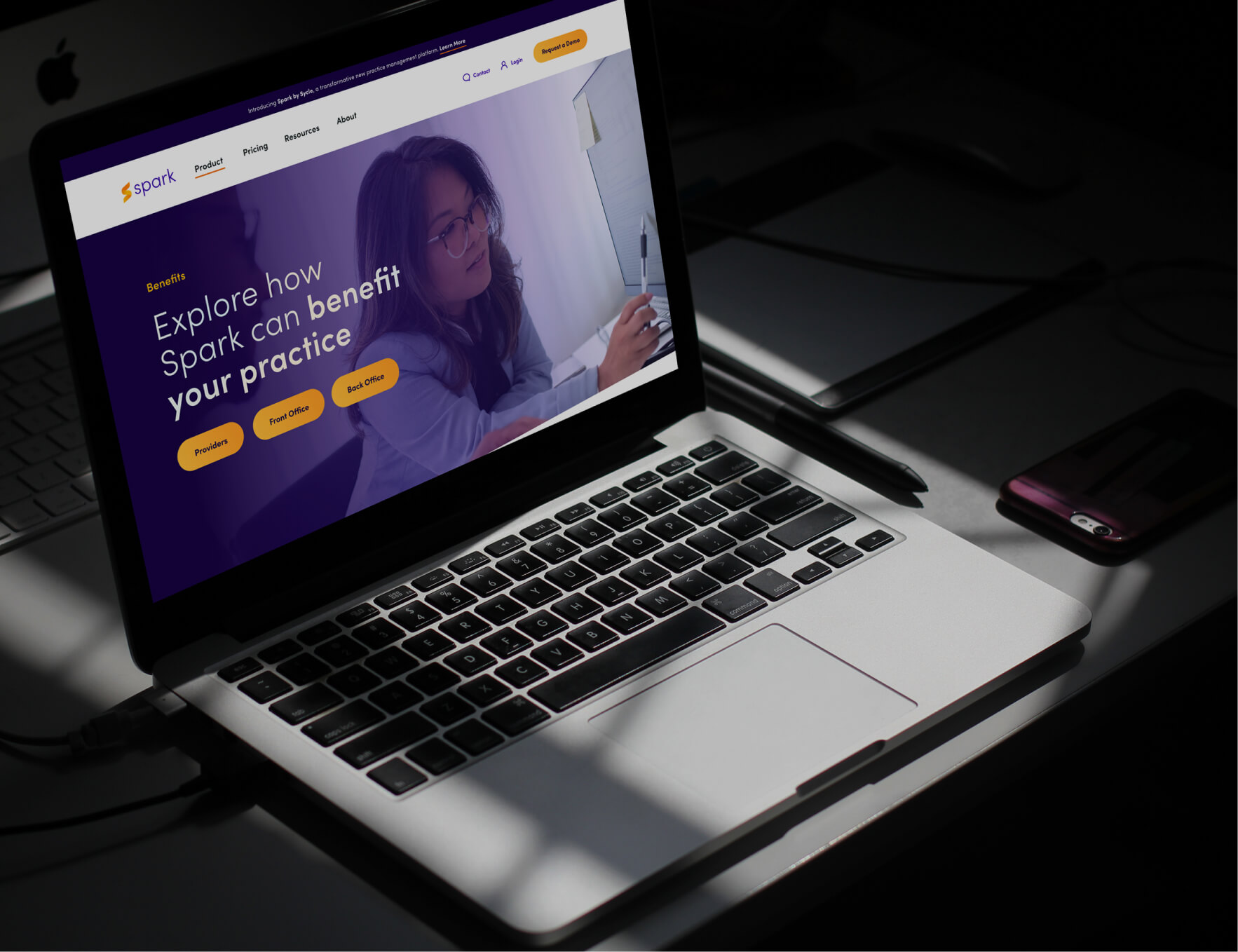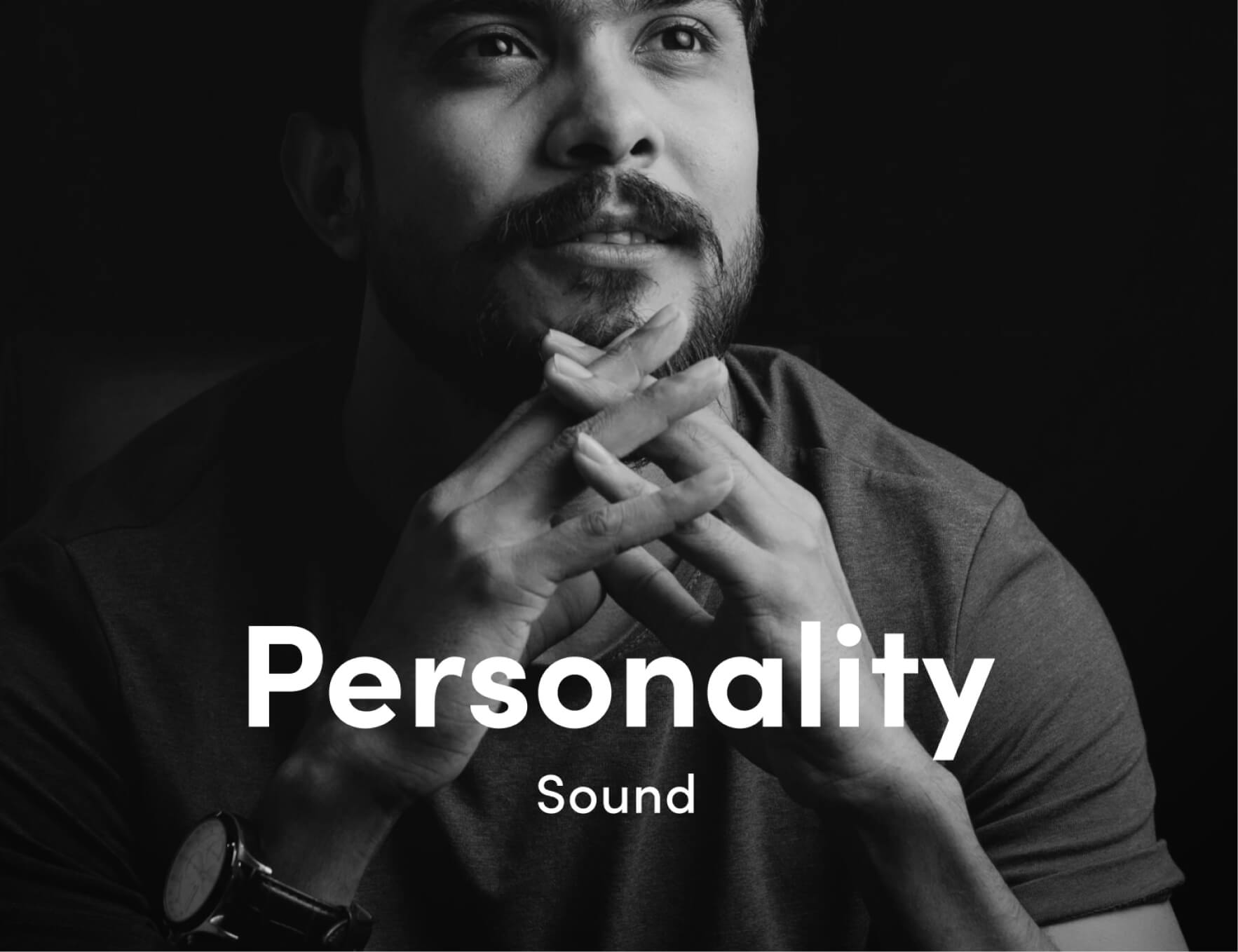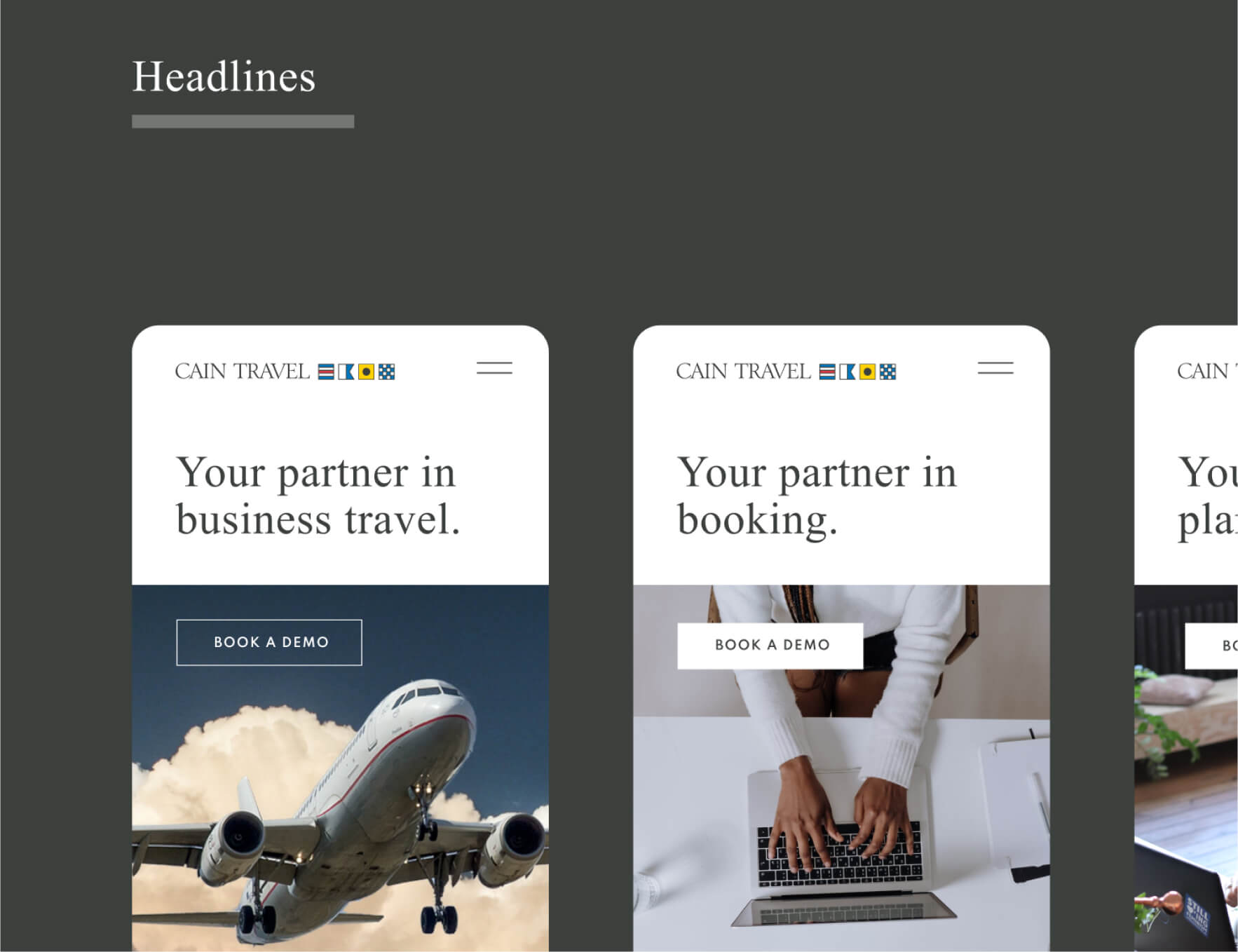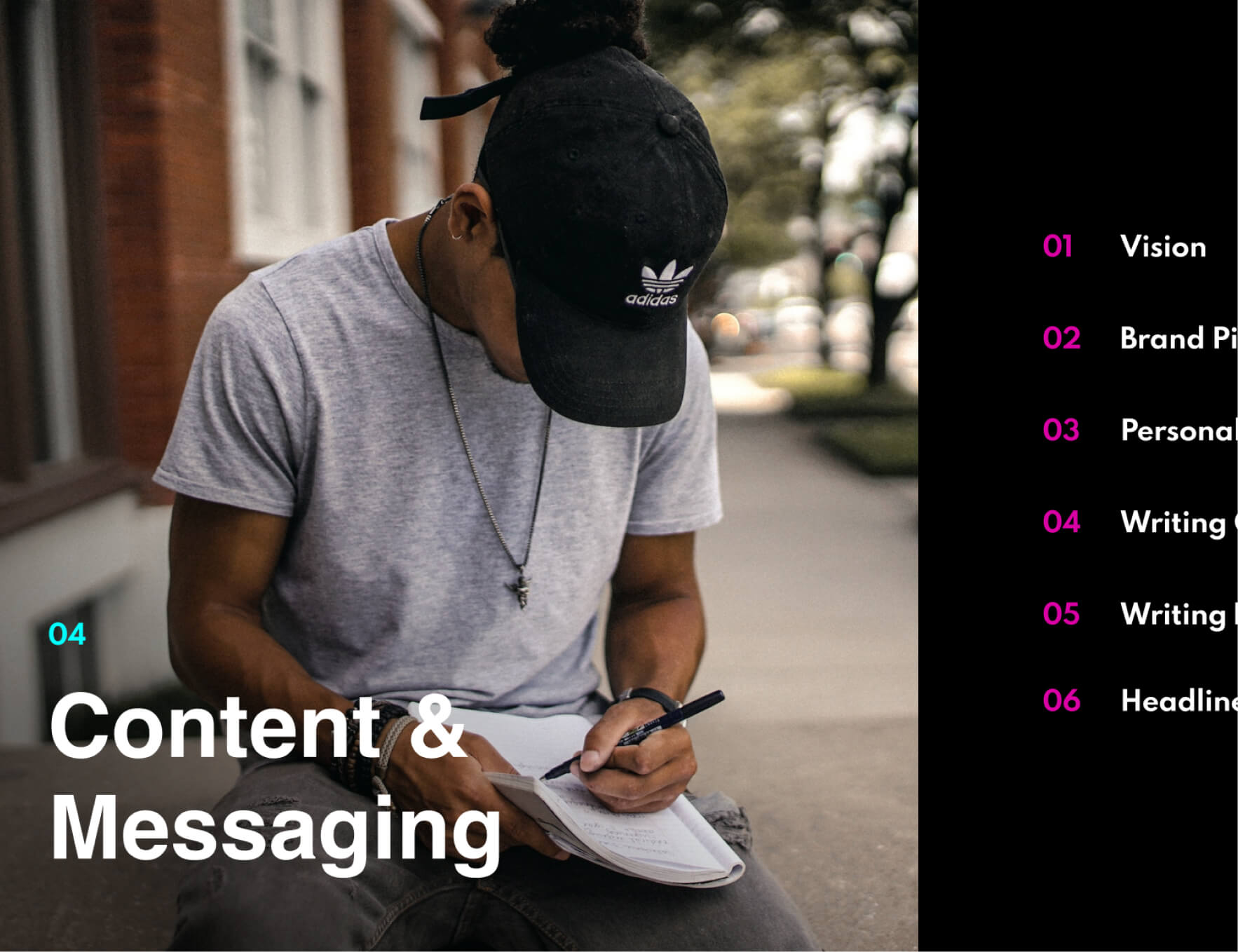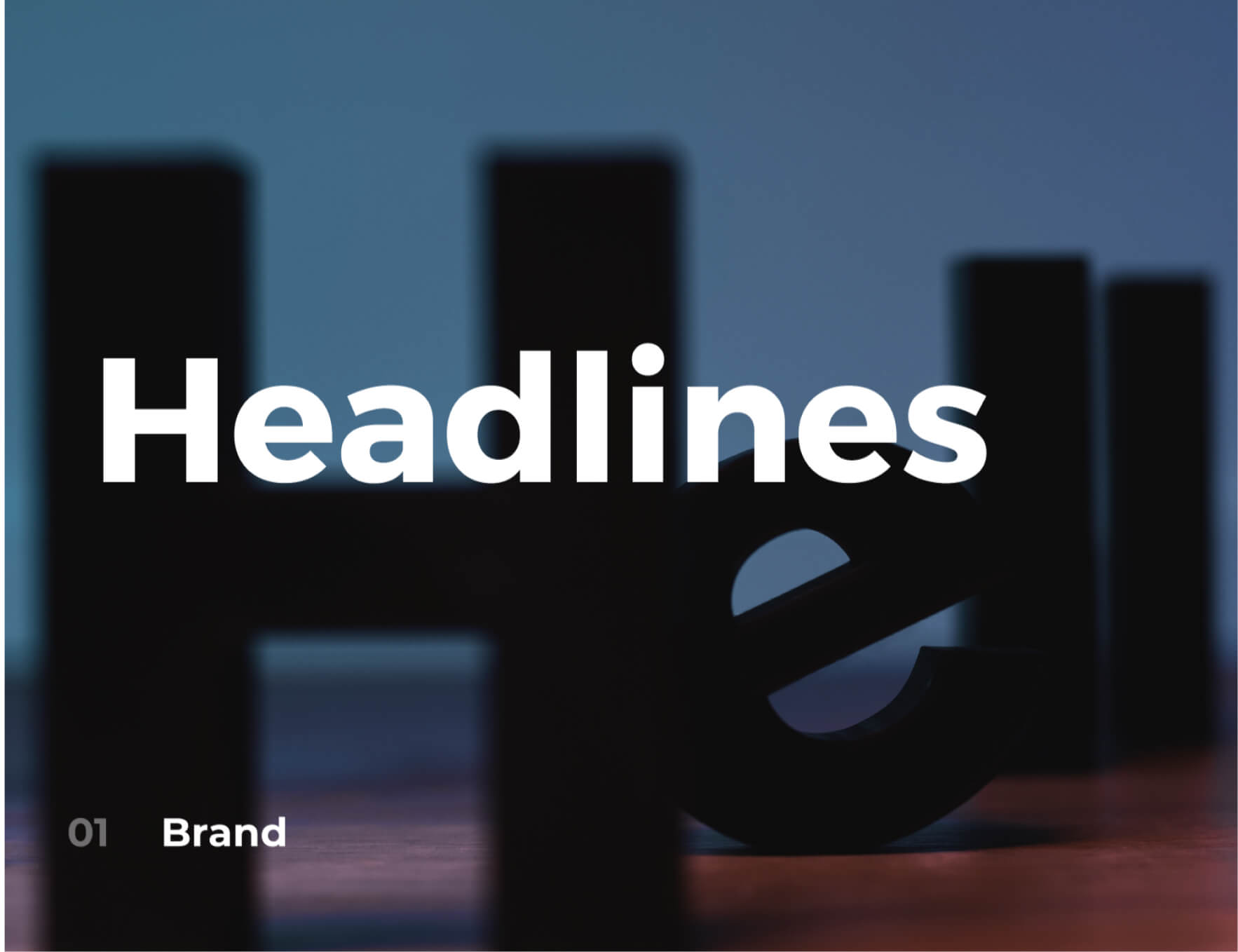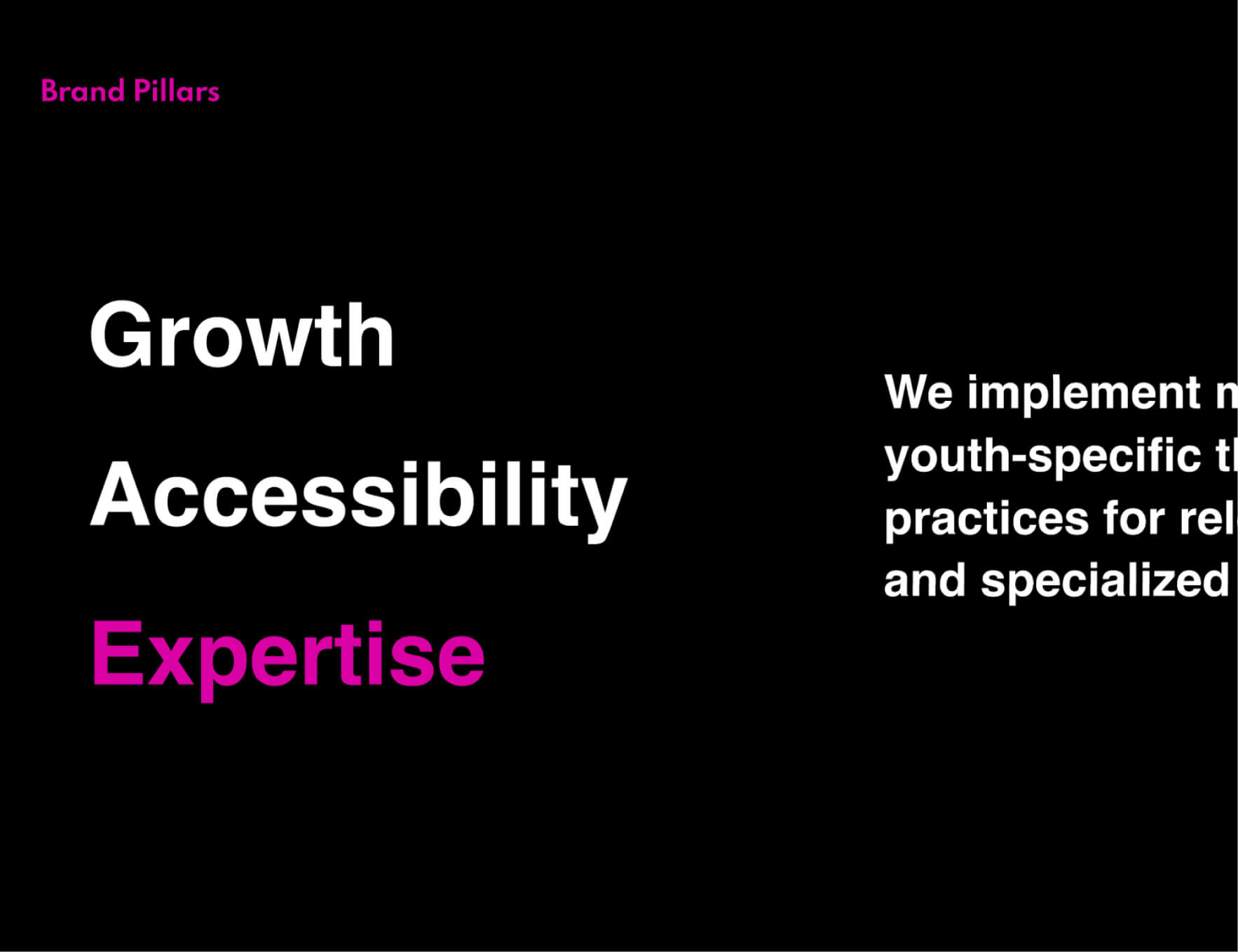 Sound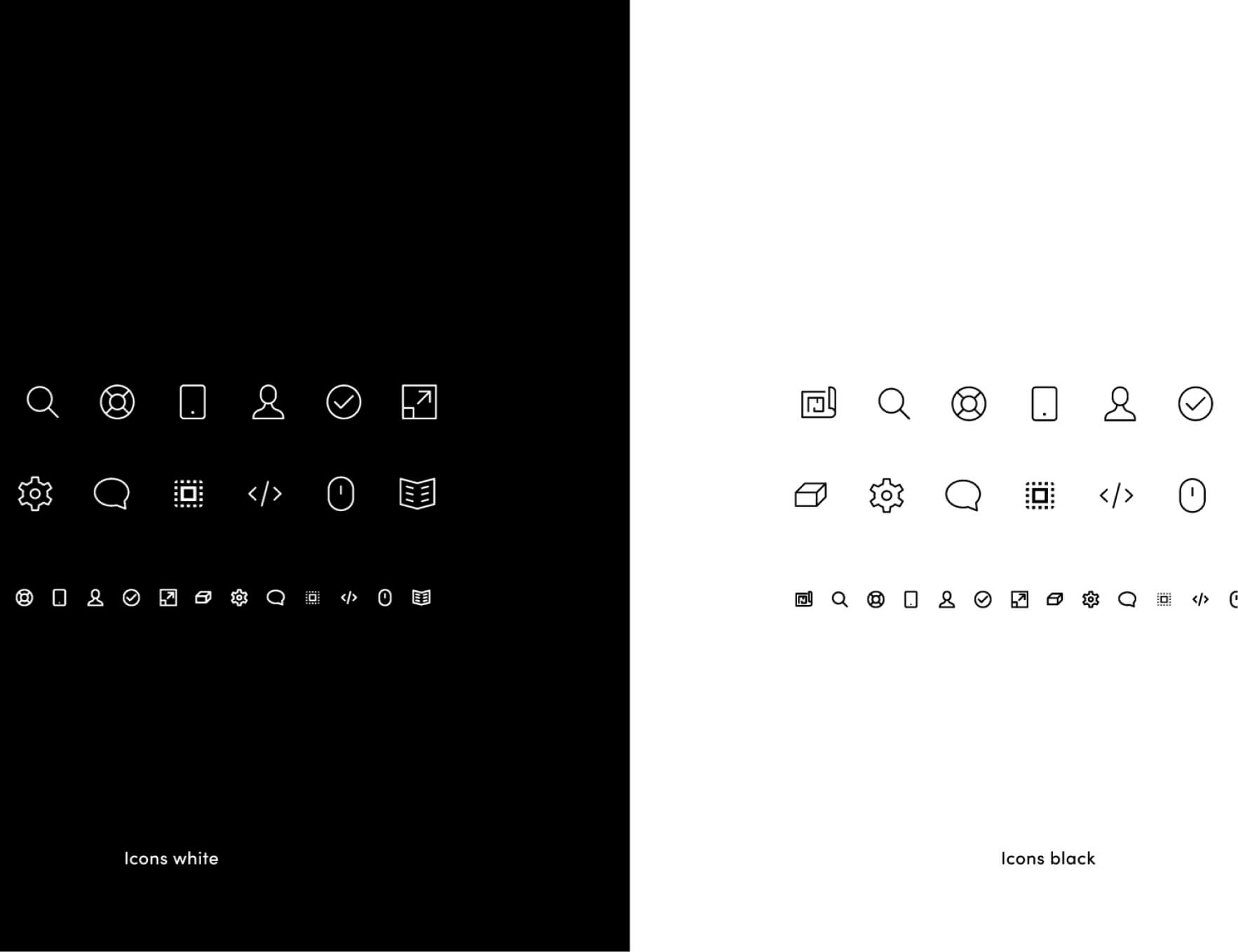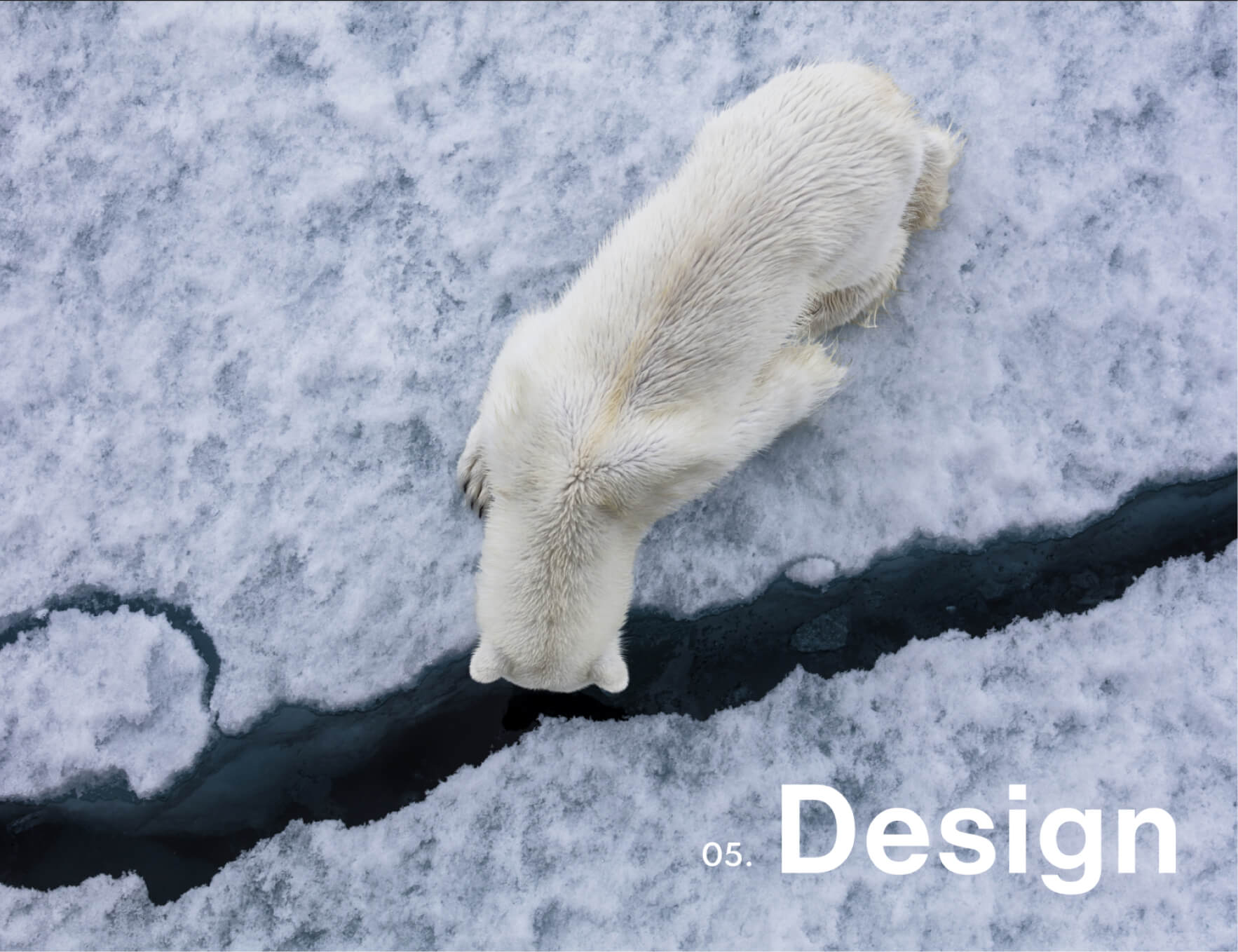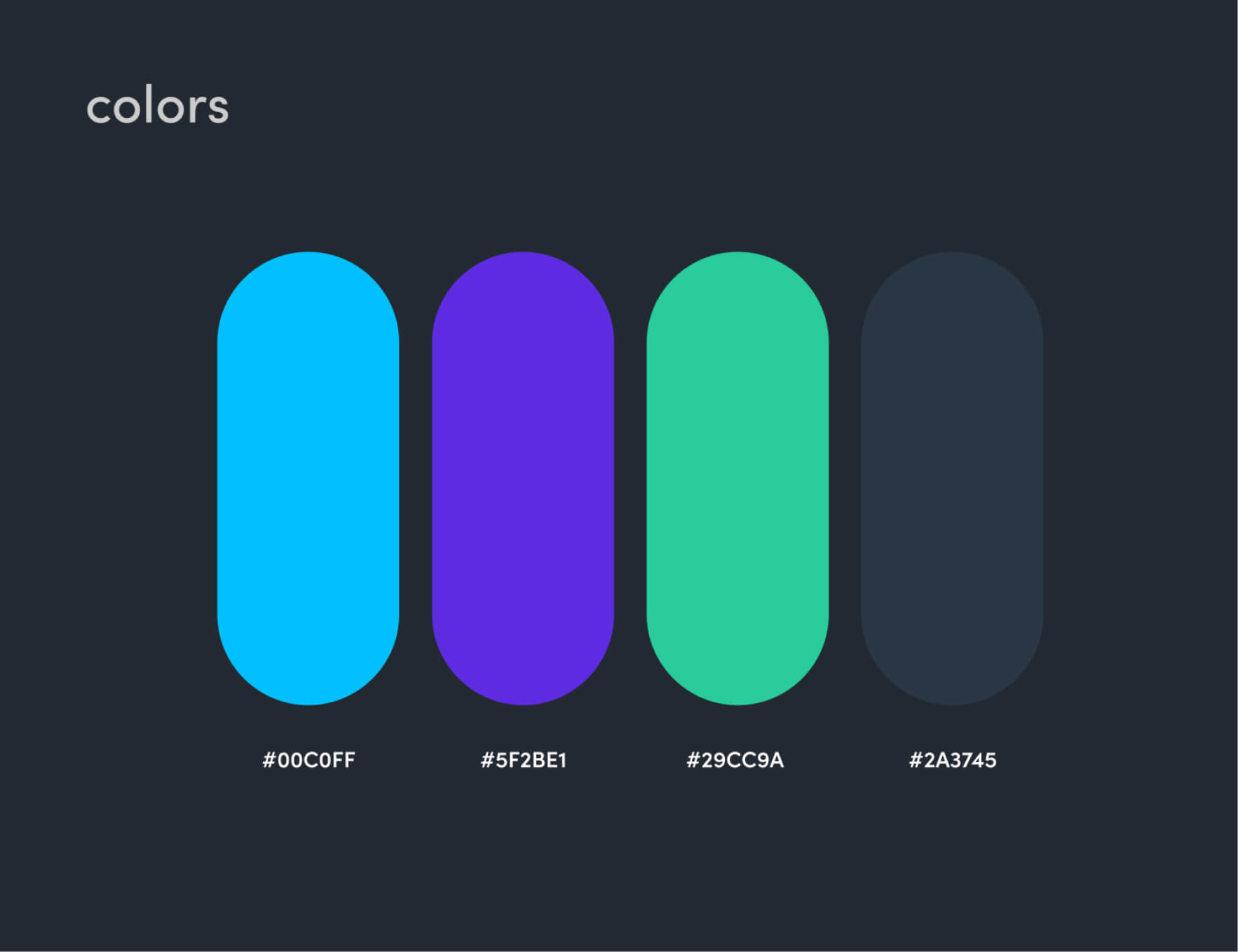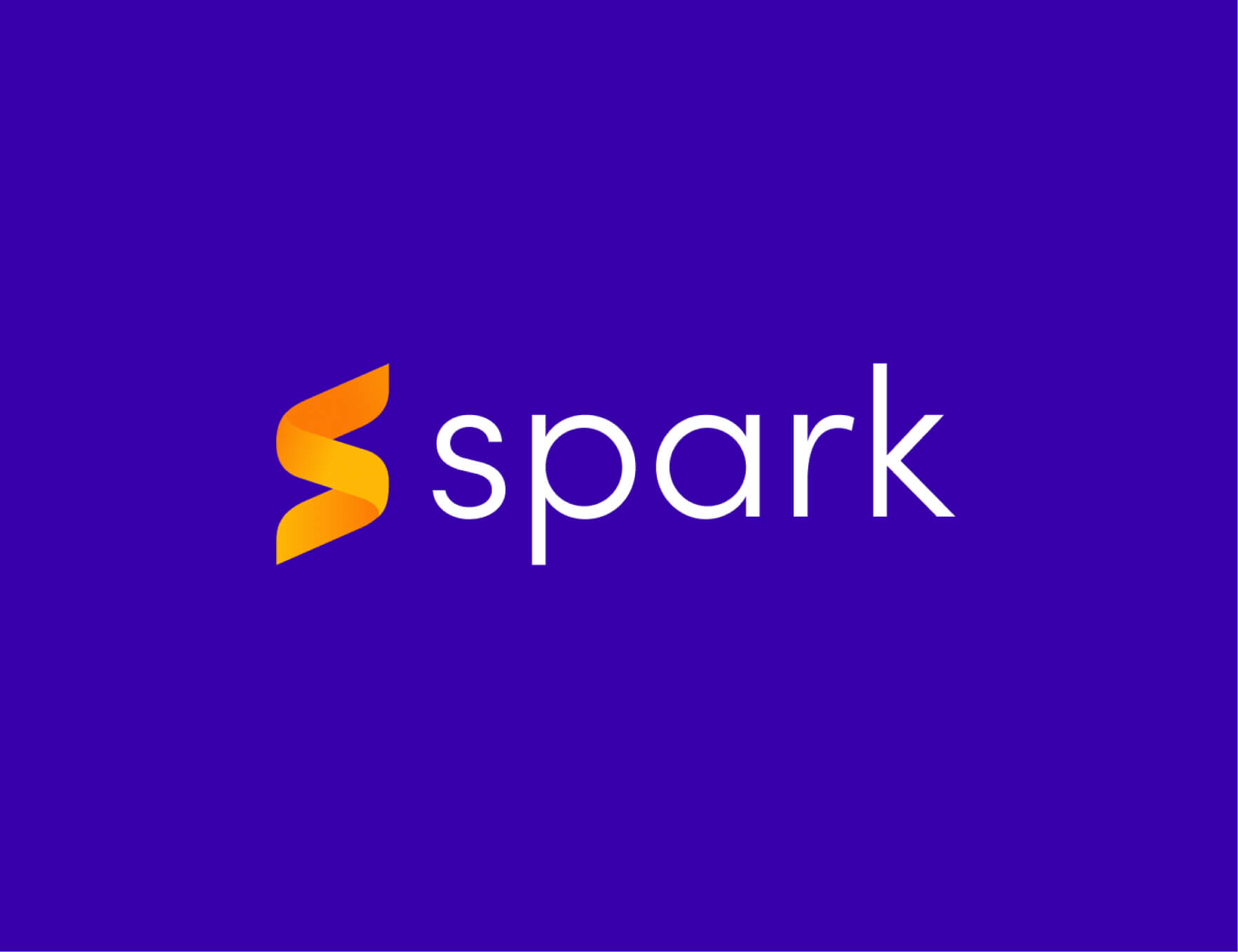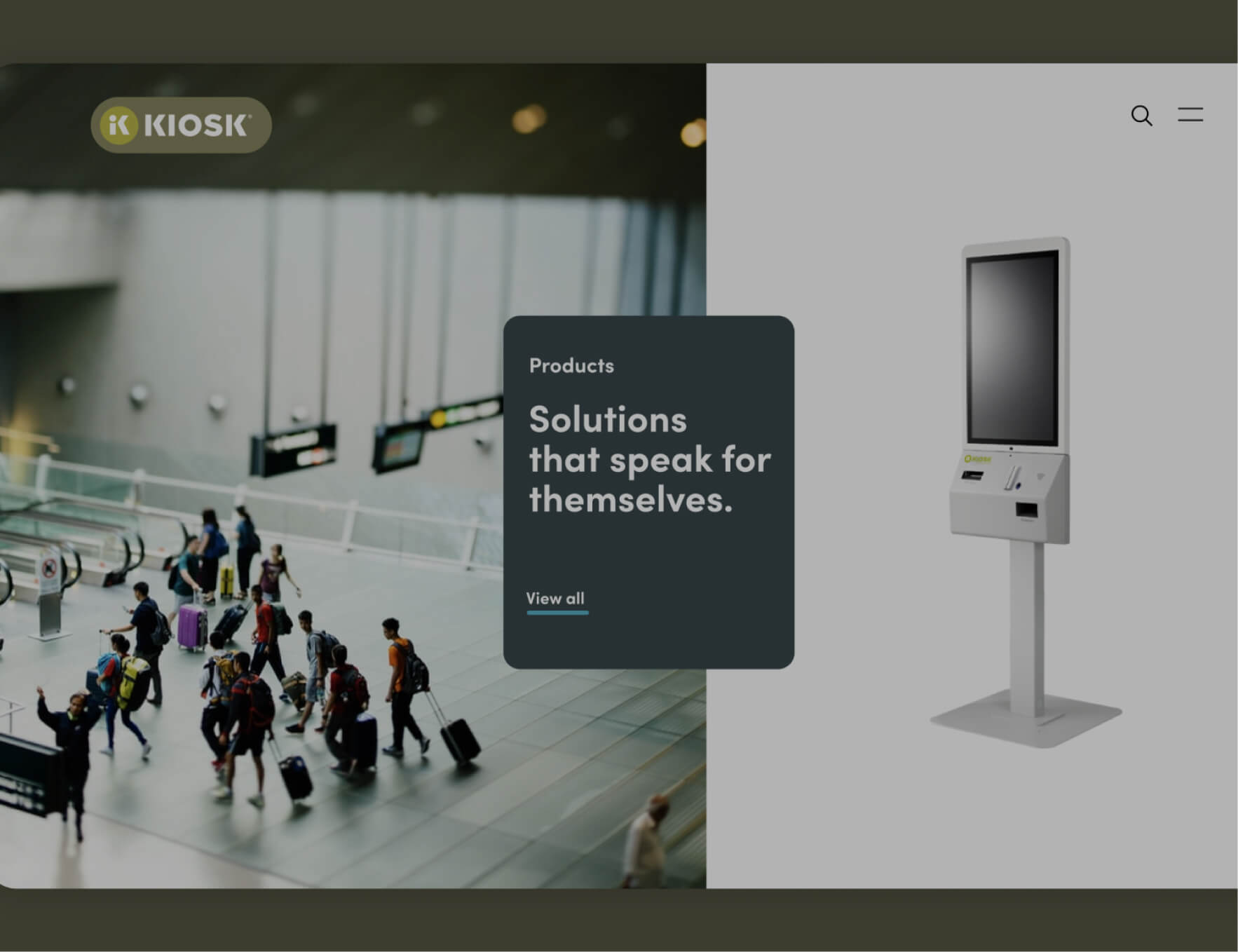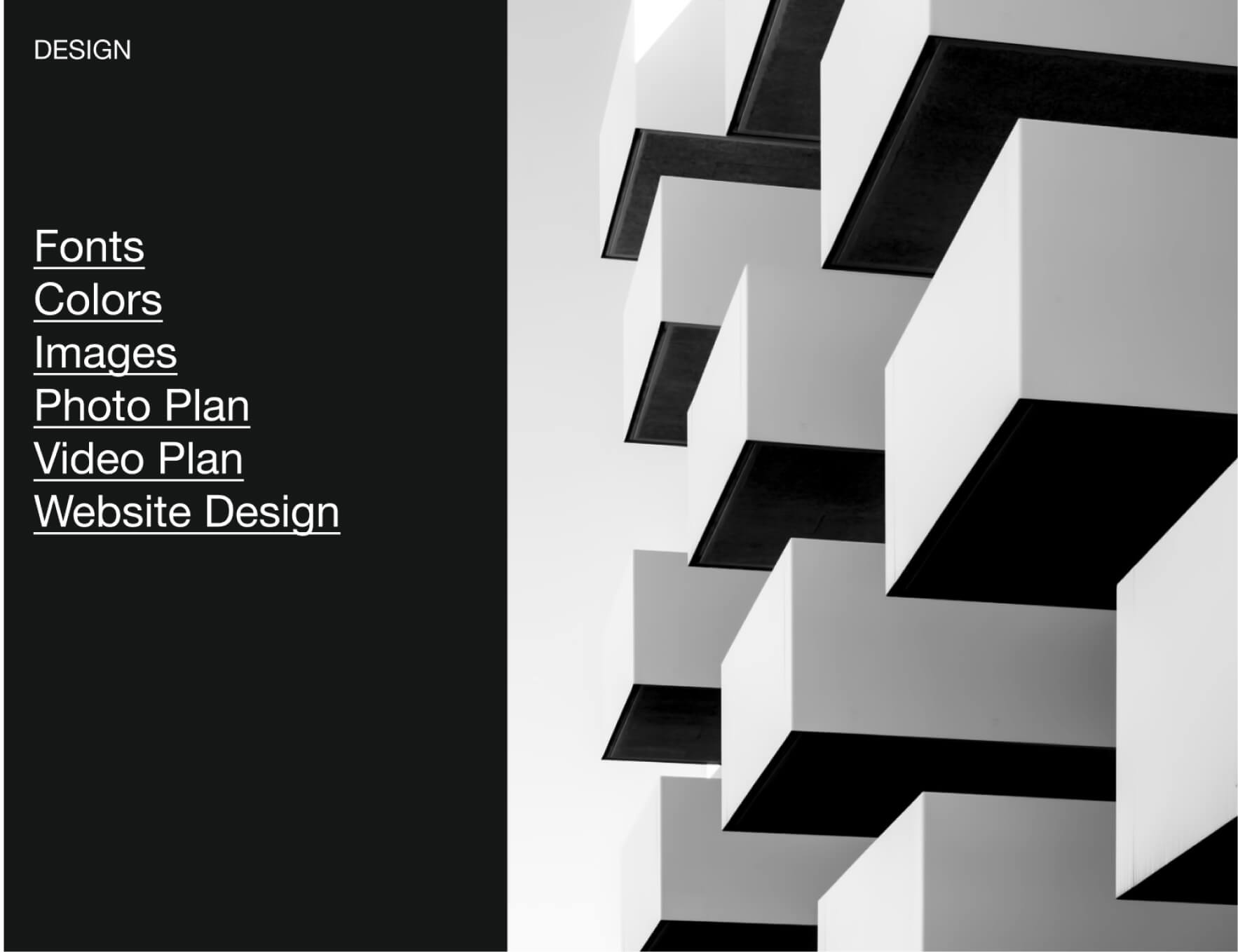 Look
So your brand is outfitted in
World Class Design
We design brand identities, websites, and digital solutions that differentiate brands and position them to drive results through the essential building blocks of good design.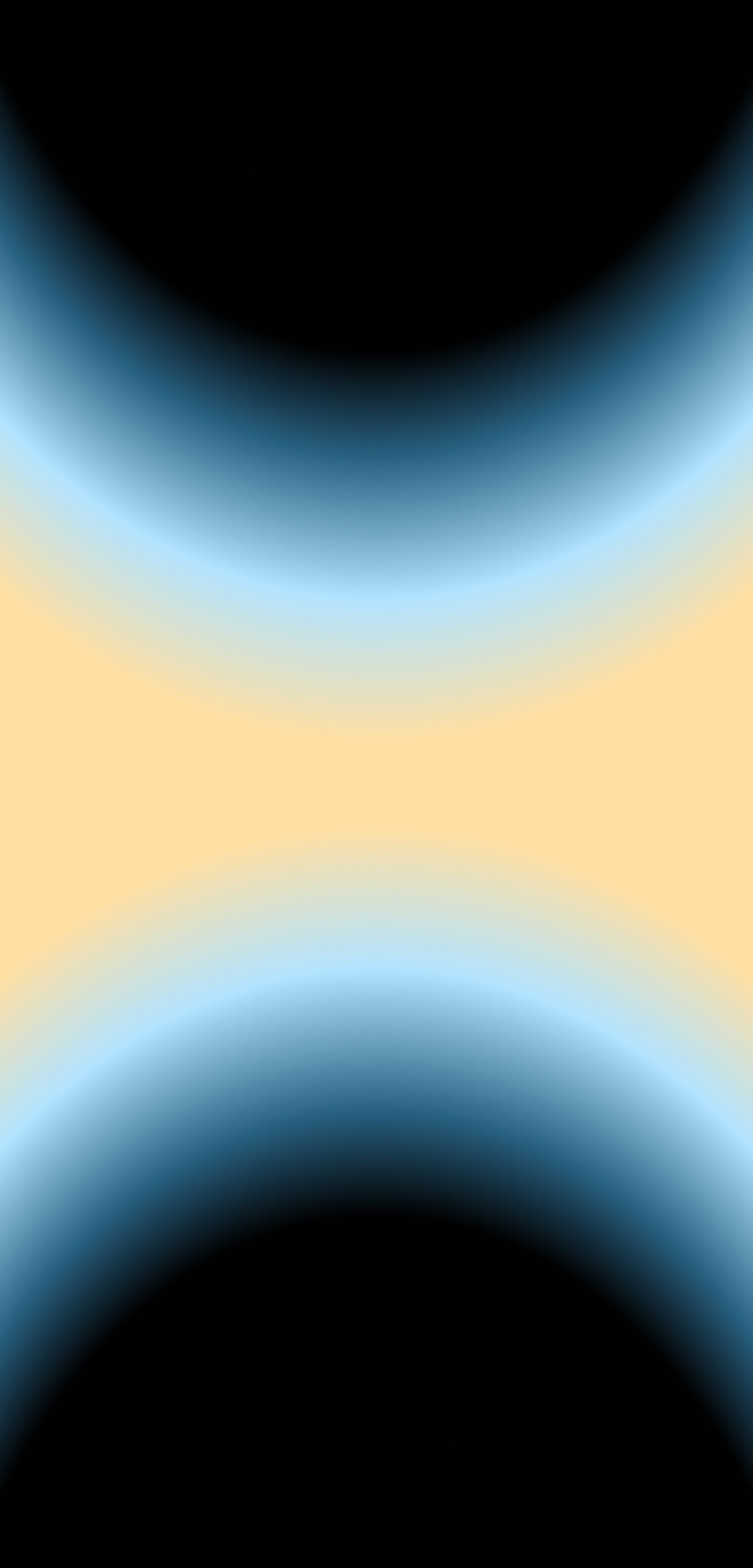 And it all comes together with
Our team of full-stack website development experts build and implement technology that streamlines processes for both your customers and internal teams. From the front-end to the back-end, our CMS and code stacks are strategically chosen to meet our clients' unique specifications and transform their capabilities for better business outcomes.
But once it's built, we're just getting started.
We ignite your digital performance through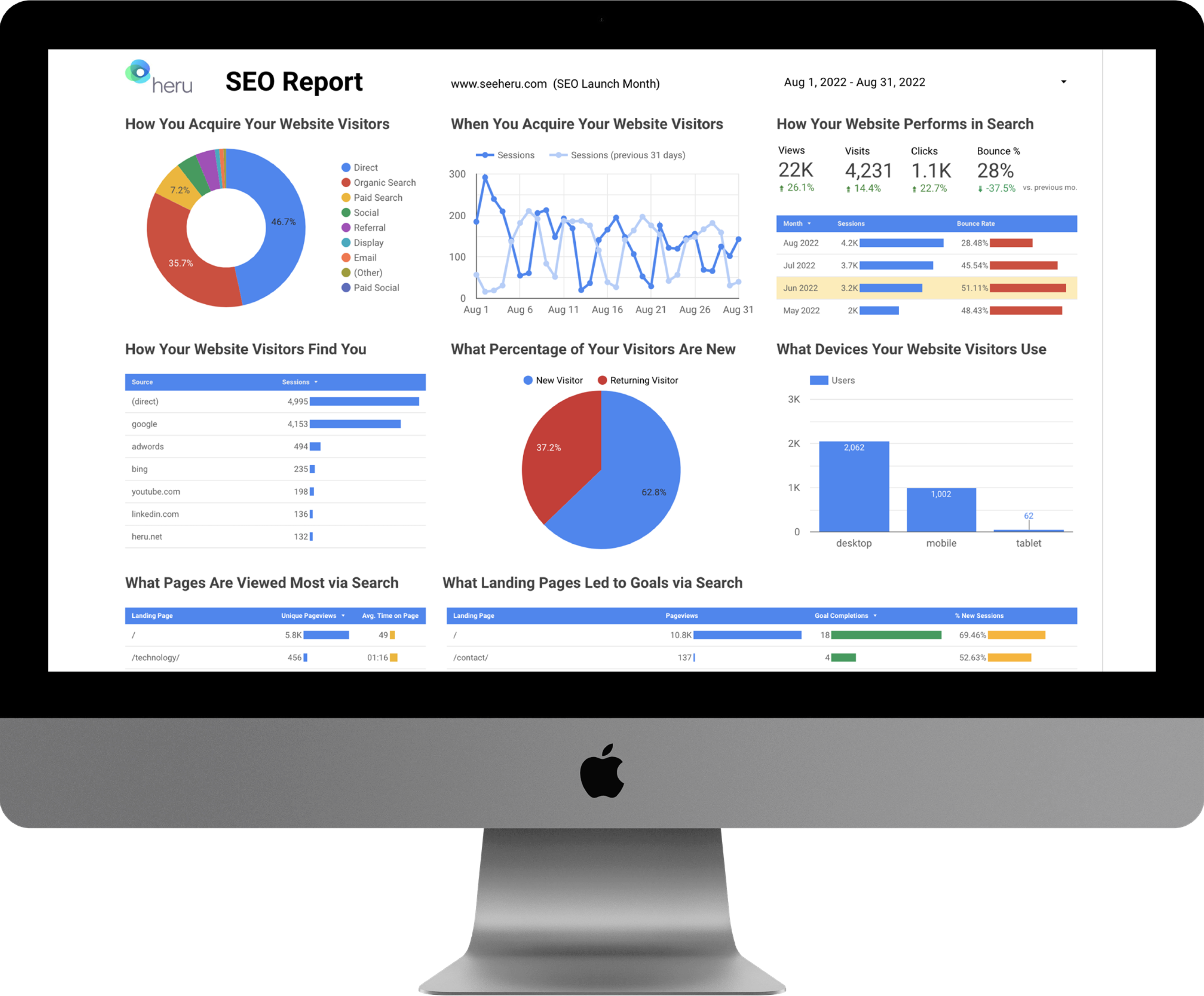 Traffic Optimization
Search Engine Optimization