Leveraging an effective website strategy and planning process is the most important stage of web design. Whether you're building a brand-new website, revamping an outdated site, or adding new pages, you should first create a clear plan of action. The most successful websites are built around a cohesive strategy from start to finish. At Blennd, we take website strategy and planning very seriously, which is why we always do thorough research in the pre-development phase.
Learn all about our website development strategy, in Part 1 of our Website Planning series, below:
Website Strategy and Planning
Perform an In-Depth Discovery Process
Align Key-Players with Common Objectives
Emphasize the Most Impactful Goals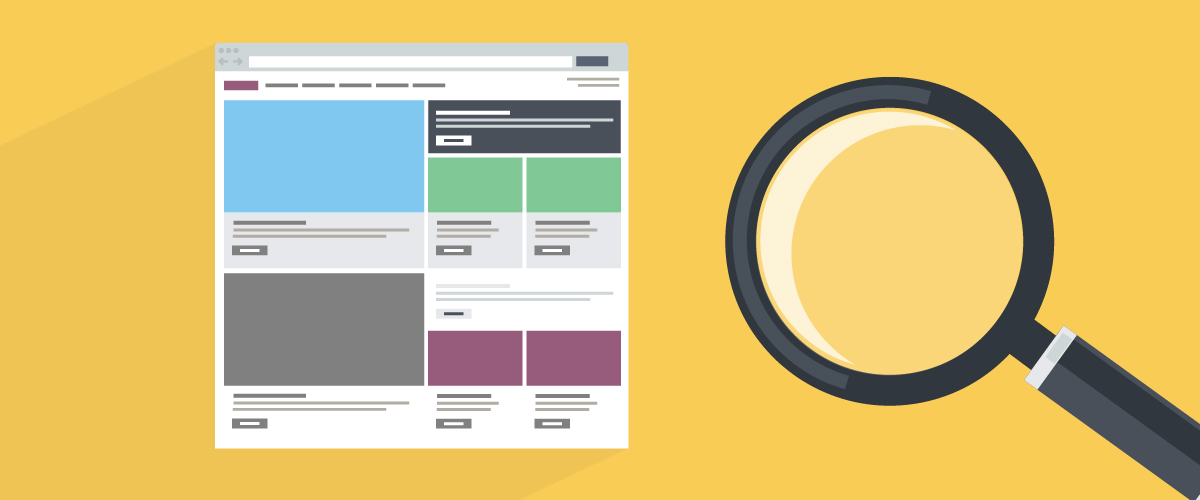 Perform an In-Depth Discovery Process
Gathering as much information about the project will lend to a more congruent website across-the-board. It is critical to undergo an in-depth discovery process before you kick off the project to define your audience and goals. Every website strategy and planning process should attempt to identify as many details about the needs and goals of the organization.  Collect all the data you possibly can before diving headfirst into website development.
Gathering Information
Some common information you should gather during the website strategy and planning stage include:
Target Audience

Age
Location
Income
Occupation

Call to Actions

Request a Quote
Call Us Today
Signup for a Newsletter

Competitive Analysis

Top organic competitors
High-quality competitors
Strengths and Weaknesses
How Your Offerings Differ
Identify Goals Early-On
Clearly defining your goals early on is crucial to the success of your website. It's much more difficult to make changes to core elements of your site once development has commenced.
Download Blennd's free Website Planning Guide infographic for more information!

Align Key-Players with Common Objectives
Website strategy and planning needs to take into account both internal and external factors. This initial website development strategy ensures stake holders, designers, developers, marketers and other players are all working toward the same common goals. Some of the most common key players in a new website build include:
Stakeholders
Designers
Developers
Marketers
Sales
Download a copy of our Website Planning Guide infographic.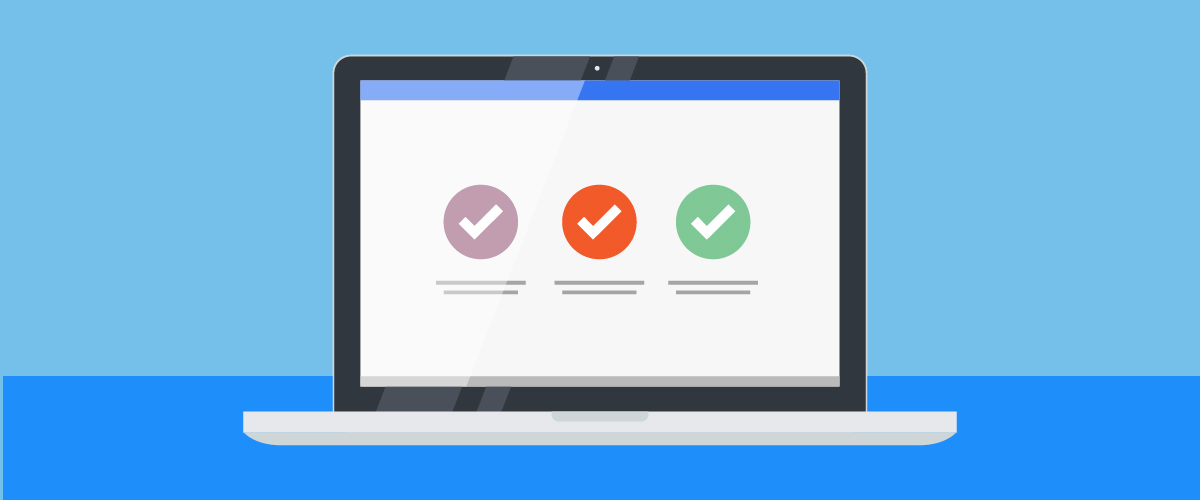 Emphasize the Most Impactful Goals
Once you've identified key-players, it's time to cultivate a platform that encourages users to interact with its content. You can achieve this by creating value propositions and building credibility. During the website strategy and development phase, every website should consider designs and content that incorporate the following:
Add Value for Users
Increase Engagement
Build Trust
Value
Consumer Education
Customer Reviews
Product Renderings
Video & Photography
Engagement
Community Resources
Questions, Surveys and Forum Discussions
Social Sharing and Network Building
Trust
Industry Statistics
Transparent Business Information
Awards, Accolades and Recognitions
Download Your Free Website Planning Infographic
Are you interested in learning more about website strategy and planning? We encourage you to download our infographic, Website Planning Guide: 6 Critical Elements of Highly Effective Websites, for inside tips into implementing an effective website development strategy. Be sure to follow our blog so you don't miss the next part of this Website Planning series.
Download your free Website Planning Guide infographic today!
Let Blennd Develop Your Website Strategy
Now that you've learned expert tips covering the website strategy and planning process, it's time to work with an agency you can trust. Here at Blennd, we provide high-end web design, local search engine marketing, website redesign, and a variety of other creative agency services to businesses of all sizes. Ready to start planning your website development strategy? Get in touch with Blennd today!

Questions About Our Website Strategy and Planning Process?
Do you have questions about our website development strategy? Would you like to learn more about our website development strategy, skills, or services? Our team would love to hear from you! Please don't hesitate to contact our Denver marketing agency.
Related Resources
Develop Your Website Strategy with Blennd Today