/ Overview
Many businesses approach Blennd because their current website does not draw in users or accomplish goals. A lot of these issues come down to their technology and data architecture. Data architecture encapsulates how an organization handles data, and how it's categorized, integrated, stored, and secured. As part of our data architecture services, Blennd's tech experts assess your business' digital platforms and provide recommendations for technology, integrations, and other features that can improve your business' processes online. 
From adding optimized webforms to improve conversion, to integrating APIs that boost the functionality of your website and keep people engaged with your content, there are so many features that allow your platform to act as a marketing machine for your brand. With the help of modern data architecture services, we can build a comprehensive strategy that answers all the issues on your current website. 
Security is an important element to data architecture. Whether you're a small business, or a large enterprise, we have security solutions that suit the size of your organization. We've seen it all, and we always stay up-to-date on the latest technology so you can access the best features that protect your digital assets. 
/ Data Architecture Insights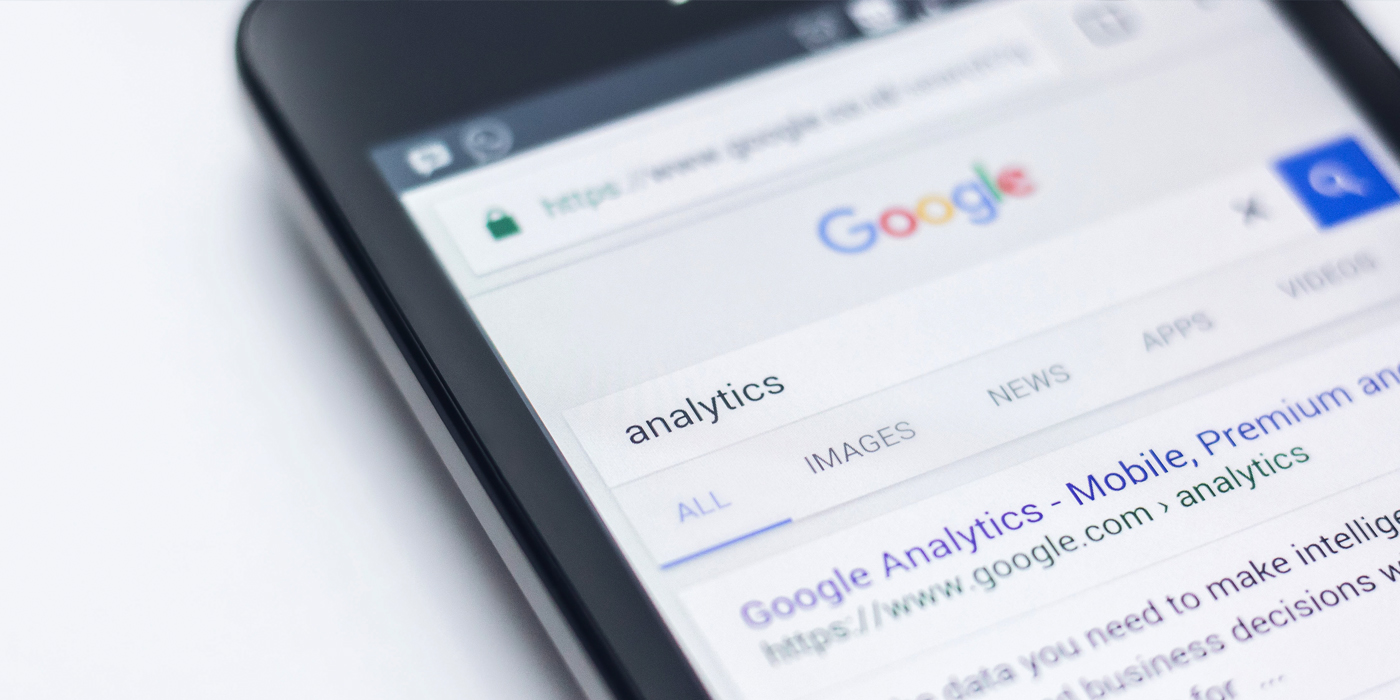 Google Search Trends Reveal How Technology Drives Business Online
/ Contact
Let's discuss your next project.
"*" indicates required fields