/ Overview
Throughout our strategy sessions and collaborations with clients, our goal is to make you feel involved in the process, ensuring your team is on-board with the concepts and designs we pitch. In fact, our designers work through an atomic model of design. This means we begin by identifying the smaller elements, like font styles, colors, and small components. As we begin putting the pieces together, the complete design starts to materialize. Clients can provide feedback all along the way to ensure that everyone has buy in. 
Blennd provides digital illustration services to clients so they can better visualize the concepts and designs that we present to your team, and leverage unique elements on your site. Whether you need low-fi graphics to depict software capabilities, or a design to draw the user through a page — we can create illustrations that bring the idea to life. Blennd's designers are not just user experience experts, they're also artistic eyes who can provide great graphics for your platform. 
Ultimately, illustrations like this can give users a better understanding of the products and services you provide. Plus, they typically complement your web design a lot better than a screenshot or image. The goal of our digital illustration services is to provide more eye-catching elements that set your business apart when users land on your site.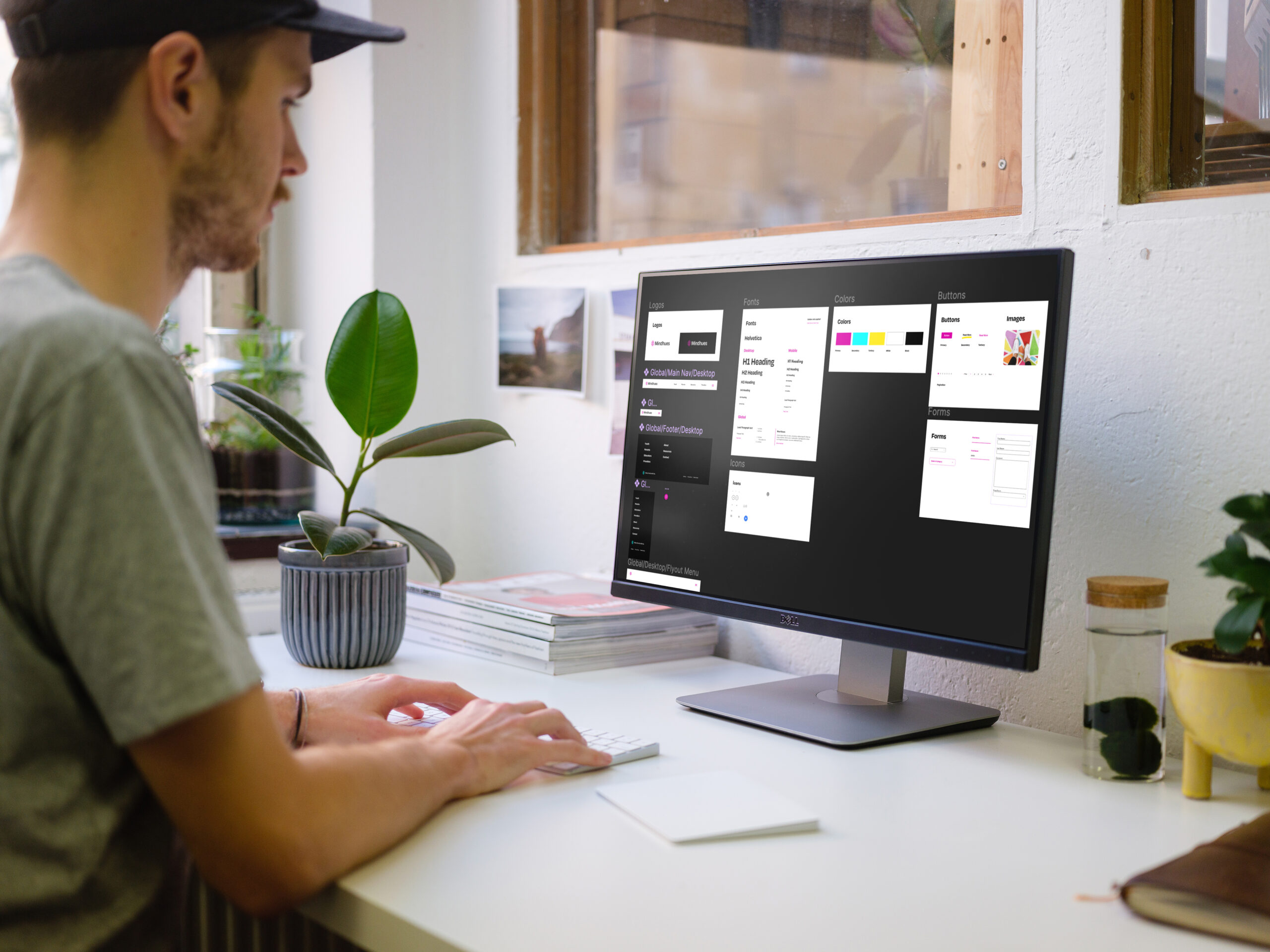 Brand Design Systems: What They Are & Why They Matter for Your Company
/ Contact
Let's discuss your next project.
"*" indicates required fields