/ Overview
Concept is key to building a completely original brand that differentiates you from your competitors. Through strategy sessions, Blennd works with your team to uncover the most important elements to your brand's identity. After conducting research on your current platforms, as well as exploring your competitors, and designs that inspire us, we create a clear, creative concept that sets your business apart and modernizes your digital presence. 
Concept is more than a broad idea, it's a data-driven vision that informs the design, user experience, technology, and messaging. Every element must work together to deliver a compelling, cohesive experience. The Blennd team develops creative website concepts by looking at current trends, competitors, and our team's creative intuition and expertise to holistically enhance your brand. 
Ultimately, Blennd provides robust brand concepts to tech-focused businesses. Over time, even the most cutting-edge tech companies can slip into an outdated digital experience on their platforms. Reassessing the concept behind your brand and the channels that represent it is the first step to bringing your business into the future. With these tools, your team has everything required to grow and scale.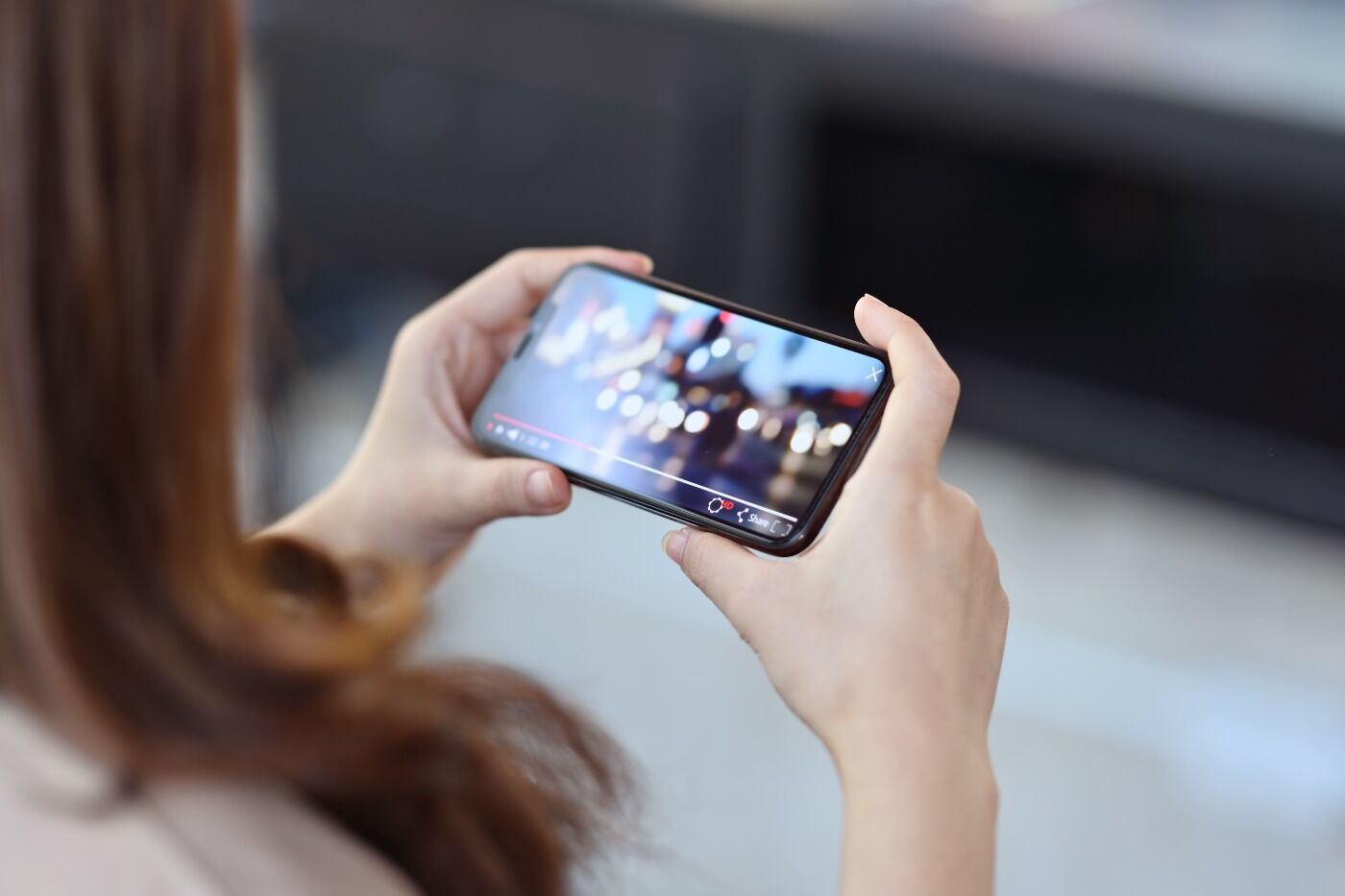 How Video Marketing Services Improve UX and Drive Sales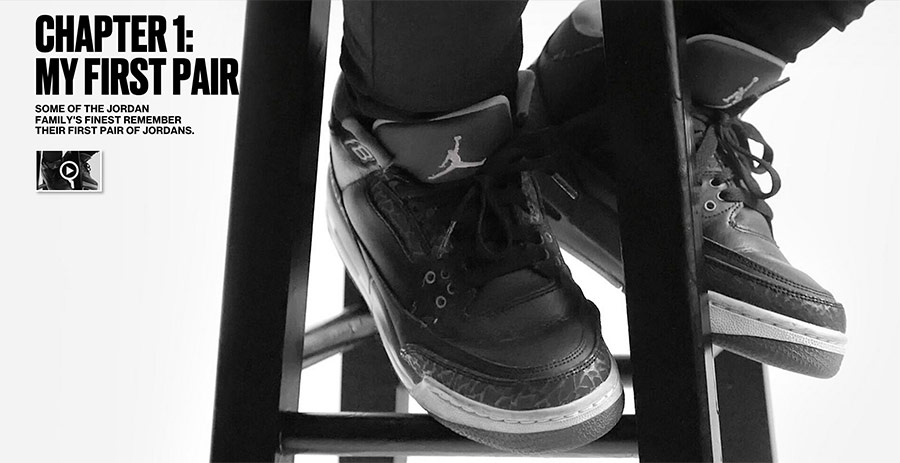 Top 5 Compelling Website Designs That Tell a Story
/ Contact
Let's discuss your next project.
"*" indicates required fields