Digital Marketing
We are a full-service digital marketing agency in Denver helping brands, products and services increase sales and recognition.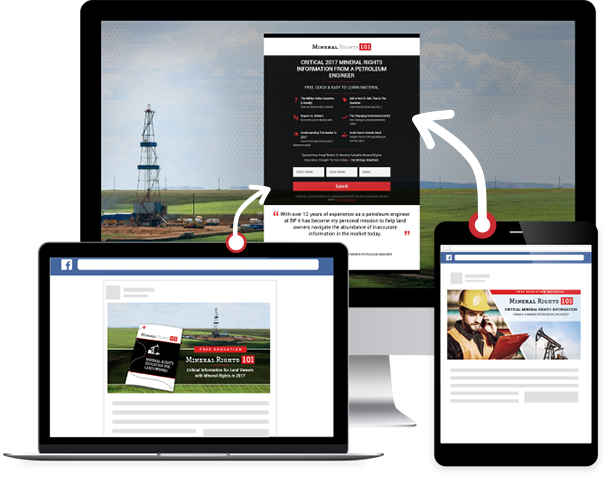 Digital Marketing Solutions to Increase Leads and Drive Sales
Here at Blennd, the digital marketing agency Denver businesses know and trust, we pride ourselves in building brands and driving sales with a cross-channel, digitally-led approach to advertising. Whether you would like to utilize our Denver digital marketing services for your local business, or you're interested in developing your new digital marketing strategy entirely from scratch, the team of creative professionals at Blennd has you covered. We get to know each and every client's specific needs in order to provide digital marketing services structured around their business goals, timelines and customer interests.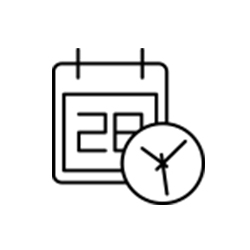 Digital Strategy & consulting
As the digital marketing agency Denver trusts, we value our clients' needs above all else. We believe in creating a consistent experience for your customers across all channels and touch points through a unified digital strategy. A cohesive brand experience is key when considering the multitude of different engagements that customers have with brands both online and offline.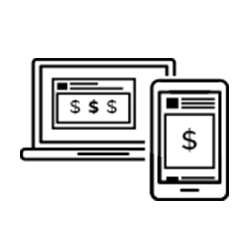 PAID SOCIAL
Advertising on social media is one of the most powerful ways to get your advertisements in front of the people most likely to be interested in your products. Blennd has been crafting Facebook advertising and Twitter advertising campaigns for organizations of all sizes for longer than just about anyone in Denver. We were one of the first social media advertising agencies to recognize the reach and potential of this powerful new advertising platform.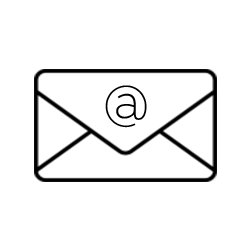 EMAIL MARKETING
At Blennd, we've built our reputation on providing consumer and B2B email marketing services to small and mid-size businesses looking to reach the next level of brand awareness.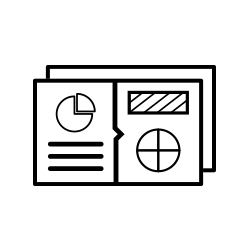 Inbound Marketing
Blennd can help grow your customer base and awareness of your brand with cross-channel, digitally focused integrated marketing strategies and campaigns. From banner ads to email marketing, landing pages and beyond, we believe in continuing to test and iterate in order to maximize performance.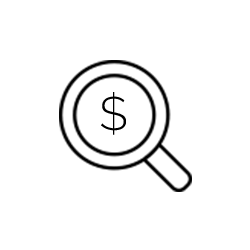 PAID SEARCH & Display
Dominate search engine results by leveraging the latest paid strategies with your website, blog and marketing campaigns. Paid search results typically appear at the top or side of the Search Engine Results Page (SERP) Advertisers pay directly for these ads to appear, based on the keywords the user searches for.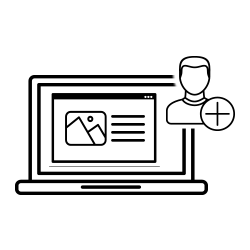 LEAD GENERATION MARKETING
Direct campaign traffic to targeted landing pages designed to convert leads into customers. Through comprehensive lead generation strategies, you can drive the highly-valuable users to your audience in the interest of customer conversion. Capturing the right data from the right people is one of the most valuable marketing strategies for businesses operating in any industry.
Increase leads. Promote brand engagement. Improve ROI.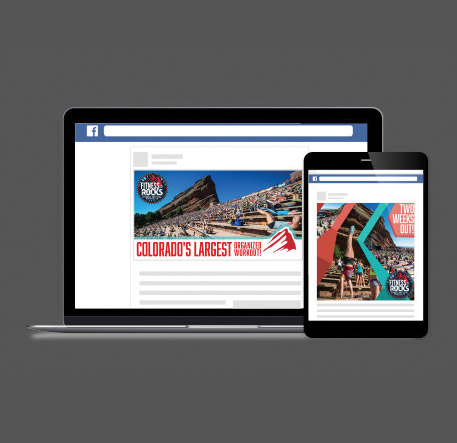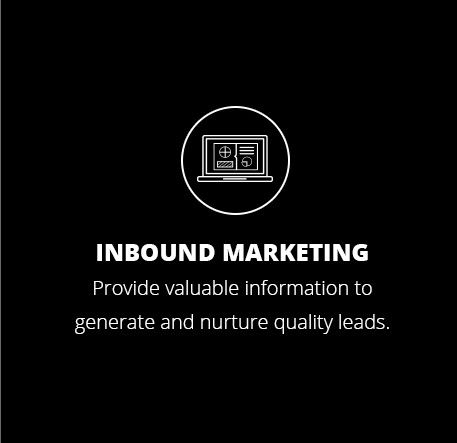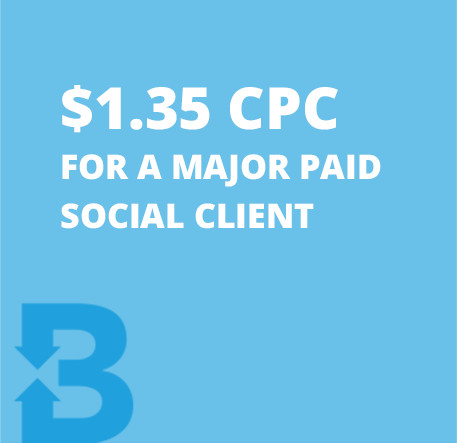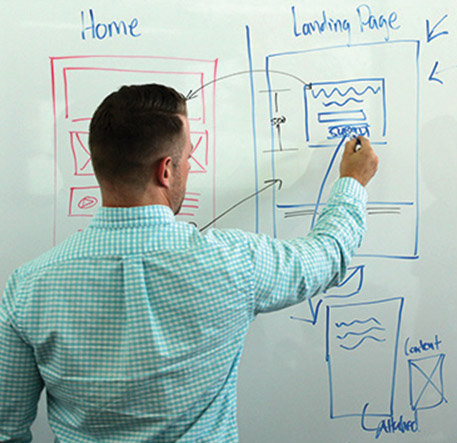 Get Started.
Have a question or want to chat about your project? There's no better time to get started than now and there's no better agency to work with than Blennd. Fill out the form or email us at hello@blennd.com and we'll get right back to you.