We design professional brand identities that attract customers and create loyal brand ambassadors.
Denver Custom Logo Design and Branding
We are a full-service Denver logo design firm and can create a stunning and professional look for your business. If you are trying to sell an innovative product or service, you will face an uphill battle getting it to market if you're logo design and branding isn't just as unique and beautiful. A fresh and current brand can make or break a product or service. A unique brand will stand out of customers, while a dated or boring brand will get glazed over. You want a brand that is going to tell your story and create value in the minds of your consumers. With the right touch of creativity and love, your brand identity should stay relevant through the years and create brand ambassadors who are proud to connect and share your brand. Contact Blennd, a top-rated Denver logo design agency to get started today!
Logo Design & Cohesive Brand Strategies

Custom Logo Design and Branding

Scaleable and Flexible for Any Size and Use

Cohesive Brand Material and Business Card Design

Branding Packages with Logo and Website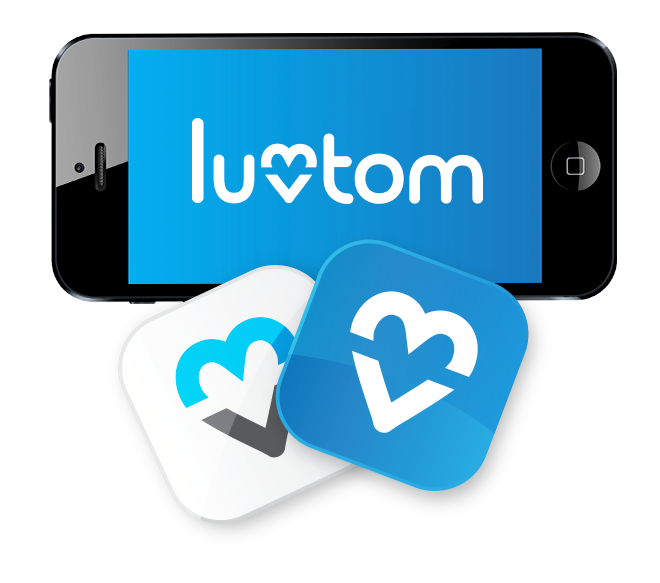 Innovative brands designed for your audience
Your brand should tell a story – Your story. It should make your customers proud to say they do business with you. Great logos and brands stick in consumer's minds and create brand ambassadors. Blennd creates sexy, well-rounded brand identities and cohesive branding materials to help give you a professional look that will stand out from the crowd and help grow your business. View Our Work
Denver Logo Designers
We have designed logos and brand identities for the following industries and professions:
Corporate Business Logos
Small Business Logos
Promotional & Event Logos
Doctors, Hospitals & Healthcare Logos
Lawyers & Law Firm Logos
Consumer Packaged Goods Logos
Financial Institution Logos
Real Estate & Builders Logos
Resort & Travel Logos
Technology Logos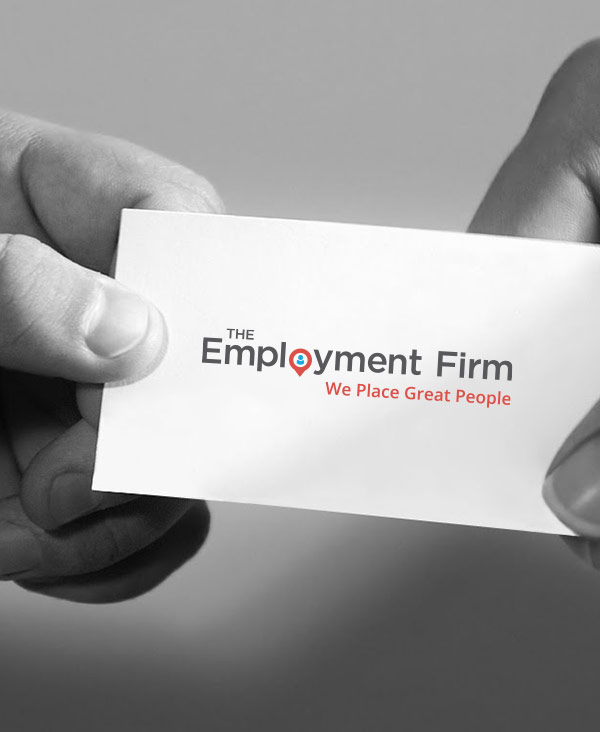 Take Your Company Further with Cohesive Branding
Your brand should not only be pretty to look at, but unique to your business and desirable by your customers. You need the best custom designed logo for your business, product or team to set you apart – and you need it to work from large 24 foot signs to small business cards. It needs to be engaging and interactive, but most importantly, flexible and consistent. At Blennd, we will create logo designs that will work in different color variations, orientations, and sizes – including your social media icons. We will create cohesive branding packages including business cards, stationary, email templates, websites, powerpoint templates and more. We will also provide you with a detailed brand guidelines document to ensure you're new branding and logo design continues to shine no matter where your company goes.
Recently Blennded Logo Designs