Every aspect of marketing a brand, product or service online to engage your audience and grow sales.
Denver Digital Marketing & Design Agency
Blennd is a Denver design agency and we pride ourselves in building brands and driving sales with a cross-channel, digitally-led approach to marketing. Whether you need help building an entire digital marketing strategy from scratch or if you just need email designs, digital banner ads, landing page designs or social media marketing Blennd can help. We have extensive experience with almost every kind of marketing including CRM email strategies and ever other facet of online advertising. Extend your brand's reach and engagement with a digitally focused, integrated marketing campaign from Blennd – one of the premier Denver design agencies.
Cross-Channel Digital Advertising & Design

Landing Page Design & Development

Digital Display & Banner Ad Design Email Marketing Campaigns & Design

Social Media Advertising & Design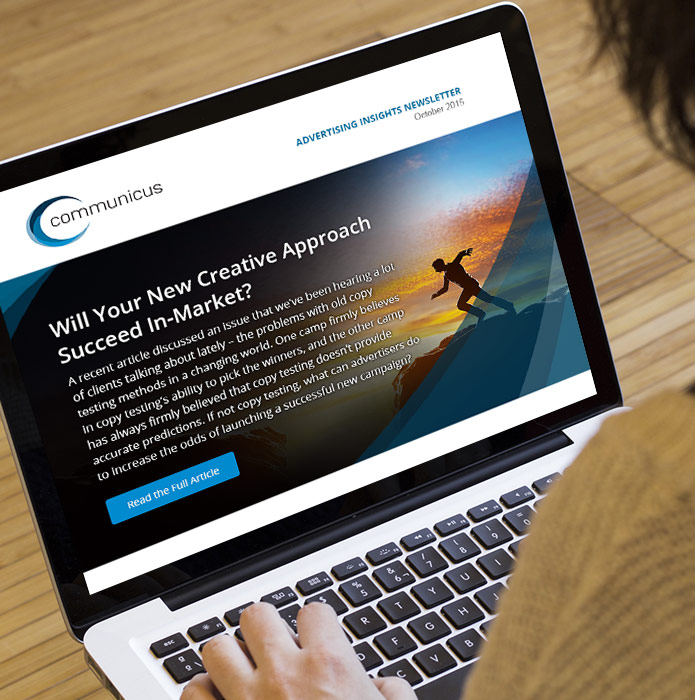 Create a Meaningful and Unified Brand Experience.
We believe in creating a consistent experience for your customers across all channels and touch points. A cohesive brand experience is key when considering the multitude of different engagements that customers have with brands both online and offline. From an email design to a landing page or banner ad, a cohesive marketing strategy will create a much more meaningful experience with your customers. Blennd can develop a multi-channel marketing campaign or just create individual pieces of marketing collateral that work with your current brand. Wherever you need us, we can help. View Our Work
We Are Graphic Designers & Strategists
We have strategized and designed the following marketing materials:
Email Campaigns
Landing Pages
Social Media Advertising
Digital Banner Ads
Business Cards, Brochures & Print Collateral
Point of Sale Collateral
Large Posters & Signage
Magazine & Print Advertising